Tips For A Valentine's Day Wedding
Posted on
By: Maya Hettleman
Featured Image By: Bespoke Bride
Valentine's Day is quickly approaching and IMPACT Collective wants to make sure this is the best one yet. Our tips for a fabulous Valentine's themed wedding are a great opportunity to celebrate love to the fullest. From the color scheme to the food you serve, these tips are sure to make your Valentine's Day worthy of your love story.
Fully Commit To A Valentine's Day Color Scheme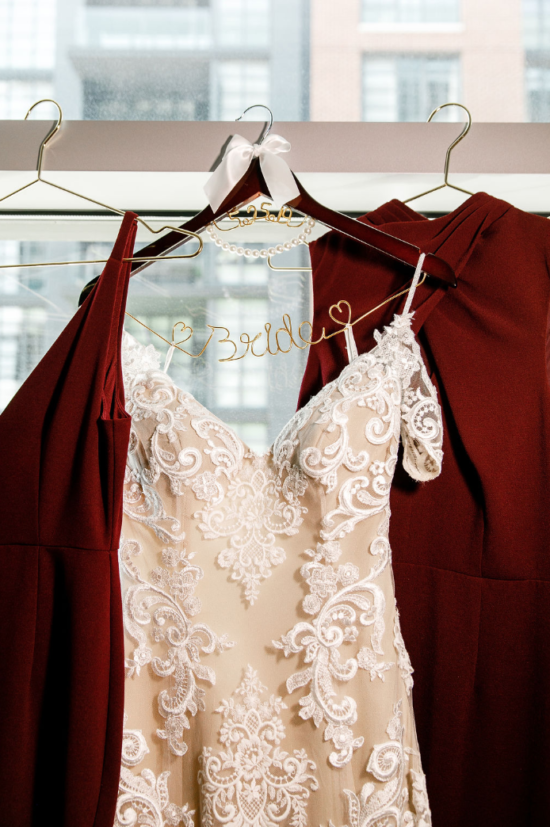 One of the easiest ways to give your special day a romantic tone is to use lots of warm, lovey colors like shades of red and pink. There are also tons of decorating options that can add an extra bit of love to your special day like roses, balloons or heart shaped confetti. Even your wedding party can be included by incorporating reds in the groomsmens ties and dressing the bridesmaids in shades of pink.
Swap Out Classic Love Songs for Top-40 Romantic Hits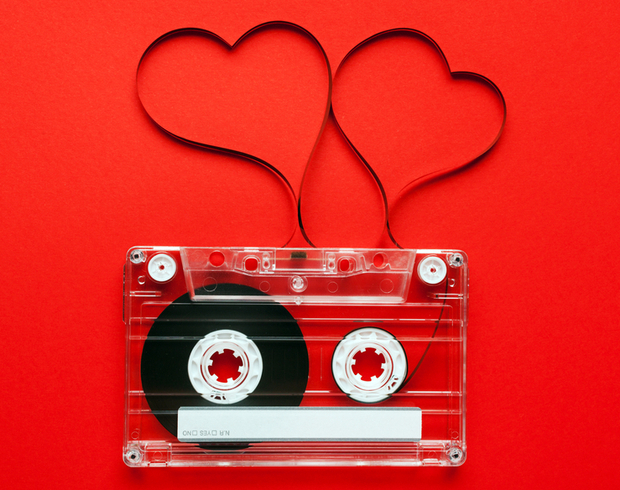 One of the best parts of Valentine's Day is listening to classic love songs. Give your valentine wedding a unique spin by swapping out the classics for more current, yet romantic, pop songs. This will give your night a fun spin by having a surprising playlist that your guests are definitely going to love. Check out some of our favorite pop love songs here.
Bringing Variety To Your Chocolate Selection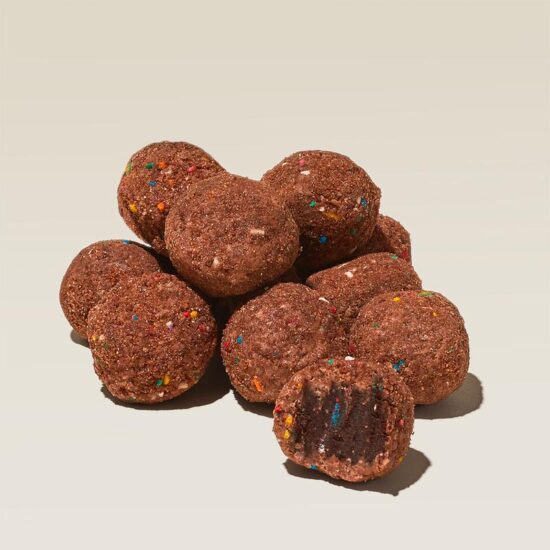 It might as well be a fact that it isn't Valentine's Day without copious amounts of chocolate. For your Valentine's wedding, break the mold by including all different kinds of chocolate creations on your dessert table. Include a variety of white, milk and dark chocolates so that your guests can get a taste of everything. Aside from the chocolate, you can include baked goods, ice cream or a hot chocolate bar to keep your guests warm.
Invite All Couples To The Dance Floor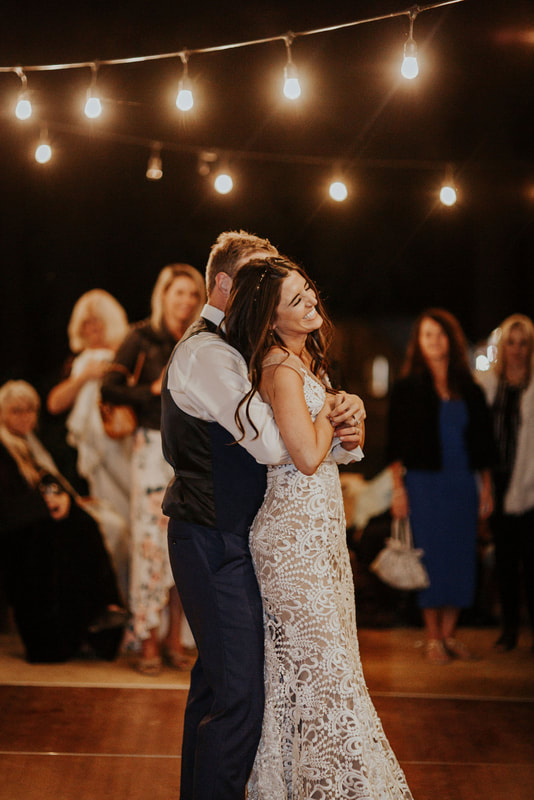 February 14th is a day completely dedicated to love. The perfect way to celebrate all of the love surrounding your special day is to invite everyone that is in love to come and dance with you and your new husband or wife. It is a special way to celebrate your love story while also letting everyone feel the magic of Valentine's Day.
Have Your Guests Write You "Love Notes" Instead Of A Guest Book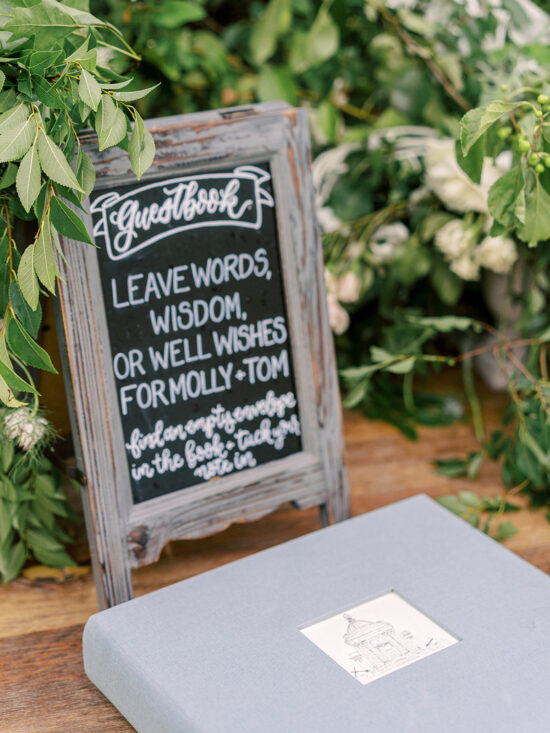 Everybody has their own way with words of wisdom and expressions when it comes to love. Collect all of the ones your friends and family have with a unique guest book of love notes! Over the years, opening up personalized notes from your loved ones will remind you of how special your Valentine's Day wedding was and will continue to provide you with a new outlook on love time and time again.
This Valentine's Day, IMPACT Collective wants to make sure that everyone is equipped to celebrate to the fullest. These few tips that we have for a Valentine's Day wedding are sure to impress any crowd and fill your day with lots of love. If you are looking for guidance for your special day, click here to set up a consultation and hear more about our planning services.