Wedding Movies For Every Situation
Posted on
By: Maya Hettleman
Featured Image By: Sarah Mattozzi Photography
After a long week of preparing for your wedding day, there is nothing better than settling in for an easy movie night. At IMPACT Collective, we wouldn't recommend anything to our brides besides these movie-themed classics. These movies will be the perfect night of fun for any bride, couple, or wedding party and will only add to the excitement of your approaching special day.
For The Brides Who Are Best Friends: Bride Wars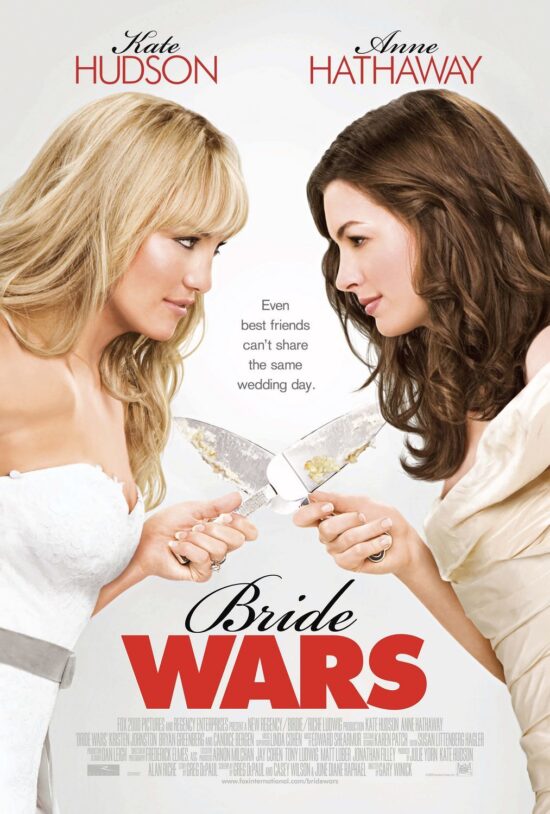 If you and your best friend have been waiting your whole lives to celebrate each other's weddings, then Bride Wars is the movie for you to watch. All of the antics that Anne Hathaway and Kate Hudson get into while preparing for their weddings are even funnier when you have your best friend to laugh along with you! This movie is perfect for a girls' night in, or for gathering info on what exactly you do NOT want going down on your wedding day. 
For The Bachelorette Party: Bridesmaids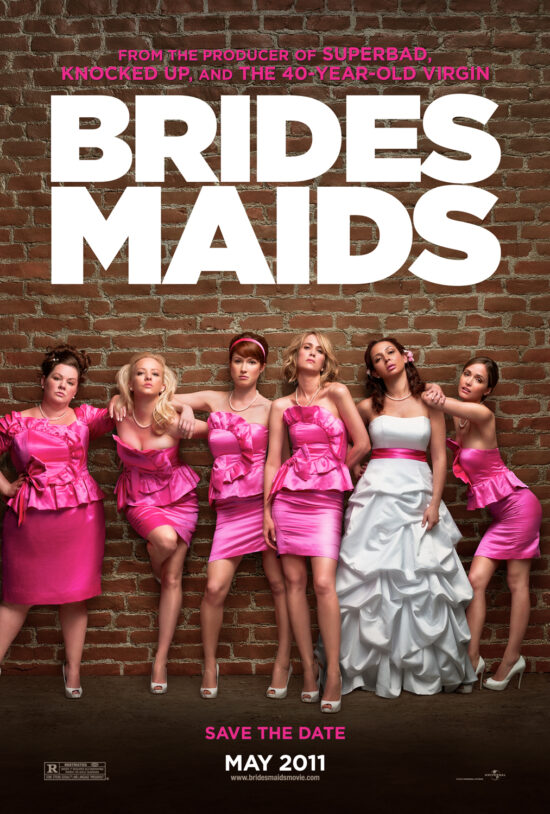 If the genre of wedding movies has a classic, it's Bridesmaids. The performances by Kristen Wiig and Melissa McCarthy are laugh-out-loud funny every single time you watch it. Regardless of if you're the bride or one of the bridesmaids, this movie will always be very relatable. Bridesmaids is perfect for hanging out on a Saturday night, or even to cap off a whirlwind bachelorette party.  
For Planning Your Own Special Day: The Wedding Planner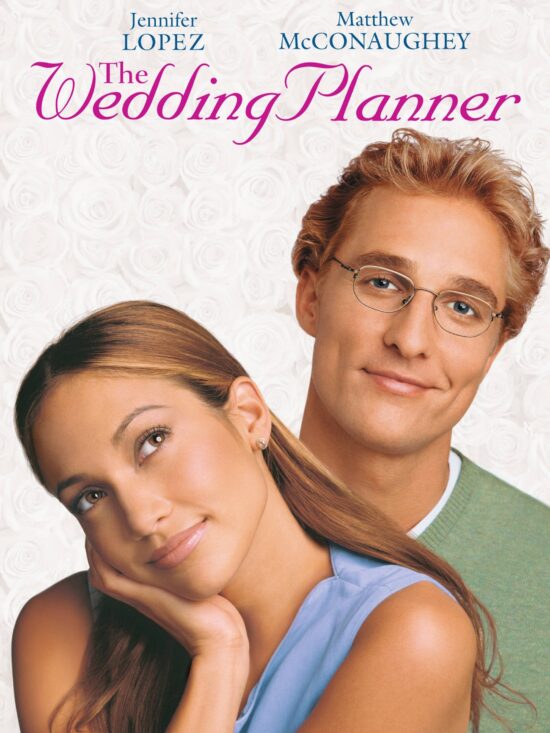 If you're planning your wedding, you know exactly how much time, work, and details need to be managed. Watching Jennifer Lopez go through all the same work that you're putting in while she falls in love will perfectly remind you of your upcoming wedding. The Wedding Planner also reminds couples who are hard at work planning that their wedding will always be perfect as long as they are face to face with the right person on their special day.
For When The Whole Family Is Invited: My Big Fat Greek Wedding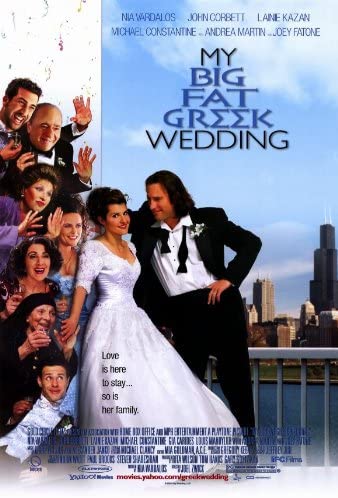 From cultural or religious traditions to the size of your wedding party, the guest list will always be a major topic of discussion leading up to your special day. This movie shows how all different family dynamics can come together for a fun celebration. If you're a mix of nerves and excitement for your big family to come celebrate with you and your fiancѐ – this is the perfect movie to watch in anticipation of your big day. This is also a personal favorite of IMPACT's Founder and CEO, Eddie Fam! 
For The Horror Lovers: Ready Or Not
imply, this movie is a really good time. Its humor is perfectly paired along with the elements of horror in the story and will make you thankful to have your in-laws over anybody else's. The hero of Ready or Not is the bride, played by Samara Weaving,  which is so exciting because you get to see her outside of the typical wedding scenarios. The thrill of a horror movie is not what you'd typically expect from a wedding movie, but it is so satisfying to see the bride survive the film, all while looking stunning in her wedding dress. 
If you get one thing from watching any of these films, it's that you should always get the wedding you imagine. There is so much work that goes into the wedding day that you deserve the final product to be perfect. It is IMPACT Collective's goal to make sure that your special day is everything you've dreamed it would be. You can learn more about our services by clicking here to set up a consultation with us. We have something for every couple, including full service, partial, month-of, and even destination wedding planning to relieve as much stress as possible!