Signature Cocktails for Spring and Summer Weddings
Posted on
By: Sarah Hauk
Featured image by: Wedding Ideas Magazine
At IMPACT Collective, we understand that our couples want every part of their wedding to fit their style. The cocktails you serve at your wedding are an opportunity to showcase your exquisite taste, so take your time in choosing. If you're not sure where to start, here are some of our favorite classic signature cocktails for spring and summer weddings. 
Paloma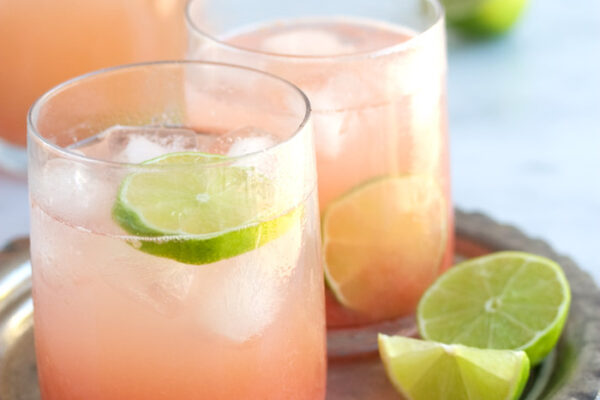 If you love margaritas but are looking to try something new for your special day, this signature cocktail is perfect for your wedding. It has a classic base of tequila reposado, agave, and fresh lime juice with a twist: grapefruit juice and club soda. This sour and sweet cocktail is refreshing and full of vitamin C, which will help your guests feel energized and ready to celebrate all day. 
Dragon Berry Lemonade Cocktail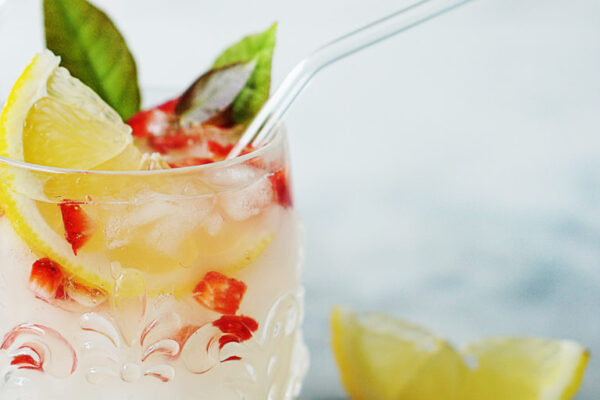 This fun cocktail is clearly Instagram ready, but that's not even the best part. It has only three ingredients. No, you're not dreaming, I really said three. Stir together dragon berry rum, cold lemonade, and fresh berries over ice and you're done! You can offer this cocktail as single-serve or fill a punch bowl for your guests' convenience. This cocktail is a lifesaver. These simple ingredients deliver a fresh and delicious twist on a summer staple that will save your time and money. 
French Pear Martini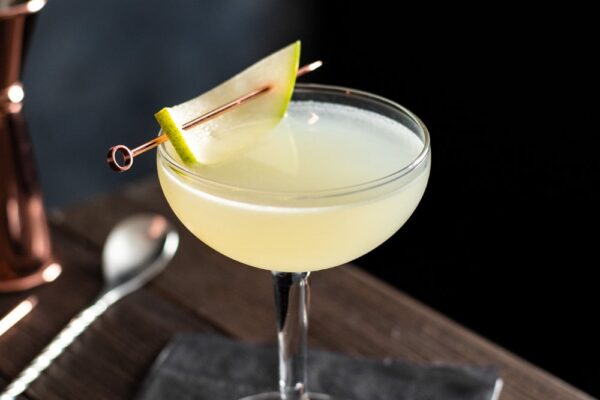 It really doesn't get classier than a French pear martini. If you're looking for a more elevated signature cocktail, you've come to the right place. This combination of pear vodka, elderflower liqueur, lemon juice, simple syrup, and a pear garnish is beautifully fruity but not too sweet. Even if your wedding day weather gets a little hot, your guests will be too relaxed to notice with this refreshing drink in hand. 
Cuba Libre
If you thought this cocktail was just a rum and coke, you are mistaken. Though very similar, the Cuba Libre substitutes Coca-Cola for Cuban made tuKola. TuKola is made from cane sugar and presents an entirely different flavor than American Cola sweetened by corn starch. Chances are you won't be taking a trip to Cuba to snag some TuKola, so you can opt for cane sugar cola made in the U.S.. This refreshing twist on a classic cocktail is super simple to make, and your guests will love cooling off with a tall glass of this sweet and fizzy goodness. 
The Porch Swing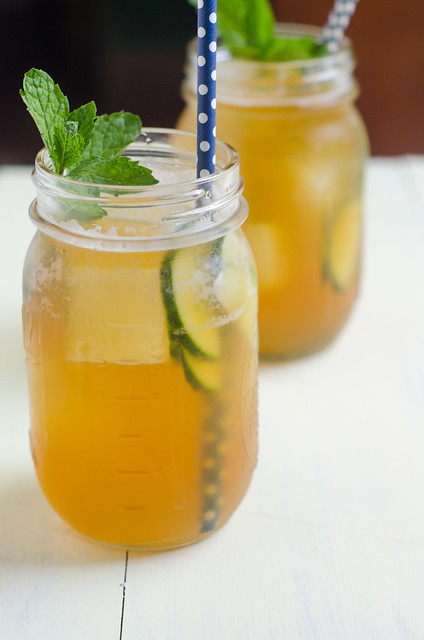 This drink is for you all you Bourbon lovers. The Porch Swing is as classic as it sounds: straight bourbon whiskey, lemon juice, honey, peach tea, and an optional cucumber mint garnish. This bourbon-based cocktail is the perfect complement to a rustic wedding. Serve this cocktail in a mason jar, and you'll immediately feel that summer peace of mind. You can find our favorite recipe here. 
If you're stuck between a few of these options, don't panic! This is your big day, and you get to make all the decisions. Whether you want one signature cocktail or an entire menu's worth, you really can't go wrong. You can work with your caterer to find the perfect mix of cocktails to please all of your guests, and you might even get to enjoy a cocktail tasting date night with your spouse-to-be. Let us know if you tried any of these signature cocktails at your wedding by tagging us @impact_collective. If you're looking for the right team to help you build the perfect wedding, click here to set up a consultation with us and learn about all the services we offer.