How to Navigate the Wedding Planning Process: 5 Do's and Don'ts
Posted on
By: Sarah Hauk
Featured Image by: Teahub
A wedding symbolizes the joining of two unions through love and companionship. As such, you and your fiancé should both be a part of the planning process! We love when our couples at IMPACT Collective are able to create a wedding that reflects both of their personalities. Planning is not everyone's strong suit, but we have a few tips and tricks that can help ease you into the process. Read below to learn more about our 5 do's and don'ts of wedding planning with your partner.
Do: Be Present For Any Planning Activity You Can Attend
Contrary to popular belief, there are some really exciting parts of wedding planning that you won't want to miss out on. Menu tastings, venue tours, and shopping can all be really fun parts of the experience. If you and your partner are able to attend these together, you can even turn it into a fun date night. You will both feel much better about the planning process if you're able to work through it together, so enjoy all of the fun parts while you can!
Do: Offer Your Opinion (Respectfully)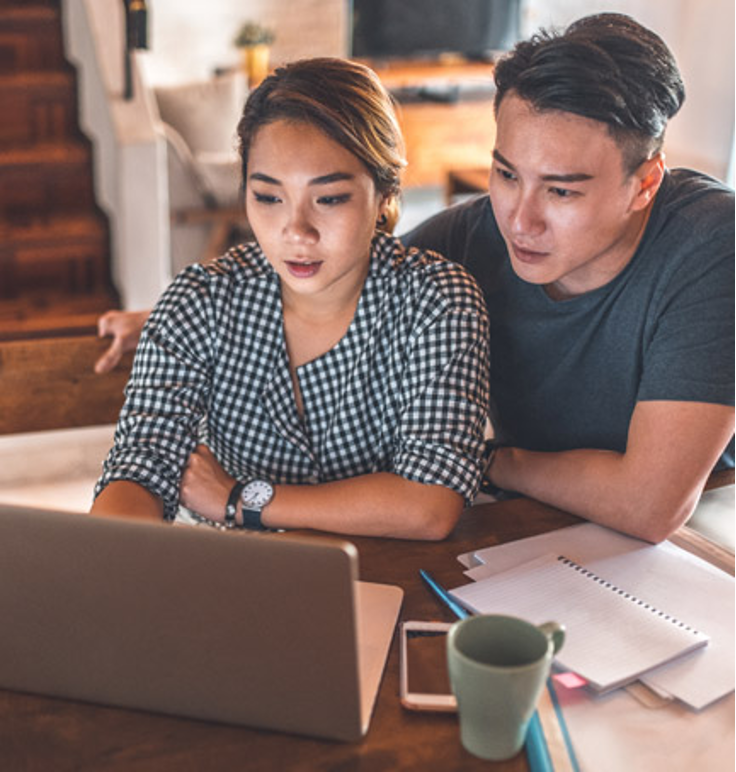 If your partner didn't want to hear your opinion on things, they wouldn't have agreed to get married in the first place. Your wedding is a joint effort, and though it can be stressful at times, it will be even more difficult if one person has to make all of the decisions. By offering your opinion and insight, you're helping ease some of the load off of your partner, which they will definitely appreciate.
Do: Plan Some Time To Enjoy Your Engagement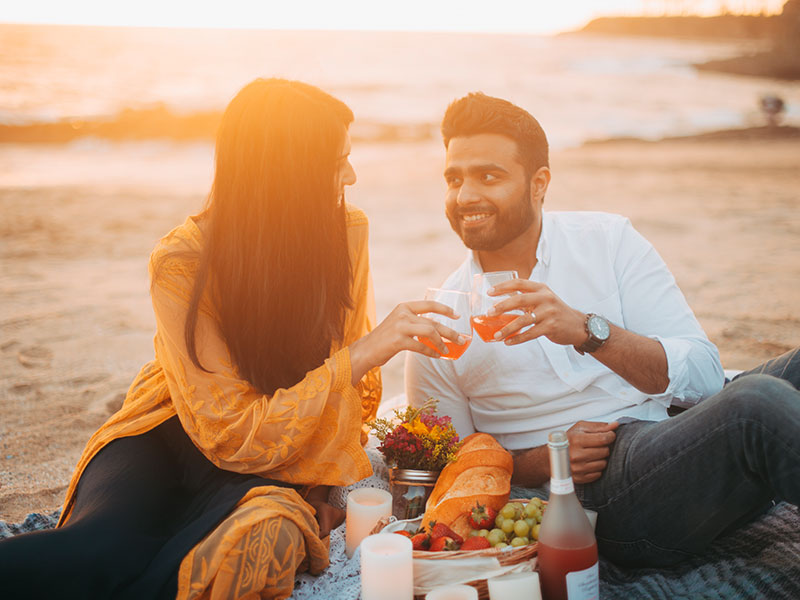 Though you are planning for your big day, it's important to make time for yourselves. Many engaged couples find themselves overworked and stressed before they've even begun their journey as a married couple, and nobody wants that! This should be an enjoyable time in your life, so make it a priority to spend some quality time away from planning. Taking time to enjoy your engagement can involve small things like watching a movie together with no distractions. Or, if you prefer grander displays of affection, you can choose to have a date night complete with flowers, gifts, and dinner reservations at your favorite restaurant. No matter how you choose to spend this time together, make sure it's something you'll both enjoy.
Don't: Be a Pushover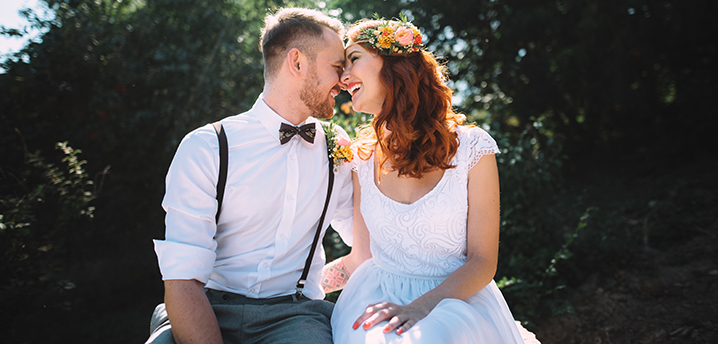 It may seem like the easiest solution in certain instances but being a pushover during the planning process can cause more harm than good. Your partner wants you to take an active role in this process, and this means having a say in the decisions that are made. This wedding is for both of you, and your ideas truly matter! Your wedding will be more memorable if it captures both of your creative visions, and the planning process will be so much more rewarding when you get to see your ideas come to life.
Don't: Procrastinate Any Tasks Assigned To You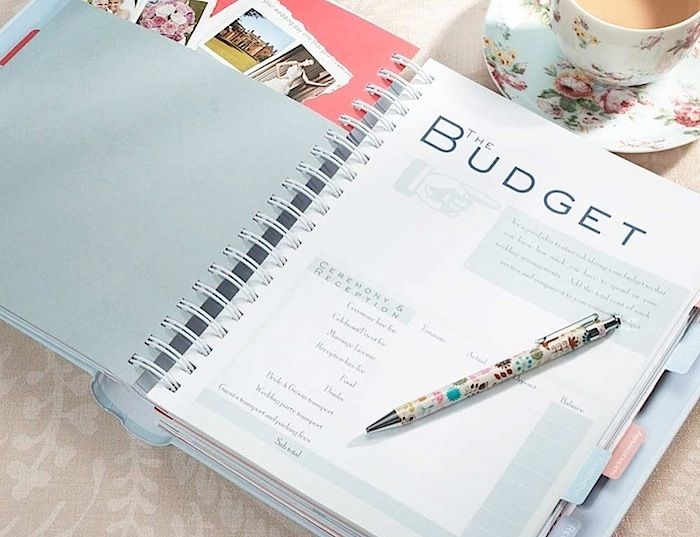 If you do end up with some assigned tasks, do yourself a favor and don't procrastinate on them. Whether it's a big or small task, it's important. You'll want to set the tone for your marriage, and being unable to deliver on what's asked of you isn't a great start. If you have a difficult time staying on top of things, we always recommend that our couples use a wedding planning book like the one shown here. This will keep you on top of all your tasks and make the planning process way less stressful.
Wedding planning can be a long process, and in this case, two heads are definitely better than one. Even if this is out of your comfort zone and you're feeling a little worried, don't panic. The most important part of your wedding is the love between you and your partner. Everything else is just an added bonus, so don't let the details stress you out too much. If you and your partner used any of these tips, let us know how they worked by tagging us on social media @impact_collective! If you are interested in our services, please schedule a phone consultation with us here.