Fundraising in Five: Best Tips for Raising $ For Your Mission Trip
Posted on
By: Maya Hettleman
Featured image courtesy of Meant To Live Foundation
At IMPACT Collective, we are built upon the principle of being socially conscious and giving back to underserved communities. Meant To Live Foundation was founded by IMPACT's CEO Eddie Fam. This is a non-profit organization that funds educational, medical, culinary, musical and spiritual development programs to empower disadvantaged and impoverished lives DC, VA, MD, and Africa. As IMPACT and M2L look towards a healthier and safer future, we are hopeful that our mission trips to Zambia will start again this year. With that in mind, here are our five favorite ways to fundraise for a mission trip.
Create A Campaign For Yourself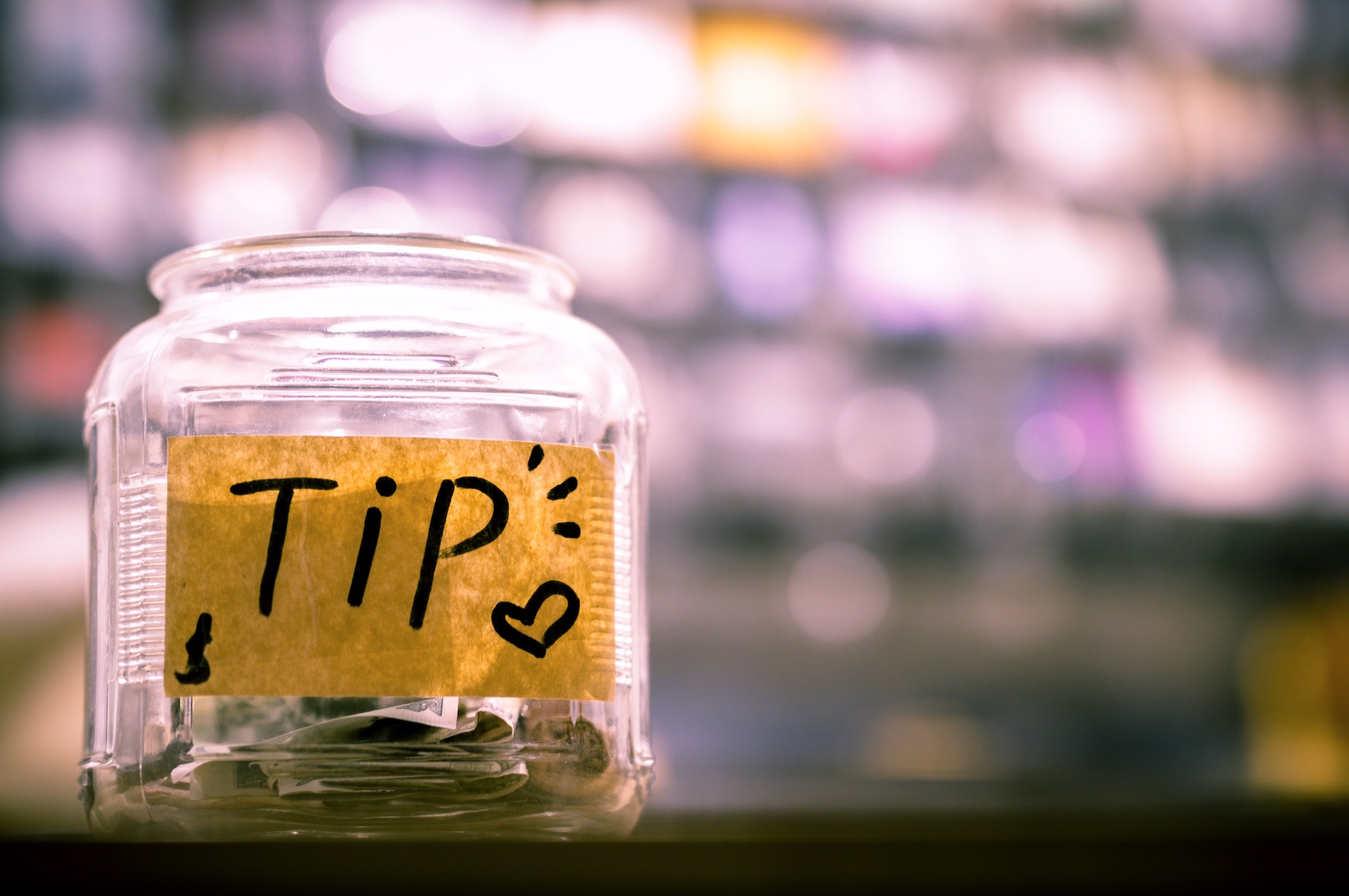 Crowdfunding platforms are amazing tools when fundraising for a cause. The online links are easy to share through social platforms and spread further with the help of your friends and family. The key of crowdfunding is to trust the platform you use and be wary of any processing fees. On the platform you choose, make things easy for potential donors by sharing your mission and goals in order to increase your donations.
Fundraising Calls and Letters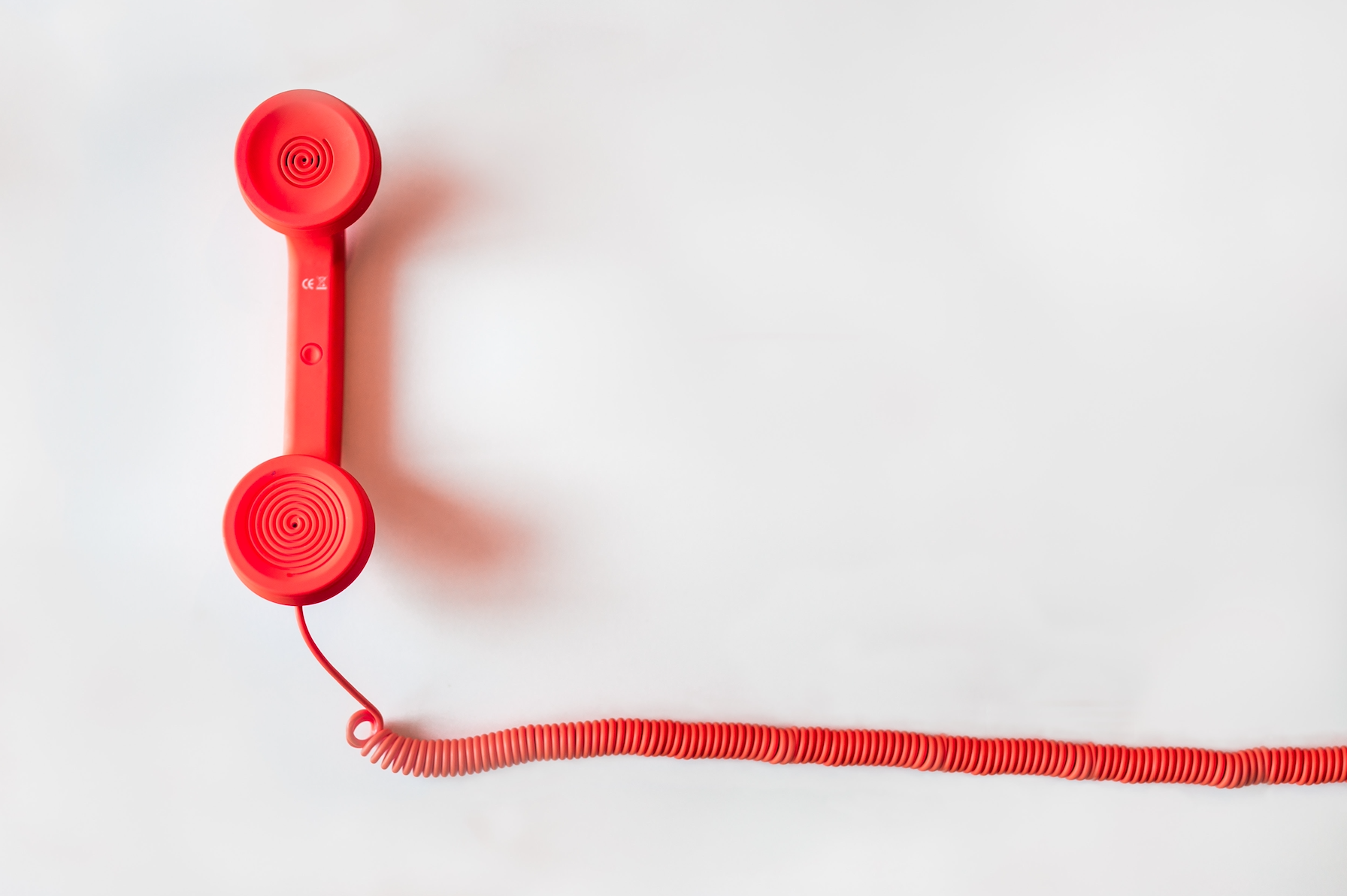 When working to raise money for a cause that you believe in, there is a lot that can be achieved by reaching out to others to ask for support. Calling people personally creates a personal barrier between you and a potential donor. People are more likely to donate if they feel that their money is going to a real person and they will get to hear how committed you are and the purpose their donation can serve.
Host A Second-Hand Sale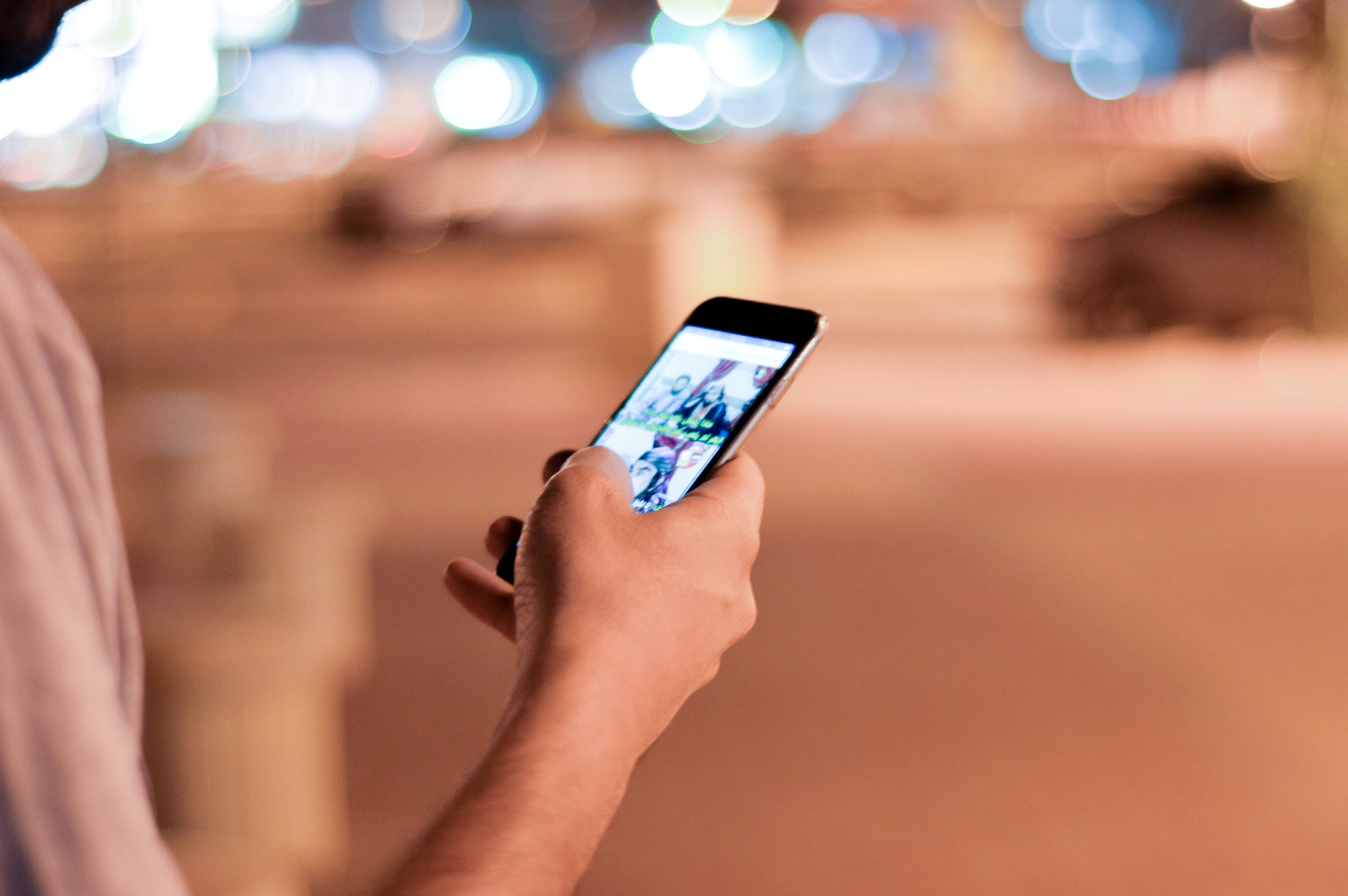 Second-hand sales and garage sales are both simple ways to raise money quickly for your cause. You can sell clothing, accessories, books or home goods. Facebook Marketplace is one of the best places to sell these items over the internet because there is no processing fee. A second-hand sale also serves the environment by giving your old things a new life with a new owner, further bringing good into the world on your whole experience of saving and planning for your mission trip.
Host An Event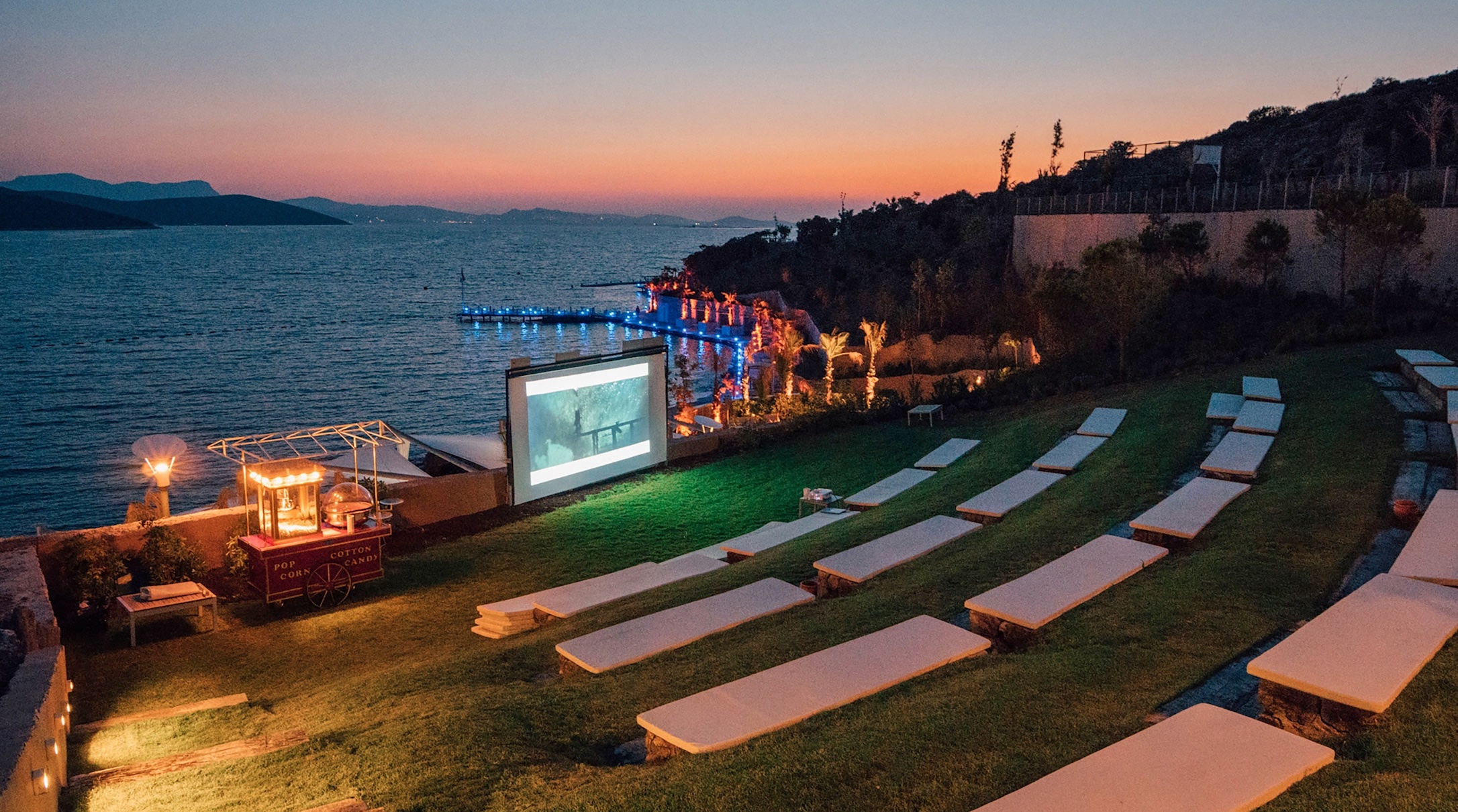 Hosting your own event is a great idea if you're fundraising with a group of people. Planning something simple such as an outdoor movie night is the perfect opportunity to make a profit without spending a ton of your own funds putting on an event. Guests can bring their own chairs, snacks and blankets while you provide the movie and space. A big backyard will have plenty of room to spread out and you can rent out a projector and screen for a reasonable price if you don't have one.  Charging for admission and maybe even concessions can be how you generate funds for your cause.
Give Pledge Fundraising A Try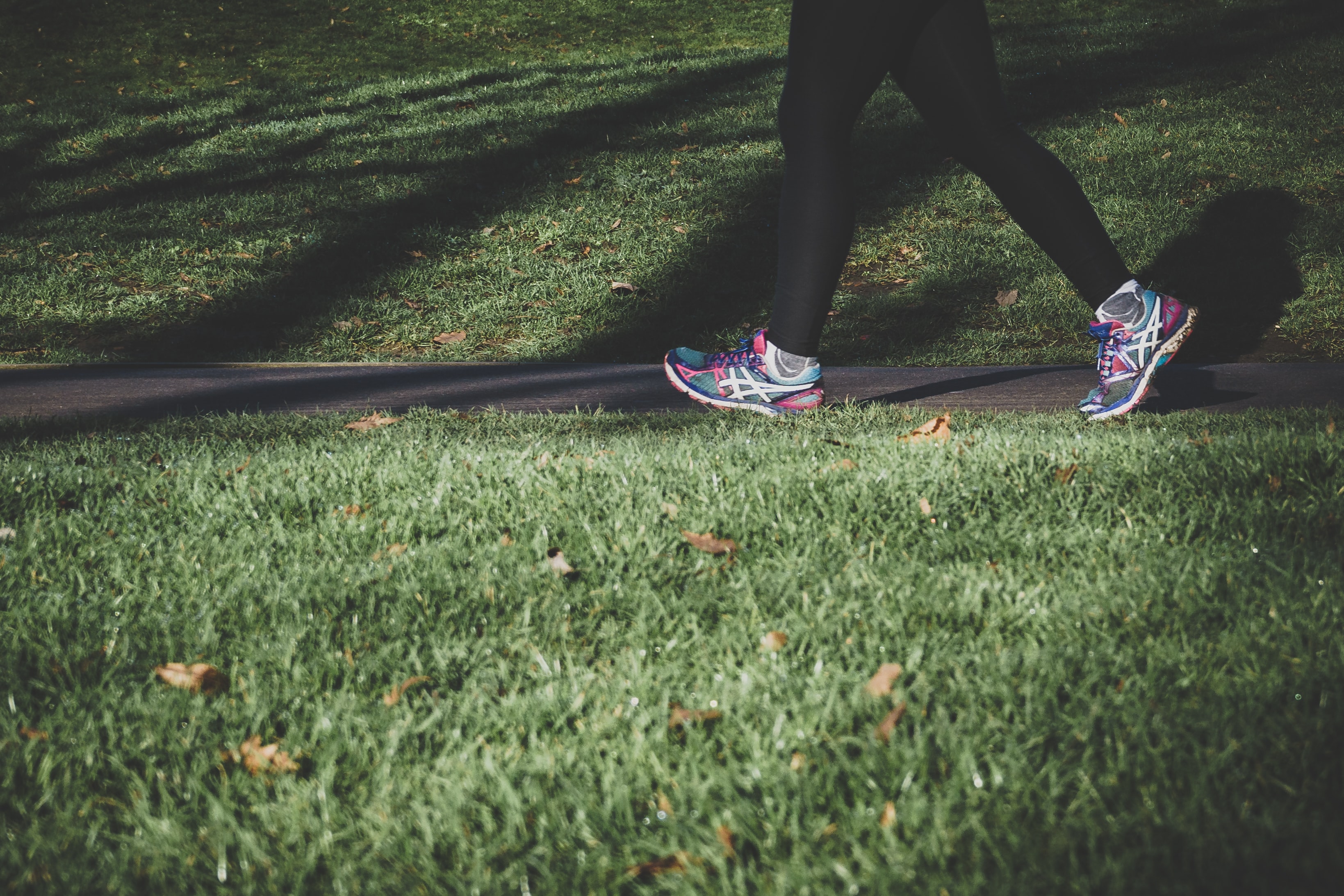 Pledge fundraising works by collecting promises of a donation to be collected at a later date. This is an extremely successful tactic, especially when the people pledging know how much the cause means to you. Start a pledge fundraiser within your church or host a walk-a-thon. The people supporting you will pledge a certain amount of money for you to walk a certain distance or a certain amount of time and once you accomplish that, you'll receive their donation!
Mission trips are such a valuable experience for yourself and for those that you have the chance to help. However, these trips are often expensive and take a lot of dedication to the cause to raise the money necessary to be able to go. These ideas are effective and make the most of all of the resources an individual has at their disposal. The team at IMPACT Collective is so appreciative of all of the people working to bring good to the world and we hope that these fundraising methods allow you to successfully raise money and resources your mission. If you would like to give back to the community, please consider donating to our Meant 2 Live Foundation by clicking here.