Five Unique Ways to Plan Your Wedding in Quarantine
Posted on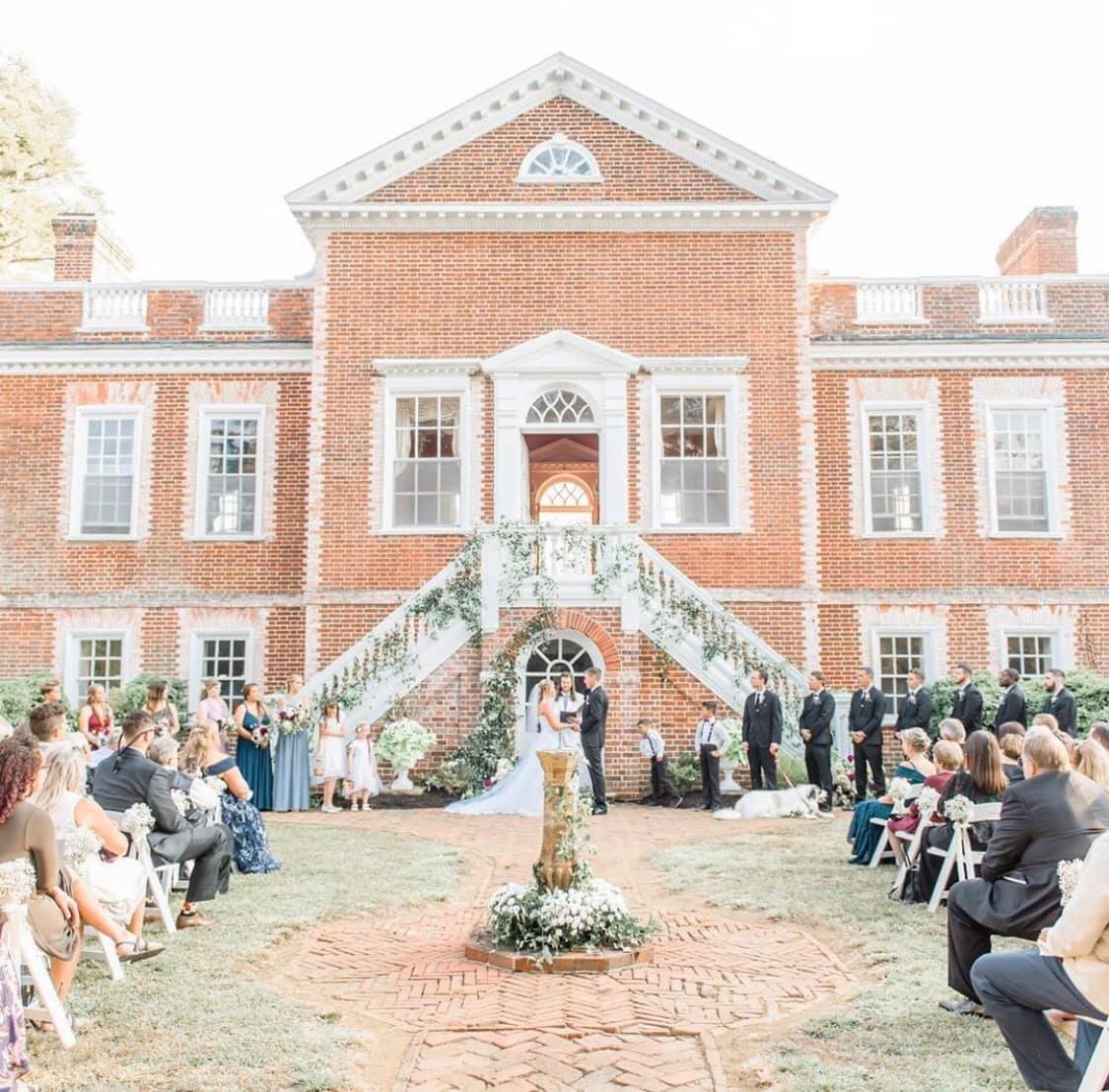 by: Sophie Normand
It might be hard to think of planning your wedding when so much has been put on hold, but here at IMPACT Collective, we love finding creative solutions to make your wedding dreams come true. While it's true that there are some things that will be hard to do in quarantine, as your plan your big day, there are still some things that can be done virtually to prepare for your wedding. We can't wait to be able to get together in person again, so until then, check out a few ways you can keep planning while in quarantine. 
1) Lots of venues are offering online/virtual tours of their spaces. 
With the pandemic meaning that in-person visits are more difficult to arrange, many venues are shifting gears and offering virtual, video tours of their spaces to prospective clients. At Whitehall Annapolis, the historic venue managed by IMPACT Collective, you can now tour the space by video. If you find a venue you love and you can't find a video, reach out to see if they would be willing to walk you through the space virtually so that you can start imagining your set up.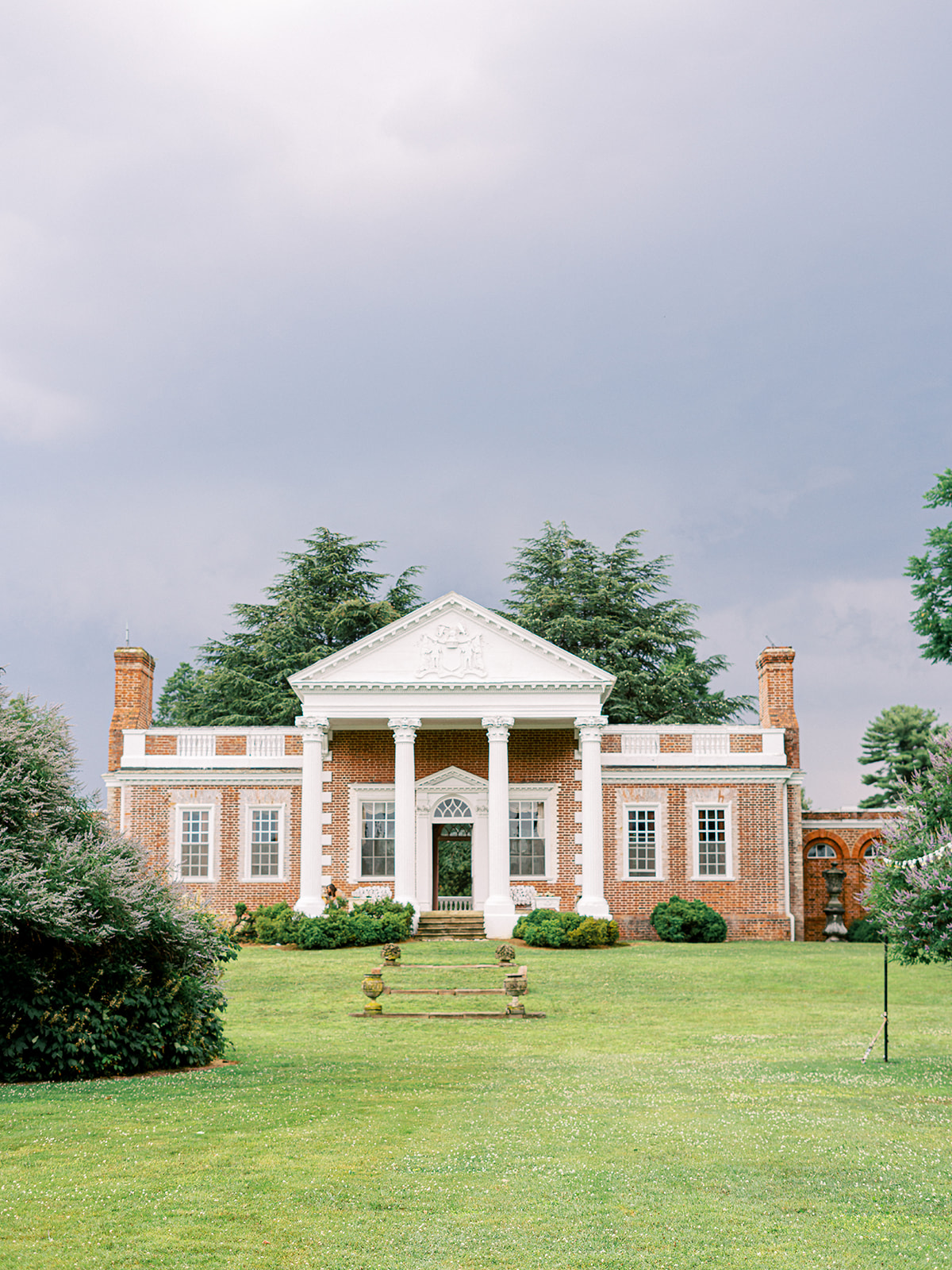 2) Book an online consultation with wedding planners and vendors.
Like venues, other wedding professionals are also offering virtual consultations on Zoom, FaceTime, and other video calling platforms. If you were thinking about hiring a wedding planner for some or all of your planning needs, ask if they would set aside some time to talk virtually (to talk to one of our wedding gurus at IMPACT Collective, you can book a consultation here). 
For florals and other vendors, keep an eye on Instagram, Facebook and Pinterest, to get a sense of what the vendor offers. If you like what you see, send them a message to schedule a call online to talk more about your vision and what they can offer!
3) Virtual Bridal Fashion Week!!
If you're the bride who constantly scrolls through Instagram for #designinspo, or picks up all of the latest bridal fashion magazines, the cancellation of Bridal Fashion Week probably hit hard (don't worry, we feel it too!). However, The Bridal Council decided that since they couldn't bring the people to the designs, in the form of a traditional runway show, they would bring the designs to the people! And thus, virtual Bridal Fashion Week was born. Head to The Bridal Council's website, or to the Bridal Fashion Week site for online consultations, photos of the latest bridal fashion, and all of the other wedding inspo you're craving right now. 
4) Online wedding dress shopping. 
We know that online shopping for clothes can be a bit hit or miss, but hear us out…lots of national and local bridal boutiques are offering online solutions for brides who are looking for that perfect dress. At David's Bridal, you can book a virtual appointment with one of their bridal stylists to search for the perfect gown. You can also book a text chat with a stylist, to talk about your vision, or ask questions that come to you later on. Some David's Bridal locations are now open for socially distanced in-person appointments, for those of you who feel comfortable going to the store. 
For the creative brides who want to be a part of the whole wedding dress process, Anomalie lets you custom design your wedding dress online! You can pick everything out through their website, their team then makes the dress, and in a few days, your gorgeous, custom wedding dress is on your doorstep. 
5) Tap into your creative side! 
Are you the couple who has a Pinterest board full of DIYs that you never have time to try? Have you thought about including some fun, creative personal touches for your special day, that you just haven't been able to fit into your schedule? With everything else on pause, here's your chance to finally get to those creative projects you've been eyeing! Some vendors are also offering Zoom classes in things like floral arranging, or virtual cake tastings too. Fun quarantine date night activities AND wedding prep?! Sounds like a good time to us!  
Creating a fun wedding website is also a good way to use your creative flair to put all of the important information in one spot, and test out color schemes and palettes. 
While it might seem hard to imagine ever getting back to normal, trust us, that day will come eventually. For now, stay safe, stay healthy, and have fun trying out some of these virtual wedding planning ideas!