Black-Owned Businesses To Use For Your Wedding Day
Posted on
By: Maya Hettleman
Featured Image By: Damari Savile
February 1st marks the start of the 95th Black History Month. This year, IMPACT Collective wants to take this month to celebrate the many amazing businesses run by people of color in the DMV area. From different vendors such as makeup and skincare producers, jewelry makers and bridal shops, there are so many ways that you can support the POC community while preparing for your wedding day. These are some of our favorite black-owned businesses that we think you would love!
GetPlated is an extraordinary catering company. Alexandria and Kenyon, a husband and wife duo, started their company by blending Kenyon's classical chef training and Alex's keen eye for detail. They create personalized menus for every event which showcases their unique, modern and utterly delicious offerings like seafood bites and beautiful fruit and vegetable small bites. The key to GetPlated's story is love, in fact, it's in their motto: "The guy loved the food! The girl loved the guy! Together they created GetPlated!".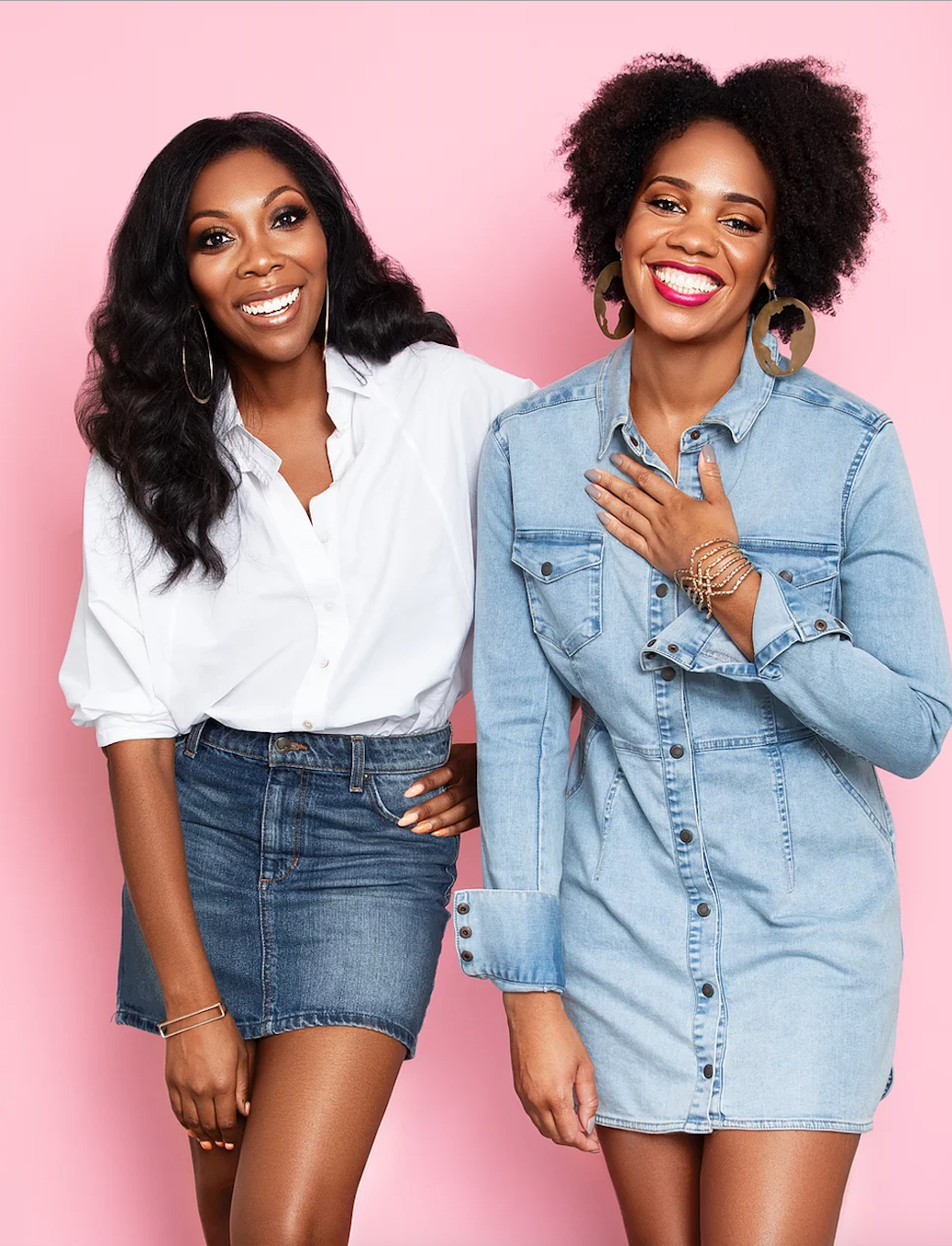 The Brown Beauty Co-Op is an online one-stop shop owned by Kimberly Smith and Amaya Smith. The Co-Op combines Kimberly's Marjani Beauty cosmetics and Amaya's natural hair care line called Product Junkie. Together, they have created an online center that directs women of color to skin, makeup and hair products that are made for their needs.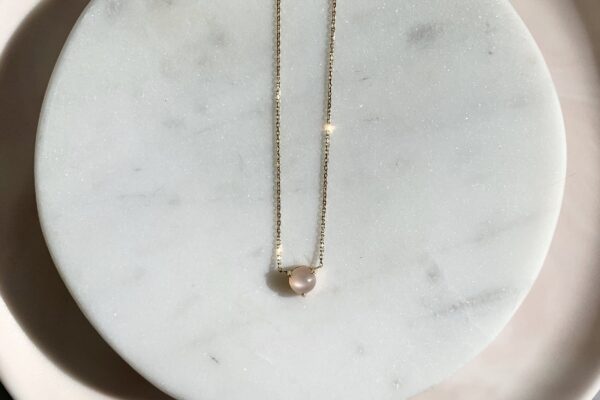 Ashley Thorne's line, A.M. Thorne focuses on crafting fine jewelry that is as wearable as it is beautiful.  Ashley found inspiration for her products in themes of architecture, femininity, art and light. A.M. Thorne provides pieces with unique gemstones that can be mixed, matched and stacked. From necklaces to layered bracelets, this line will provide the perfect finishing touches for your wedding day look.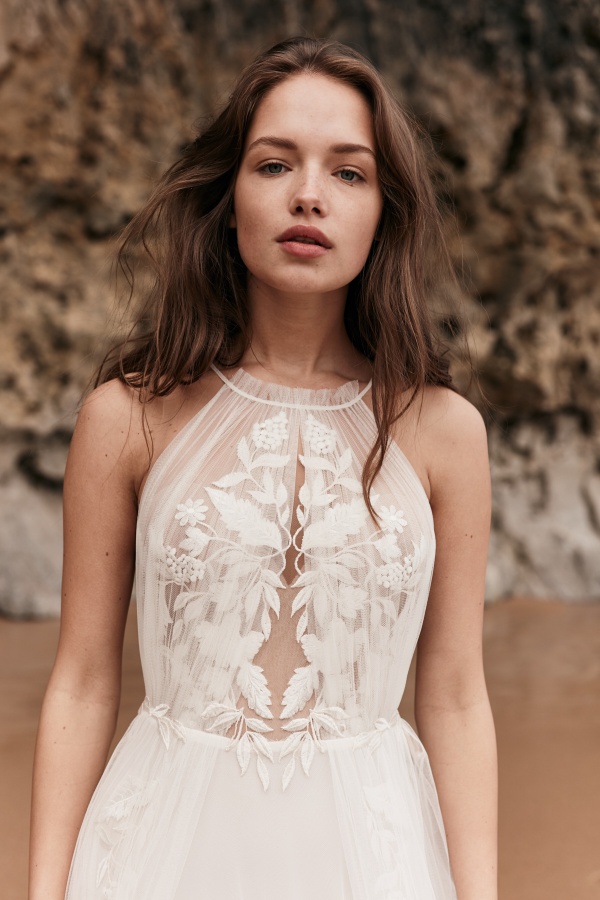 Garnish Boutique is a POC-owned bridal shop in Ruxton, Maryland whose biggest belief is that "Every bride deserves to feel like the best version of herself on her wedding day." The shop provides a variety of styles for the bride, her bridesmaids, and the mother of the bride. Garnish has fashions created by multiple well-known designers to match any style the bride is looking for with her perfect dress.
We absolutely love Shea Yeleen's products for their natural ingredients in their refreshing body balms, butters and soaps. Their website provides insight into the benefits of shea butter-made products as well as the process behind making their products. Even more amazing is their company's dedication to grassroots community development providing women producers with fair prices. Consumers will be getting high quality products that satisfy health and cosmetic needs while also supporting the equitable treatment of female creators.
IMPACT Collective is a proud minority-founded business and we are always looking to support other business owners of color. These are just a few of our favorite companies to support as there are endless amazing brands to support in the DMV area. If you are looking for any vendors for your big day and need some help planning, click here to set up a consultation and hear more about our planning services