Unique Ways To Add A Fun Touch To Your Next Event
Posted on
By: Sophie Normand
Have you ever been to an event, either a wedding, a corporate function or a reception, that really stuck with you? You know what I'm talking about: that one event that stands out because of how awesome it was, and how much fun you had! If you've ever wanted to throw an event like that, read on to hear IMPACT Collective's tips on how to make your event the most memorable one on the social calendar!
Signature drinks
This one is super fun for weddings! Have one (or more) signature cocktails available for your guests as a fun way to incorporate some creative, personal touches. Maybe you choose your favorite drink, or you create a new one especially for the event! For a corporate event or reception, this is a great way to add in some fun branding and give your guests something fun to talk about.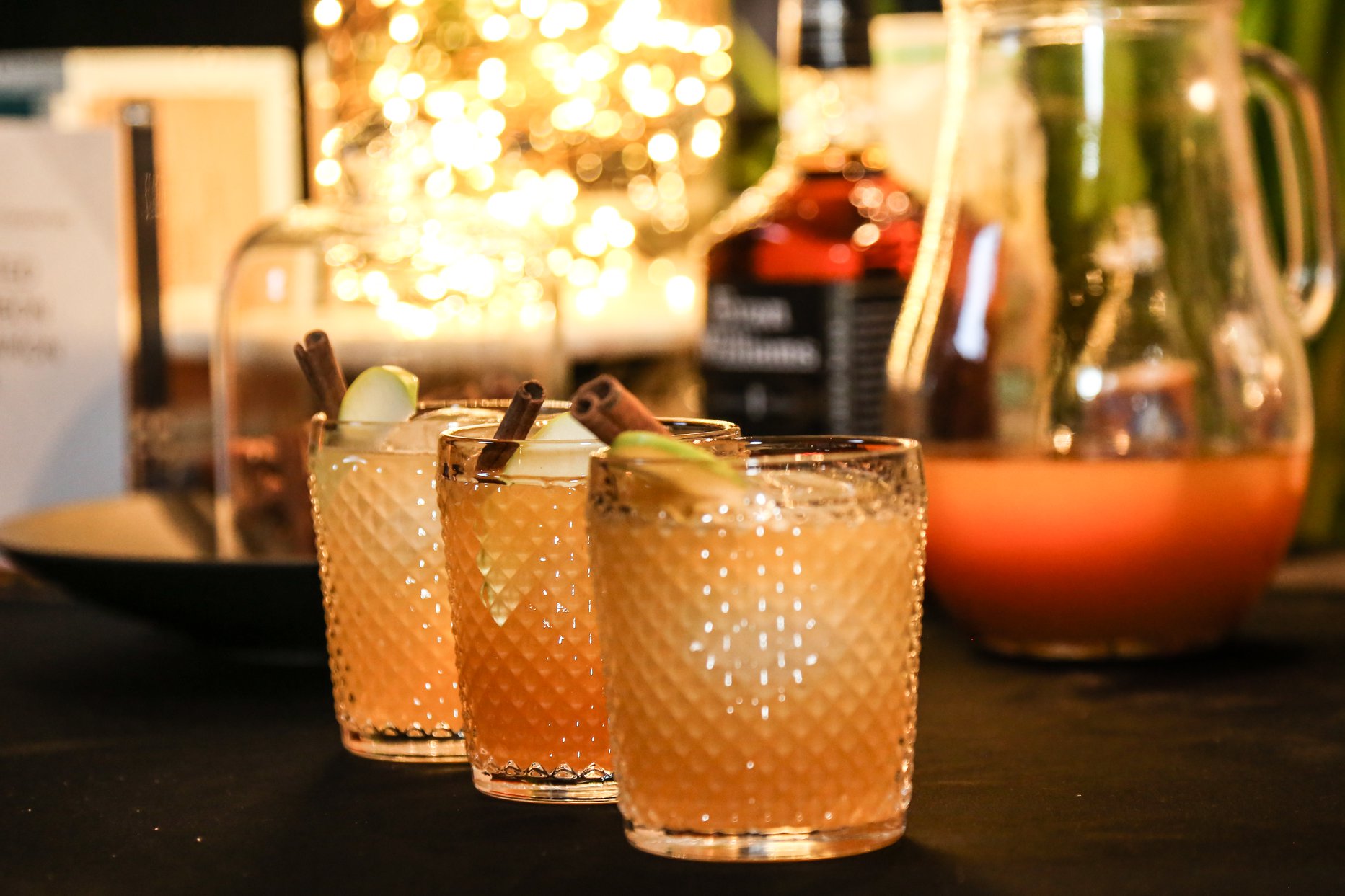 Themes
This ties in with the signature drinks: having a theme for your event! A theme helps you develop unique touches for the event: are you having a tiki-themed fundraiser? Add little umbrellas to everyone's drinks, and decorate your space with bright colors and tropical flowers. Want something a little sleeker and fancier? A "Midnight in Paris" theme could add elegance and class through classic décor and pretty Parisian touches.
Live performances
I did an East Coast-themed event once where we decorated the space with shells and other beachy things and hired a band to play East Coast/Irish music for the evening. It definitely set the mood and gave guests something fun to listen to! We could all sing along to our favorite songs and it added something unique to what could have been just a regular old party.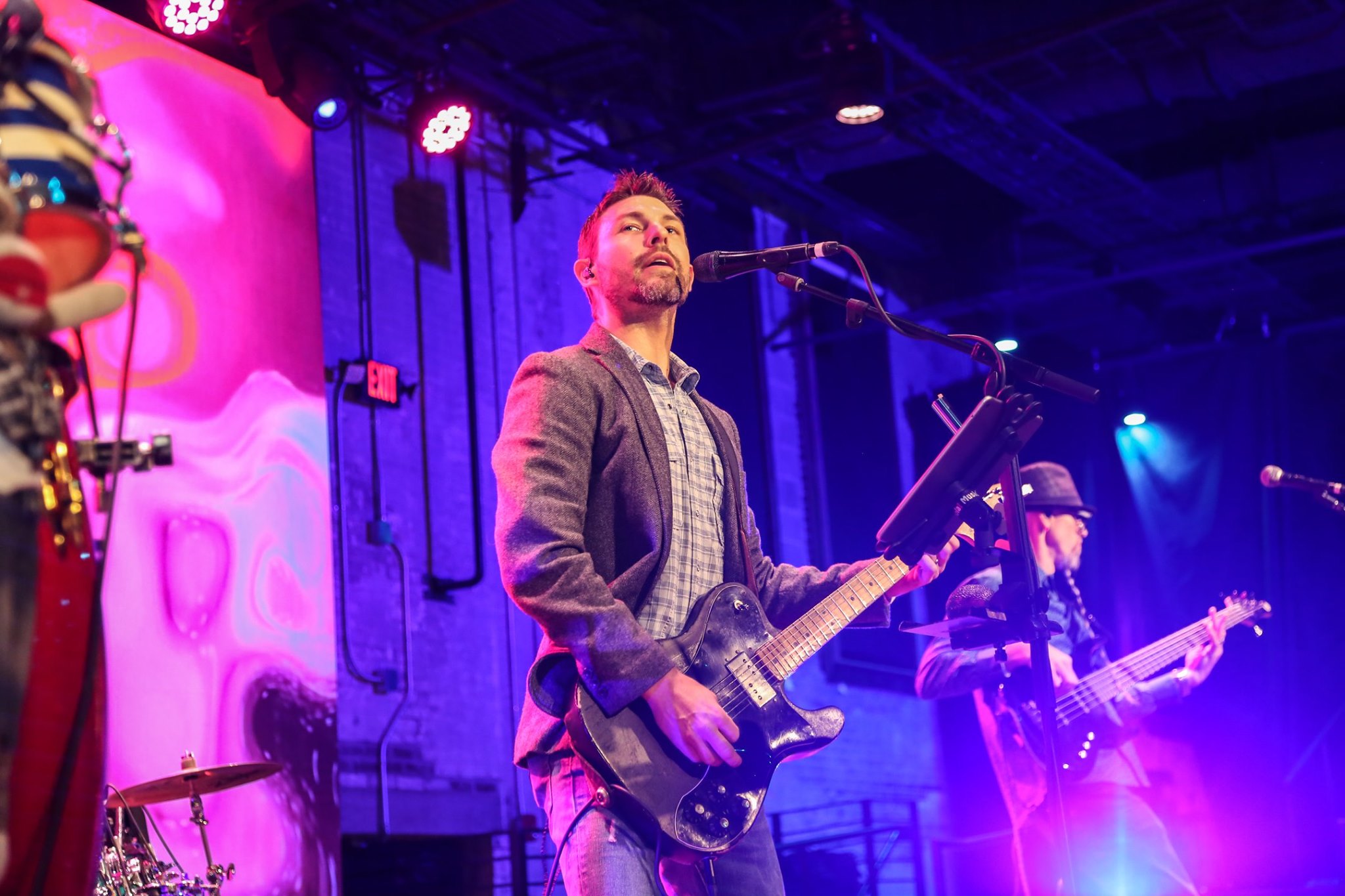 Photobooth
You can't go wrong with the classic photo booth! Not only is it a way to give guests a fun souvenir from the event, but it's also another great branding opportunity for your company! You could set up a back-drop with your company logo, or add in some fun signs for people to pose with that are connected to your company. This could also be a way to incorporate a special hashtag for your event, for guests to use if they're sharing pictures on social media.
There's no shortage of ways to add fun, unique touches to your events to make them enjoyable and memorable for your guests. The best way to think of fun things for your guests is to think about what you would enjoy if you were the guest!