Top 4 reasons to hire a wedding planner
Posted on
As a little girl, you probably thought about what your wedding would be like at one point or another. As you grew into a woman, you may have even taken the planning to the next level, creating Pinterest boards and attending bridal showcases. While you may think you have much of your wedding planned, the real task begins once you get the ring. When it comes to planning your big day, hiring a wedding planner may be what you need to turn your dreams into reality.
Many couples think that they can manage wedding planning on their own. They visit venues, taste foods and cakes from caterers, research other vendors, among many other tasks. Many couples have only experienced weddings by attending as guests or being in the wedding party. Seldom times have they planned a whole wedding before. Wedding planning is an enjoyable time for some, but an overwhelming time for others.
You can probably relate to all of this. Couples struggle with the decision whether to hire a wedding planner to assist with their big day. When making the decision whether to hire a wedding planner or not, consider the following benefits of their services.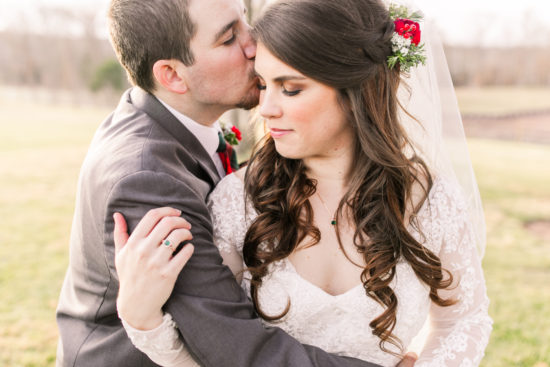 Planners take responsibilities off of your plate.  Leave the planning to the professionals and the marrying to you and your fiancé! Delegate tasks to wedding planners; you pay them to complete any task without hiccup.
Planners have insider knowledge. Whether you've been married before, been a member of another's wedding party, or attended a wedding, these experiences only help you so much. Your planner has a network of people to use for the numerous vendors you will use for your wedding. After their experience, planners know the best of the best. A relationship of trust allows you to skip the long hours of web browsing. Planners can also serve as your point of contact. Vendors can use planners as the direct line of communication you can focus on other tasks.
Planners give you the advice you need. Avoid bias from family members and get the best advice from someone with experience in the wedding business. Planners know how to tackle sticky situations. In addition, they can serve as negotiators and advocates for brides and even assist with budgeting and spending.
Planners make sure you have more than enough big day assistance. Aside from dealing with the stresses couples experience building up to their wedding date, wedding planners take on the stress of the execution of all of the plans on the day of. The big day should be a time for the bride and groom to enjoy themselves. The couple shouldn't worry about set up, breakdown, legwork, or logistics of the day. All issues turn to them; you won't have to worry about anything but making the special memories that will last a lifetime.
Not everyone needs to hire a wedding planner. Wedding planners don't even have to be hired from the start of your planning process. If you think you've bit off more than you can chew, they're here to help. The day of your wedding, you'll likely be more assured that all of your event details are covered. Check out reviews from real couples on IMPACT's wedding planning here.