The Best Ways to Upcycle Your Wedding Items
Posted on
By: Sarah Hauk
Featured image by: CtrlCurate
When it's finally time to pack up after your wedding day, you'll probably have a lot of leftover items that will be thrown away at the end of the night. Luckily, there are a lot of different ways you can repurpose and upcycle these items so that they don't have to go to waste. We love what we do at IMPACT Collective, so we aim to please our couples even after the planning process has ended. As part of our way to do that, we're giving you our favorite ways to upcycle your wedding items so you can enjoy the memories of your wedding long after the day has passed. 
Repurpose Your Wedding Dress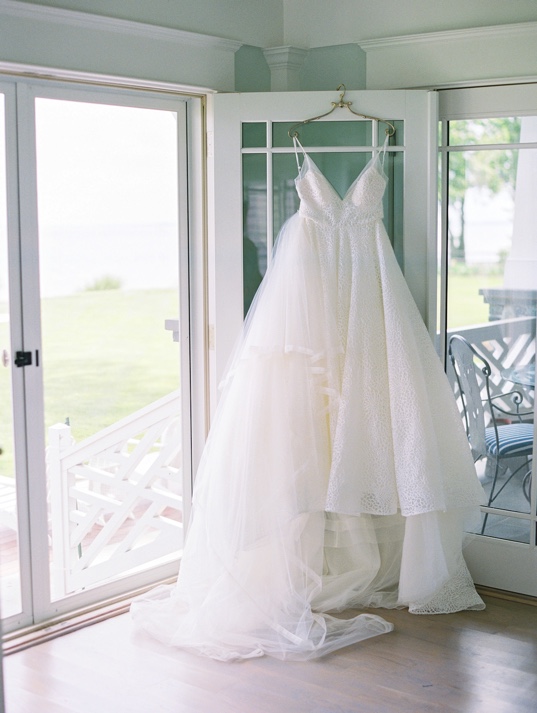 For those of you that want to put your dress to good use even after your wedding day, here are just a few of the many options for you. Rather than letting your unused dress collect dust, you can repurpose it entirely! You can use the fabric to make new clothing pieces, a throw pillow, or even a teddy bear. If you want to hold onto your dress for your future children, you could turn it into a first communion gown or baby formalwear. Your dress shouldn't have to stay preserved and tucked away forever. These repurposed options will serve as a daily reminder of one of the best nights of your life!
Keep Wedding Decorations for Home Decor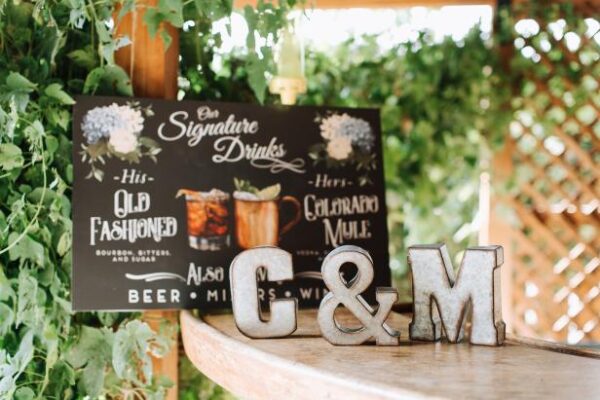 Since you've already curated your wedding decorations to your personal style, it should fit right in at your home! Candles, seating, and eatery can all be repurposed beautifully in your home. These pieces will hold a special meaning in your space because they're from the day you started your journey in marriage. We love how this couple upcycled their wedding cocktail menu for their at home bar. It works perfectly with their bar setup and has a sentimental touch that we love. 
Preserve Your Bouquet Flowers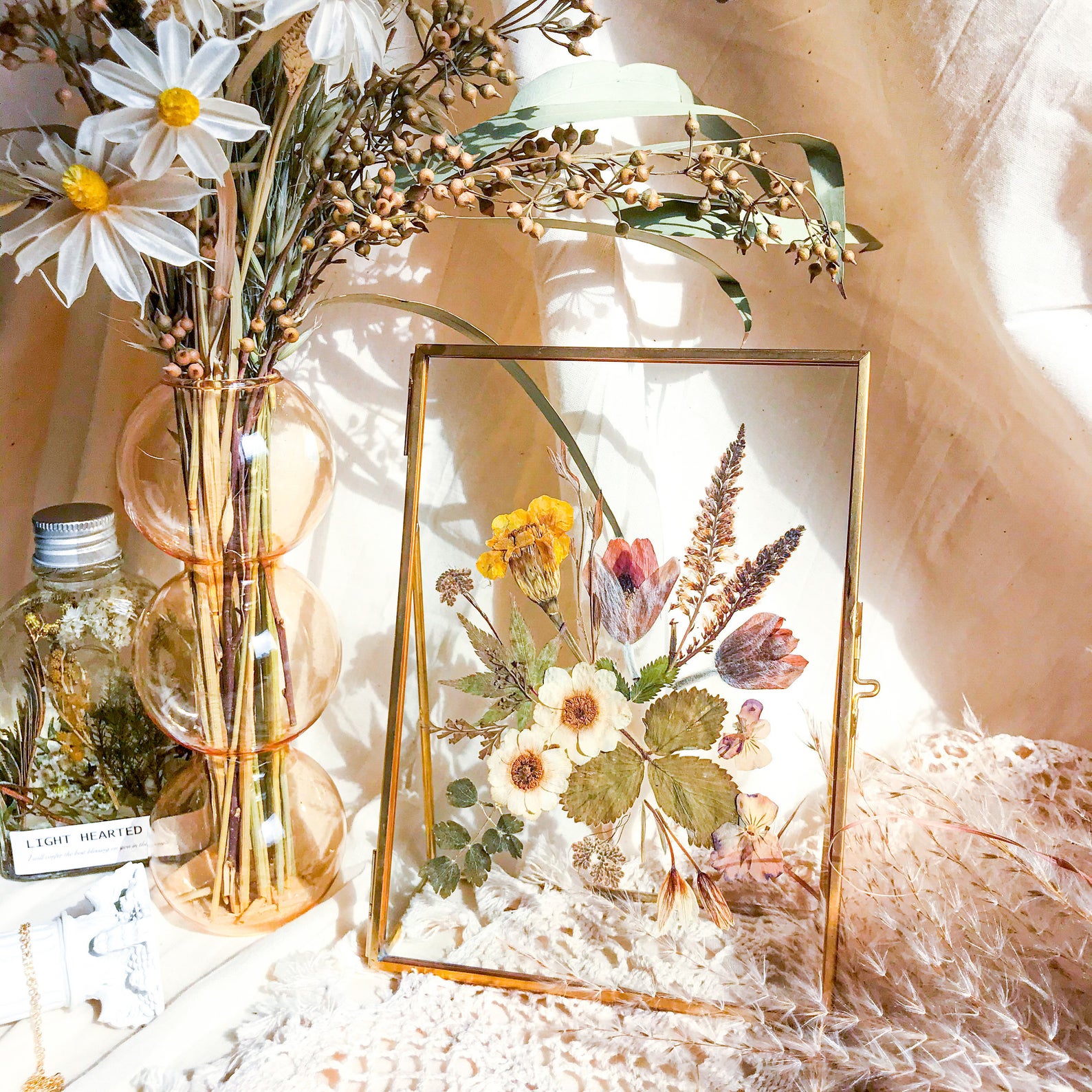 This pressed flower decor piece is absolutely stunning, and would look gorgeous in any space in your home. You can encase your bouquet in a large piece of resin like this one, or you can press them in a wedding scrapbook filled with pictures and memories from the day. If you want something you can use everyday as a reminder of your significant other, you can even have this artist preserve a few of your bouquet flowers in a resin keychain!
Frame Your Wedding Stationery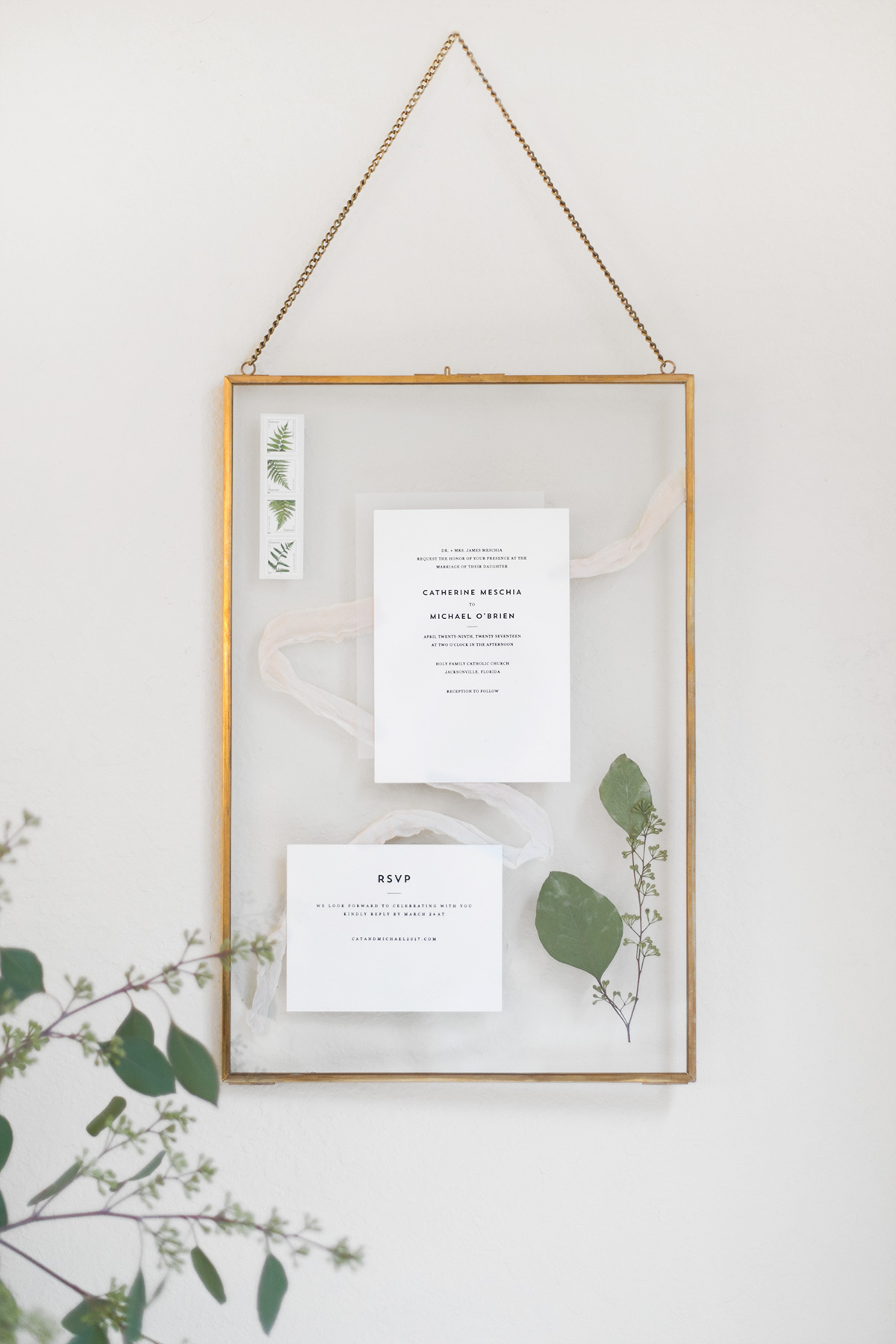 Considering all the money and planning you invested in your wedding stationery to make it just right, you'll likely be hesitant to get rid of all your extra pieces. With this piece, you can prevent waste from your wedding and make something special that will hang in your home for years to come. This would look perfect in your shared bedroom or even an office. You can even include other things, such as handwritten notes between you and your spouse, for an extra sentimental touch. 
Donate Leftover Food to Local Food Banks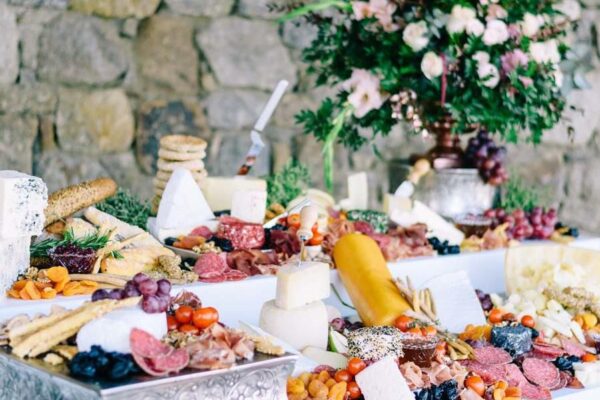 In the planning industry, we always tell our clients that it's better to be over prepared than under prepared. This can sometimes lead to an excess of supplies, in this case, food. If you still have food leftover once your guests are fed and happy, there's no reason to throw it all out. You can find a local food shelter near your venue that would be more than willing to take your leftovers. Depending on your caterer, they might even be able to transport it for you. It's so important to spread love and happiness on your wedding day, and this is a kind and selfless way to do just that. 
Whether you want to try all of these options or just one, you will be so thankful you made the most out of everything at your wedding. Though it may seem insignificant at the time, they will bring you and your spouse so much reminiscent happiness in the future. If you try one of these out, tag us @impact_collective so we can see your beautiful repurposed items! If you're interested in our services, please contact us here to set up a phone consultation.