Meet the IMPACT Team!
Posted on
At IMPACT Collective, we like to surround ourselves by the best. This starts by assembling the best team. You can read all about our credentials on our website, but we'd like to introduce you to the fun side of our team.
First and foremost, our President and fearless leader, Edward (Eddie) Fam. Eddie is a fun, music-loving adventurer. His goal in life is to make a positive impact on those around him. He was led to start the Meant 2 Live Foundation after his brother, Father Abraham, went to Zambia to help orphans. Every since then, Eddie has worked nonstop to help his brother and the orphans in Zambia. In addition to his desire to help those in need, he also loves his music. Music, of all sorts, is important, says Eddie. He has worked with celebrities like Maroon 5, Amy Grant, and Newsboys. Fun fact: Eddie's all-time favorite artist is Bono!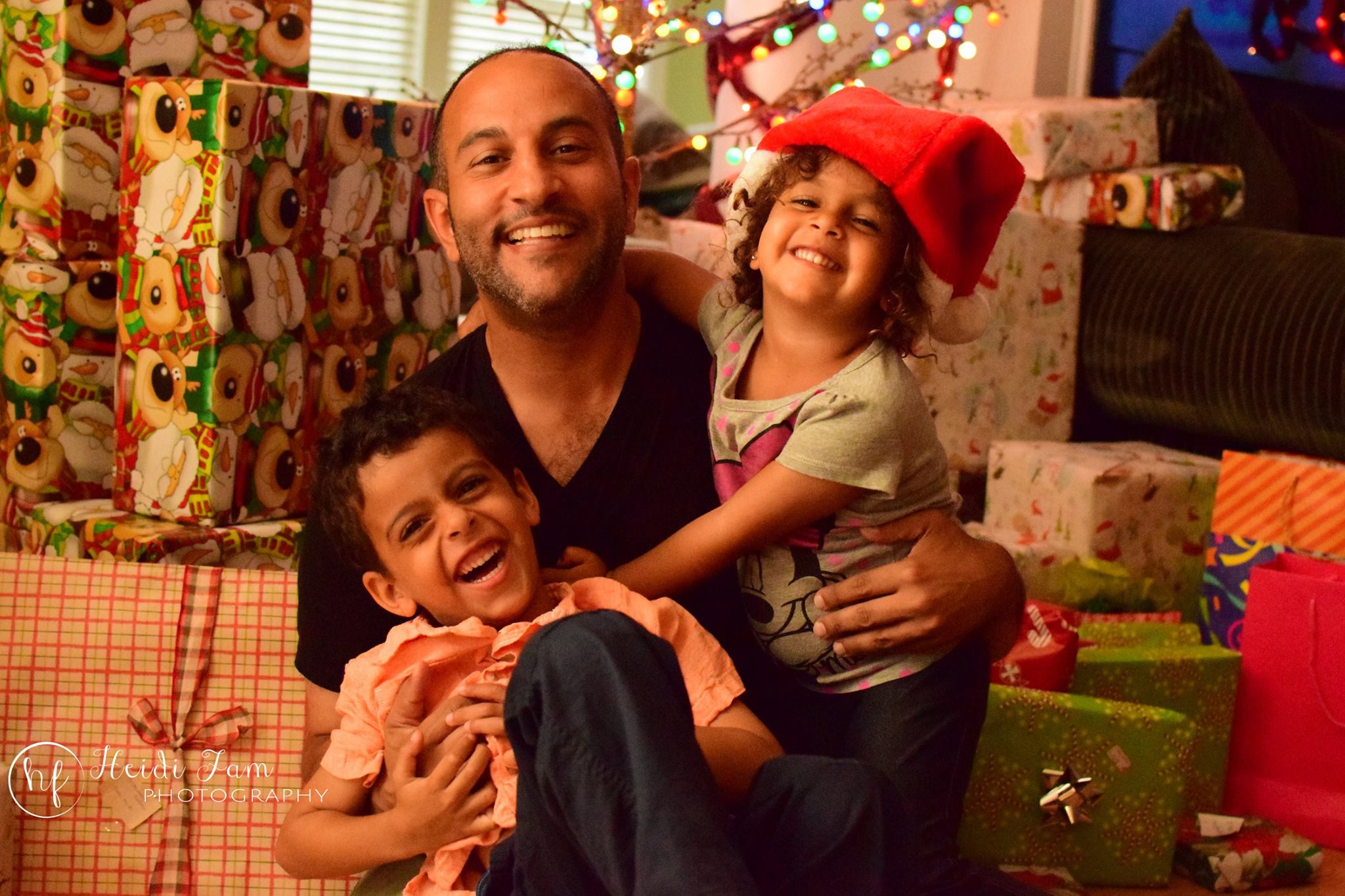 Next, we have the beautiful and kind Paige Shahryary. Paige, as Eddie says, is the glue to the IMPACT team. As the Director of Operations, she has a lot of responsibilities, but she handles them with ease. Paige is a lover of traveling and photography. She enjoys vacationing in different countries with her husband, Tom. Her most recent adventures include Cancun, Italy, and Barcelona. She loves spending time with her family and especially her niece and nephew. IMPACT is a better place because of Paige!
Last, but not least, we have Julie Vient, our resident event planner and newest member of our team. Even though she's the new kid on the block, she has already made a tremendous IMPACT for our company. Julie has a passion for music and runs her own piano teaching studio where she loves playing keyboard with her husband, Brandon. They enjoy playing together at their local church.  Julie also enjoys staying at home with her two-year-old son, Avery. Julie is always looking for new adventures for her and her family. These adventures include gardening, DIY projects and interior decorating.   We are excited to have Julie on our team!