IMPACT's Fall Retreat – Rosemont Manor
Posted on
This past weekend, we invited fellow event planners out to the countryside to experience a retreat like no other at the stunning historic Rosemont Manor. The manor, built in 1811, was privately owned until 2009 when it became open to the public; however, it still manages to maintain its homey feel. Walking along the grounds and through the house is like stepping back in time. Each room is vintage with its own unique style.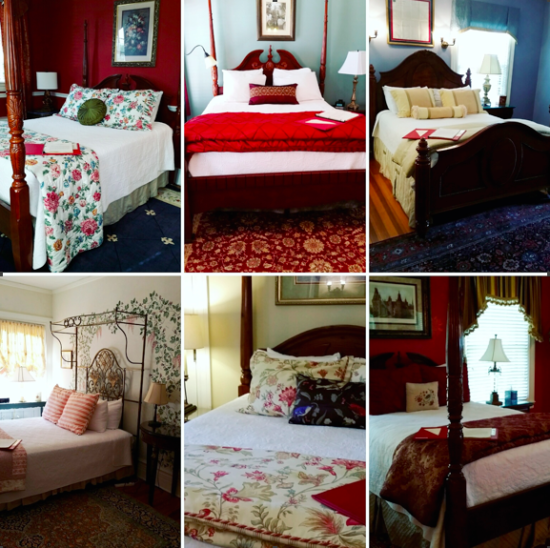 And there is no better view than the expansive scenery from the back patio. The Blue Ridge Mountains are framed by long white columns, and it can all be taken in from rocking chairs while sipping a refreshing glass of wine.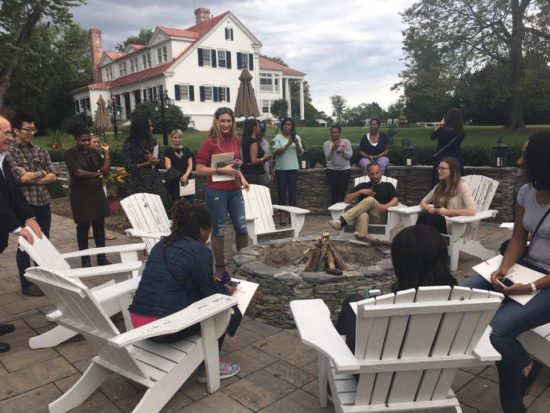 We began the weekend with a tour of the estate. Our tour guide and General Manager, Bill North, gave us a detailed history of the manor and all its famous visitors including various presidents. Bill was very knowledgeable about the venue options and accommodations and, most importantly, he emphasized how dedicated his staff are towards making every stay at the manor comfortable and memorable. Following the tour, we had a satisfying cocktail hour and an even more delicious three-course meal.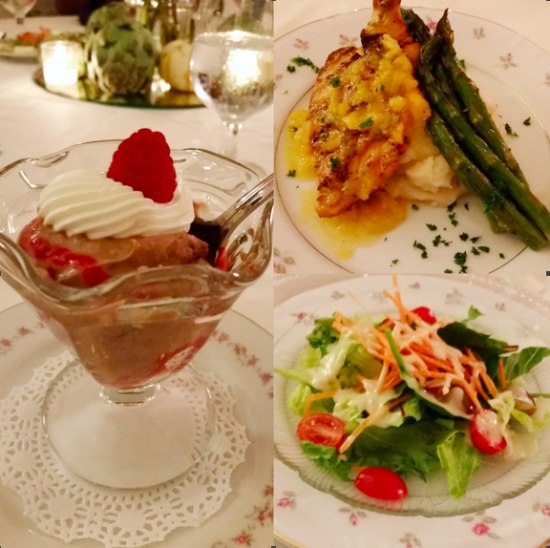 The capstone of the evening was relaxing under the stars with a bonfire and s'mores to keep everyone warm. The overnight stay was a great opportunity to meet and mingle with other event planners without the stress of work on their minds. All in all, the weekend getaway was a breath of fresh air at a beautiful venue. It's a place we definitely recommend for a wedding, conference, or just to get away from the city and take in breath-taking view.