IMPACT Launches Curated Bus Tour
Posted on
"Guest list? Check! Menu? Check! Location? Not a clue." If you find yourself feeling this way whenever you have to plan an event, look no further because IMPACT Collective has the perfect opportunity for you. We launched our ground breaking new service: a curated bus tour. IMPACT's new signature service brings prospective event clients and planners to experience different venues showcased as a private event function. Through our vast network in the hospitality industry, we serve as location scouts that bridge event planners with exclusive venues that fit within their vision, budget and style.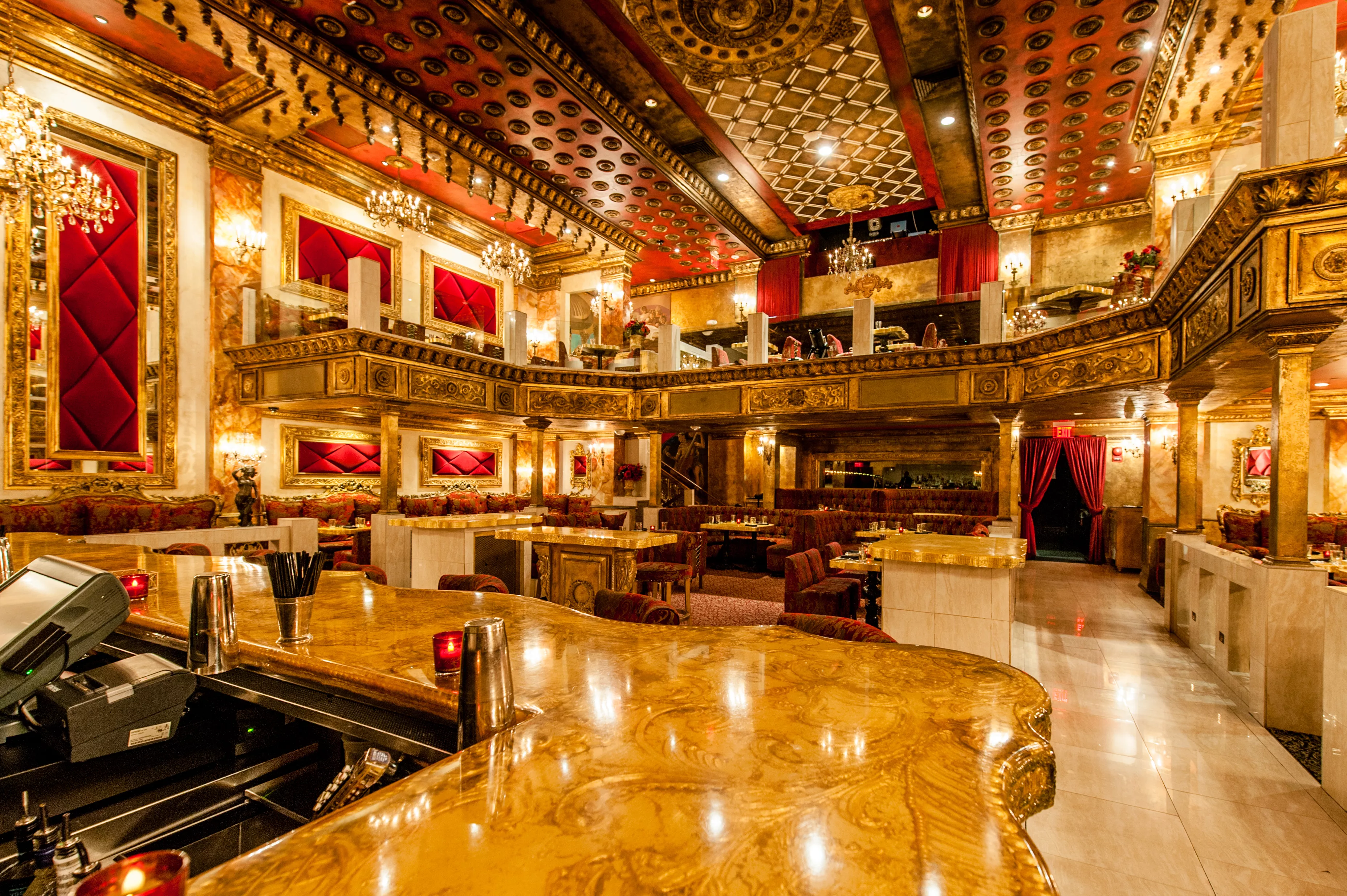 At IMPACT we understand the complications that come with looking for a venue whether you're a client or an event planner. Events should be fun and hassle free. That's why we strive to take the stress out of scouting for the perfect space to host your special day. We won't just show you the run of the mill sort of venues or vendors, either. We only showcase the unique and the best!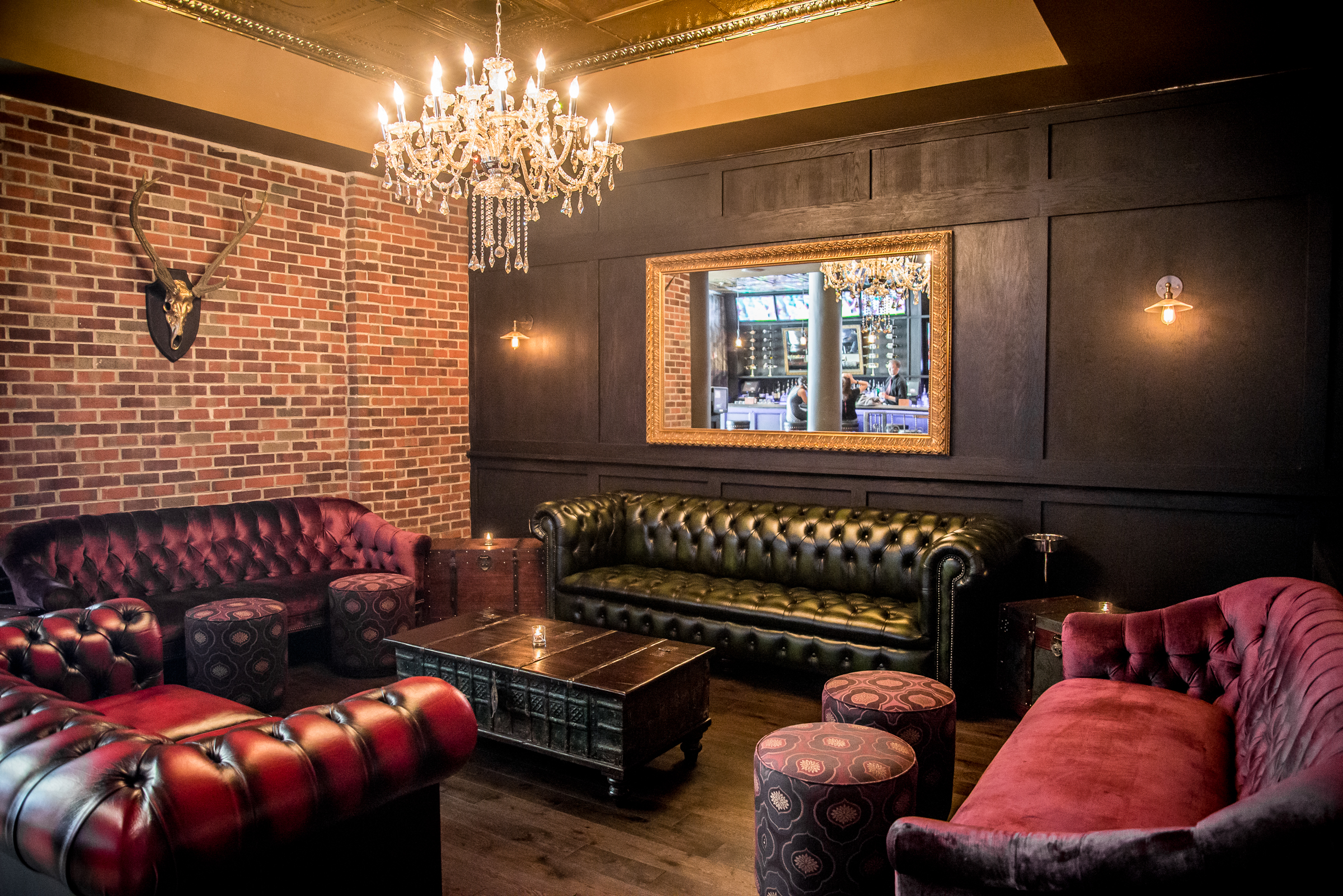 We are reaching out first to event planners and then to potential clients. We want to make sure that our friends in the event industry have a front row seat to the newest and most unique event venues that Northern Virginia and Washington, D.C., has to offer. You, as an event planner, will have the benefit of visiting multiple unique venue spaces for your clients in one day. Who doesn't love the opportunity to network with other event specialists, right?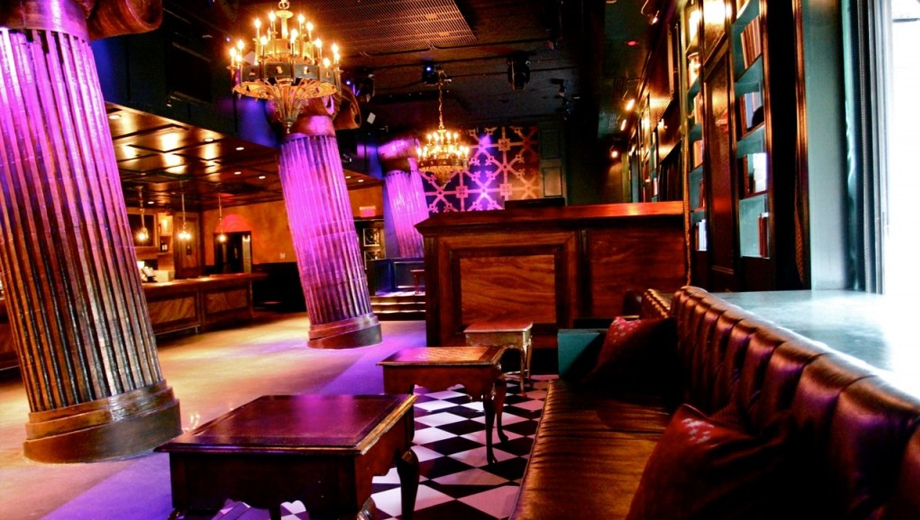 With one event vendor per category showcased at each venue, each vendor will have the opportunity to showcase their services to the event planners and their clients. Vendors also receive placement of their brochure in the gift bags received by attendees. This is your chance to build relationships with new vendors and venues. Sounds like a win, win, win, right?
If you are a venue, vendor, planner, or client, this curated bus tour will make your experience that much better! Email us at info@IMPACTcollective.com if you would like to participate in future bus tours.