Check out IMPACT's 2016 Wedding Trends!
Posted on
Need summer wedding ideas? Check out 2016's hot trends!
Tip #1: Color
This wedding season is about heading back to nature and discovering who you are. Whether it's beachy or neutral, choosing appropriate colors creates a timeless look that is sure to keep all eyes on you!

 Tip #2: Center Pieces
Here are some fun ideas for a summer center piece. Start using bold succulents that last longer than the dainty flowers to heat up your summer wedding! Although these unique plants require water they can endure long periods of time without it. This is a beautiful reminder that marriage is a long lasting promise.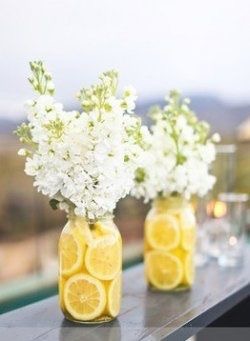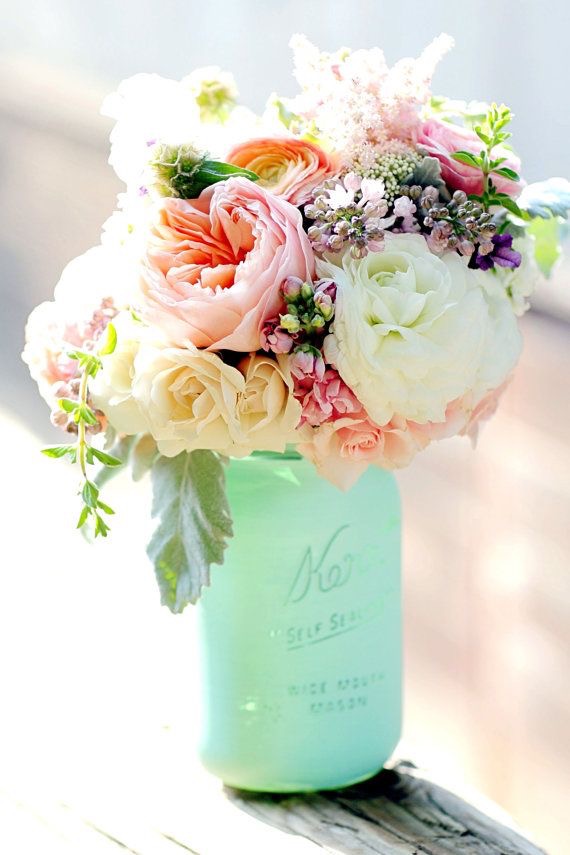 Tip #3: Brides Maids Dresses
It's time to say goodbye to the one-time dresses and give your gals a modern twist to the 50's look. Natural colors and flowy skirts display a fun-vibe and flatter all types of beauty.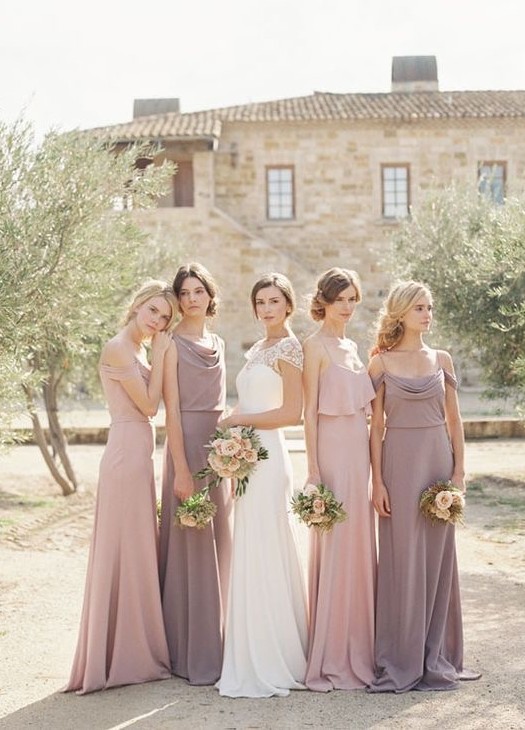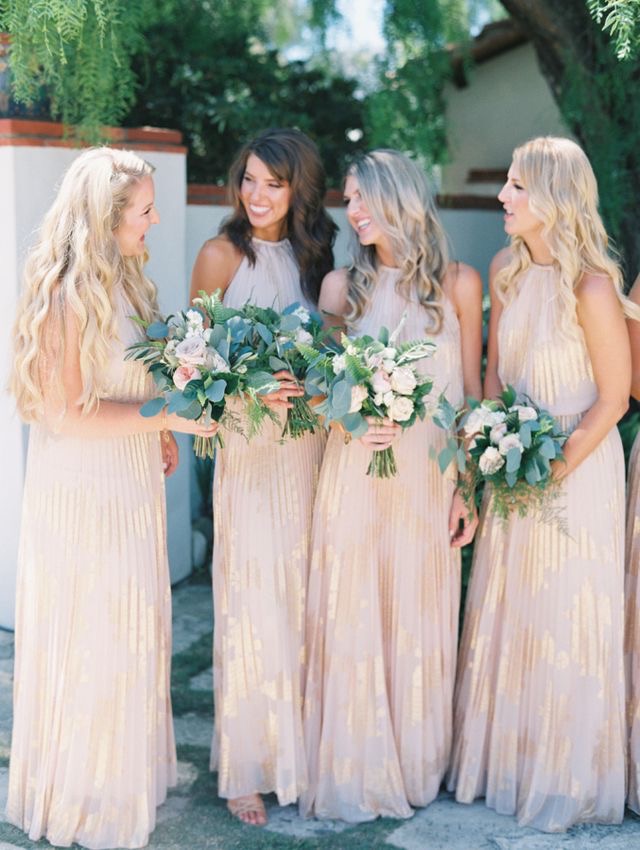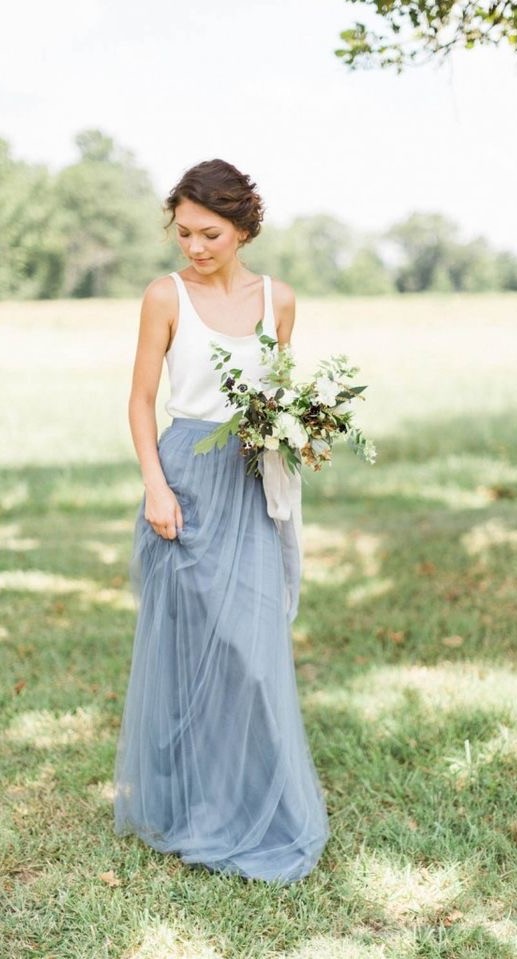 Check our venues page for ideas!