A Bride's Guide to the Wedding Day Morning
Posted on
By: Sarah Hauk
Featured Image by: Toronto Bridal Style
The morning of your wedding day is the perfect opportunity to relax before you get caught up in the exciting chaos of the day. You have a lot of things ahead of you, so it will be very beneficial to prioritize some 'you time' the morning of. 
At IMPACT Collective, we encourage all of our couples to find special moments that will allow them to enjoy their day to the best of their ability. We've found that with a little extra TLC in the morning, our couples feel more prepared to handle all of the day's festivities. If you find yourself too preoccupied to plan out a calm morning, don't worry! You can follow our 5 step guide to the ideal wedding day morning below.
Have a Slumber Party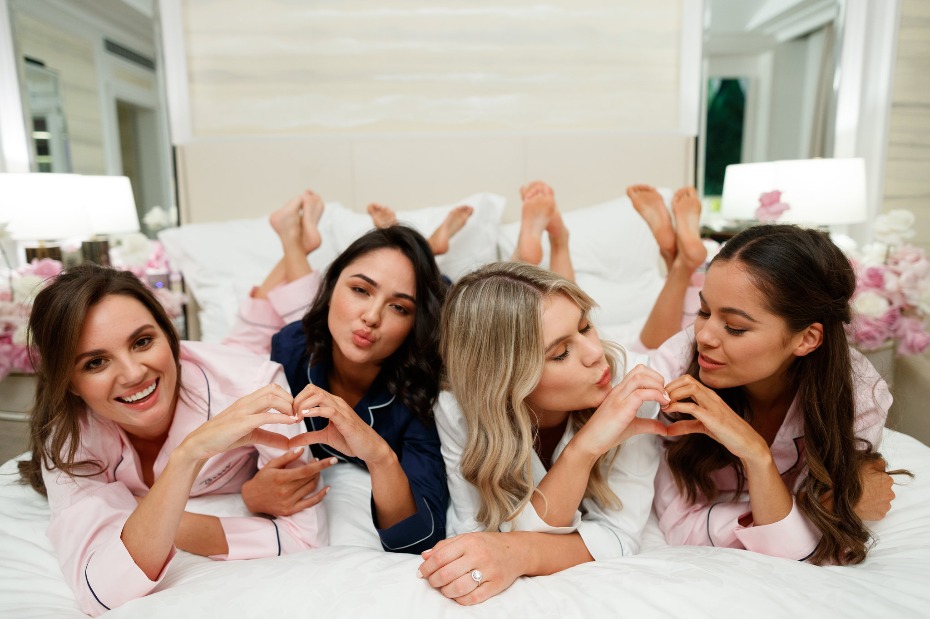 Starting off with a slumber party is a guaranteed way to bring some excitement to your morning. If you choose to go the traditional route and sleep apart from your fiancée the night before your wedding, this is a great way to ensure that you're not feeling lonely! Being able to wake up with your closest friends on the morning of your wedding will kick off the best day of your life.
Do Something Relaxing to Start the Day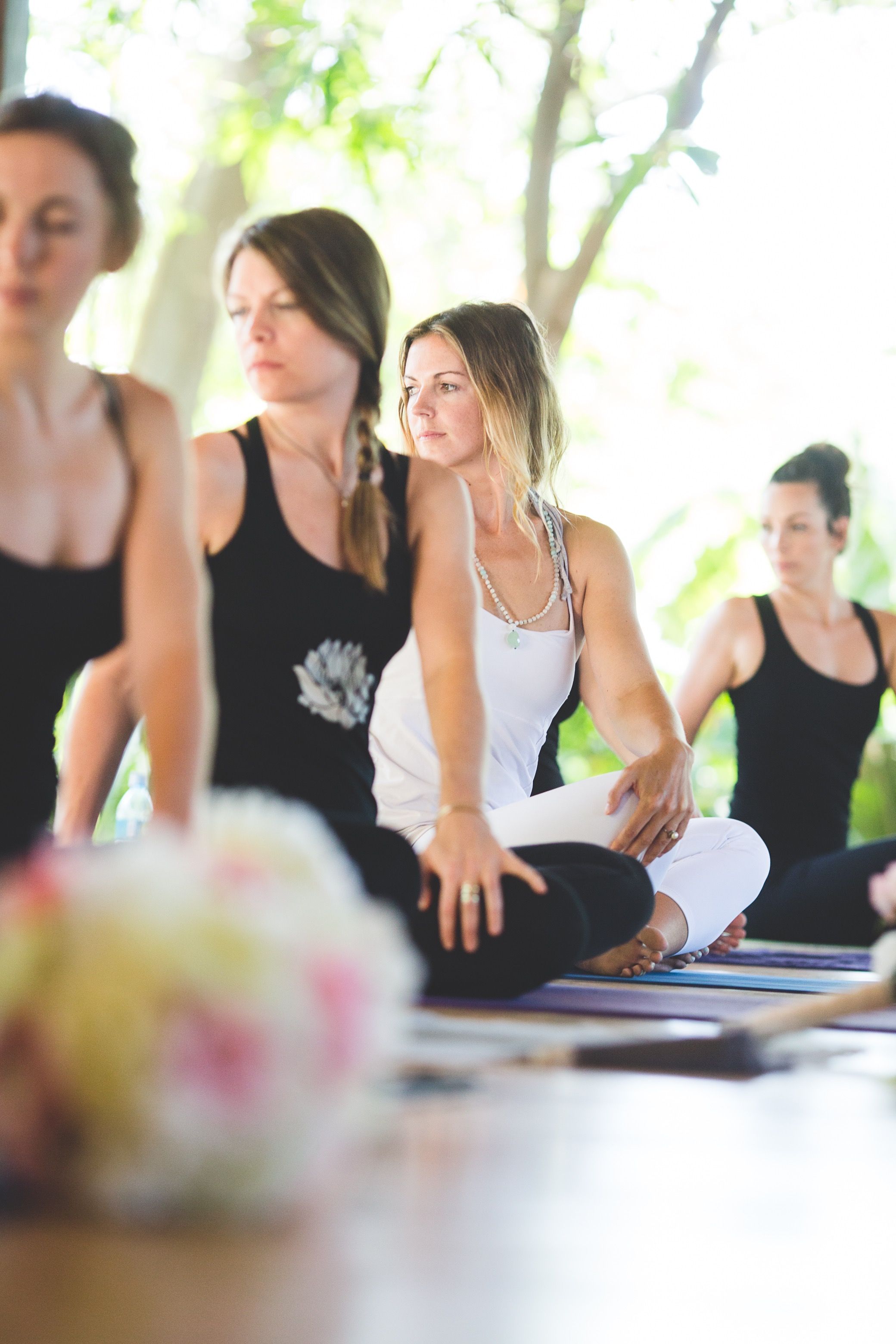 Though we know how excited you'll be feeling on your wedding morning, it's important to start off slow. In just a few hours, you are going to feel completely enveloped in love and happiness. Though this is a great feeling, it can wear a lot on your mind and body. We want you to dance all night long, so starting with some yoga or reflective meditation will give you the perfect boost of energy before the big day. 
Pop Some Champagne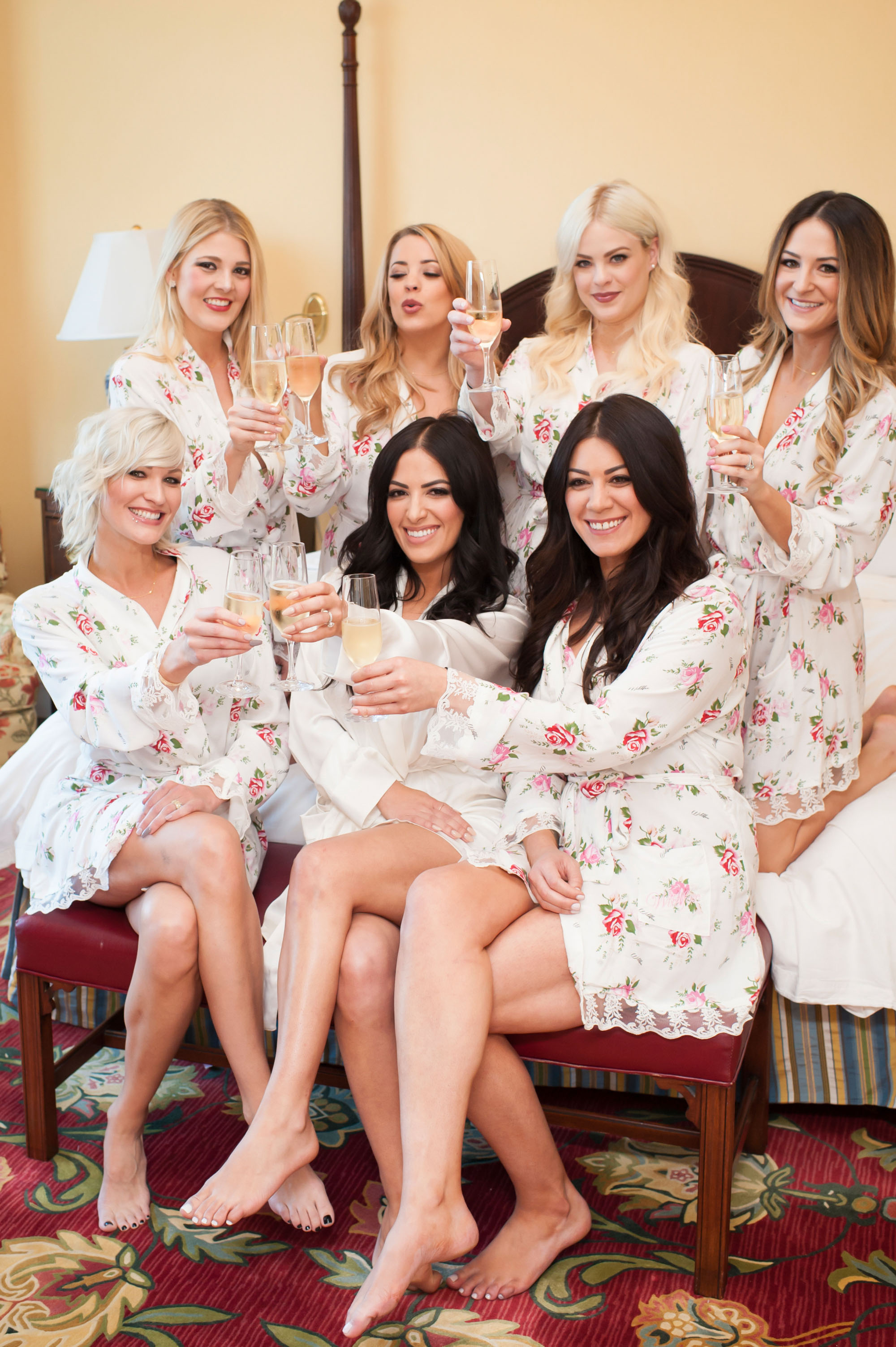 After your motivating morning yoga, you and your bridesmaids will be ready to party (not too hard though, you have a long day ahead). Popping a bottle of champagne can be the ceremonious beginning of this long awaited day. We love when brides toast to their bridesmaids in the morning because it gives you a moment to reflect on and appreciate all of the ways they've supported you throughout this journey. So grab your favorite bottle of bubbly and get ready to celebrate!
Turn Up the Music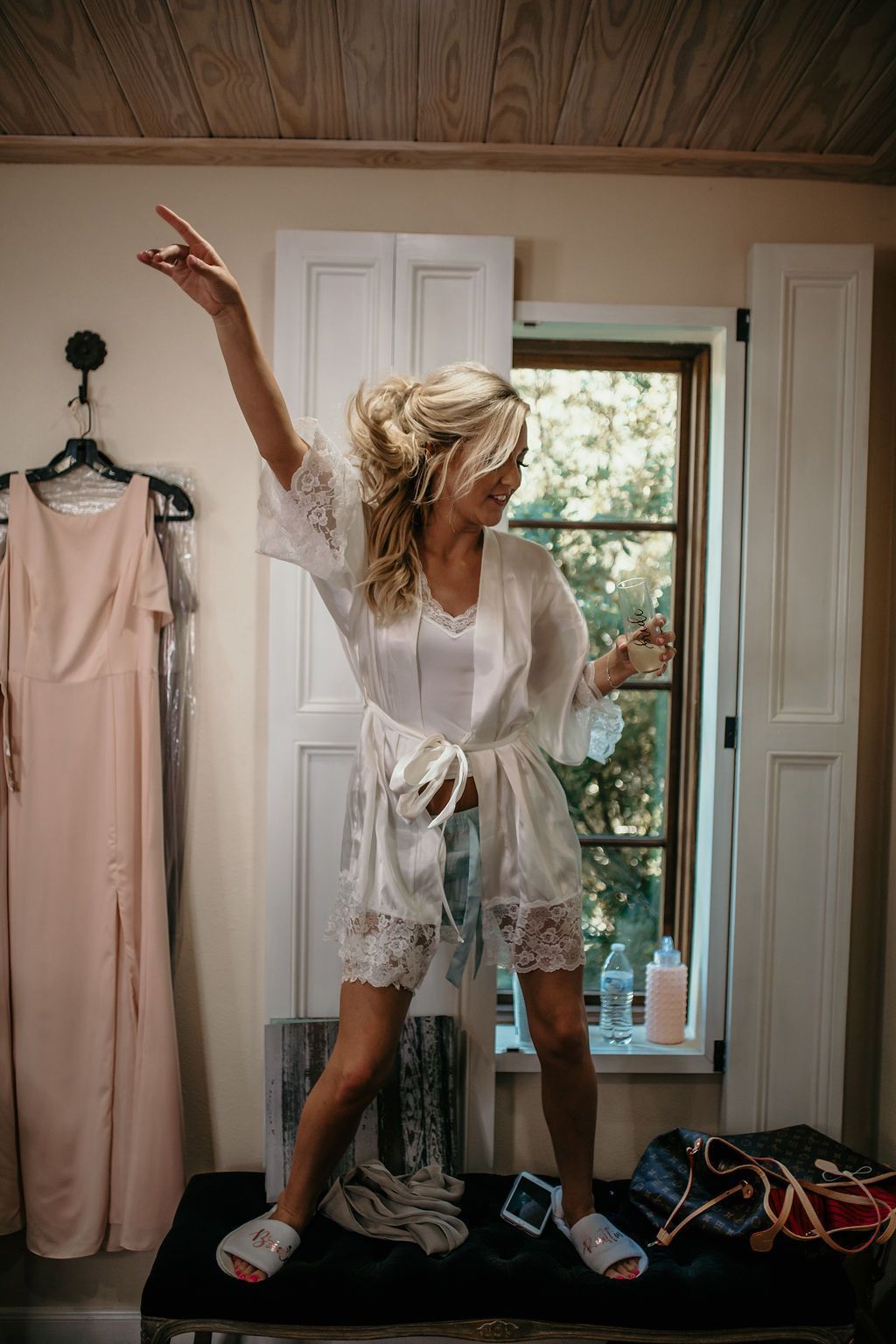 A dance party to your favorite music is the perfect accompaniment to the previous step. This will give you the opportunity to forget about all the stress of planning and just let loose for a few moments. Though all of these steps will get you in the right mood for the day, this one is probably the most powerful of them all. Even if you're feeling anxious or tired, a little dance party is sure to lift your spirits and get you excited for the day. 
Get Ready for the Glam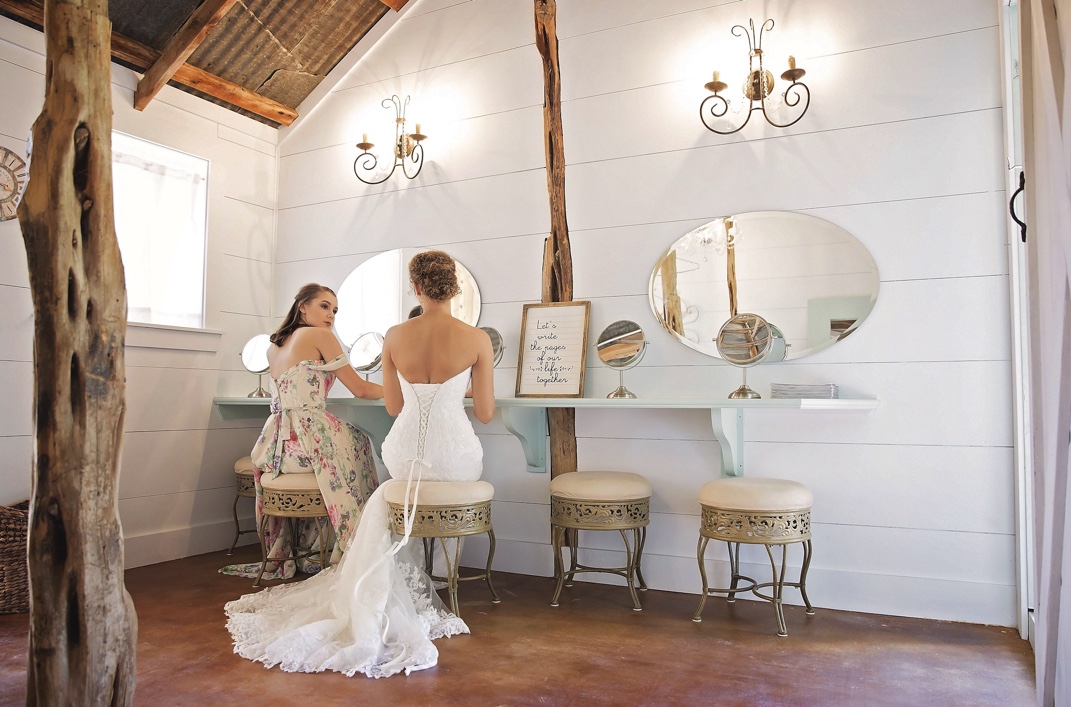 Once you've danced to your heart's content, it's time to get ready for glam. This step is your opportunity to feel pampered and spoiled. While you have your hair and makeup fixed, you can just sit back and relax for your final transformation. Seeing the end result of this step is so much fun, and it'll have you and all your bridesmaids ready to slay the day!
This day is all about you and your partner, so you should absolutely prioritize your needs. This morning routine is a perfect way to make sure you treat yourself. Before you know it, the day will be over, and you'll be thankful you took the time to appreciate all of its moments. If you try out this morning routine on your big day, let us know how it went and be sure to tag us on social media @impact_collective and let us know how it went! If you are interested in our services, please schedule a phone consultation with us here.