9 Ways to Improve Your Next Fundraising Event
Posted on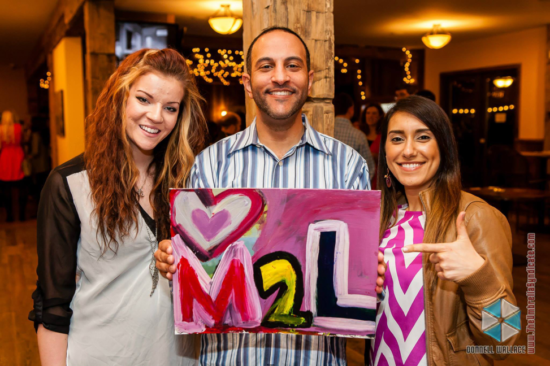 Be self-invested: To show your personal commitment to the cause, you should be one of the first to donate to your own fundraising page. People are more likely to donate when they see someone else has already contributed. So pull out your spare change and add a little to the donation jar!
Set goals: The most important fundraising step is to have a goal in mind. Make the goal realistic but high enough to motivate teammates to work hard to reach it. For a fun twist, set hallmarks such as dying your hair if $500 is reached or, for brave souls, shave your head if $2000 is met. 
Know your audience: An important part of receiving donations is asking the right people. Find those in your area who can relate to your cause. Those with personal experience with whatever your cause will be the most dedicated supporters and advocates. Remember to also ask your close friends and family!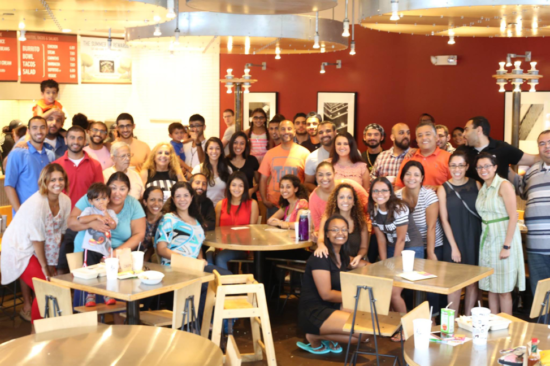 Meant 2 Live invites family and friends to attend a Chipotle fundraiser. (Image Above)
Aggressively market: After narrowing down your target audience, the next step is to get the word out there. Find the best way to reach them; are they more likely to see your donation request via social media or personal letter? Is it more convenient for them to pay online or in-person? Consider your audience and their preferences. 
Talk face-to-face: To make your cause clear and memorable, it's best to present your fundraising information in-person. You will be able to explain why you chose your cause and show your passion for it. People are less skeptical of donation requests if there is a visible face behind the cause, and they more likely to donate if you ask them in-person. 
Choose a strategic location: Pick a fundraising location where your audience is most likely to frequent and that has a lot of foot traffic. Assemble a team to attract passersby to your table. Make sure to hand out flyers and promote when and where you will be before the day to encourage supporters to stop by! 
Make it creative: Depending on your budget, you can host a variety of events to boost awareness of your cause. It can be anything from a raffle of unique things donated from friends and family, or a benefit dance. You can also host a dinner or small gathering to present your fundraising ideas to close friends and families and ask them for help in starting your fundraising efforts.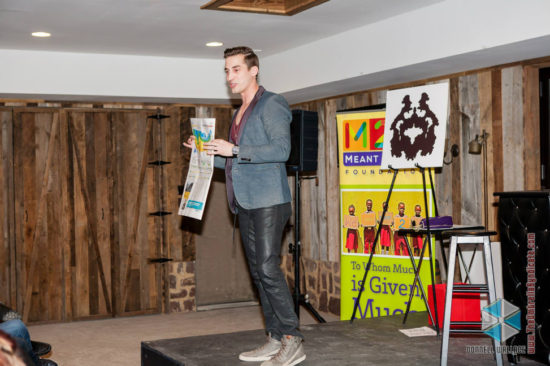 IMPACT hosts a magic show featuring Major Max to benefit M2L Foundation. (Image above)
Be transparent: Make a list of how much money you need and for what. For instance, if you are fundraising for your school, let them know what items you are purchasing with the donated money: 30 desks and chairs, specific school supplies, and how much each item costs. This lets donators know where their money is going towards and exactly what they are helping you with. 
Say thank you: After you complete your fundraising efforts, send a personal thank you to all your donors and let them know what goals you have reached with their help. Be sure to keep in touch with your supporters and let them know about your next fundraising campaign!
Keula Binelly Collection fashion show fundraiser to benefit M2L. (Image Above)