5 Ways To Thank Your Vendors
Posted on
By: Maya Hettleman
Featured Image By: The Celebration Society
There are so many things that allow for a wedding to come together. Love, the perfect dress, a venue, and all of your wonderful vendors. Everyone from your planner to your photographer work together to make your wedding exactly what you want it to be. Here at IMPACT Collective, we are only able to do what we do with the help of our clients and their support after their special day. We listed 5 ways for you on how to thank your vendors for all their hard work before and on your wedding day.
Write An Online Review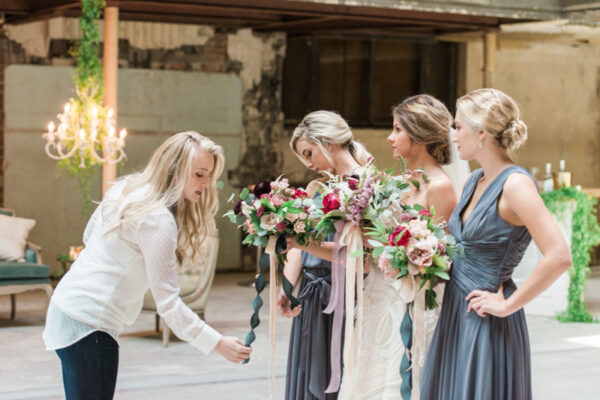 Your vendors find new clients primarily through reviews that will make their company stand above the rest. Leaving a review for your vendor is the easiest way to let them know that you appreciate and recognize all of the hard work they have put into making your day perfect. It is also the best way for new clients to see the high quality of service that they will be receiving from the vendors that you've used.
Tag Them In Your Social Media Posts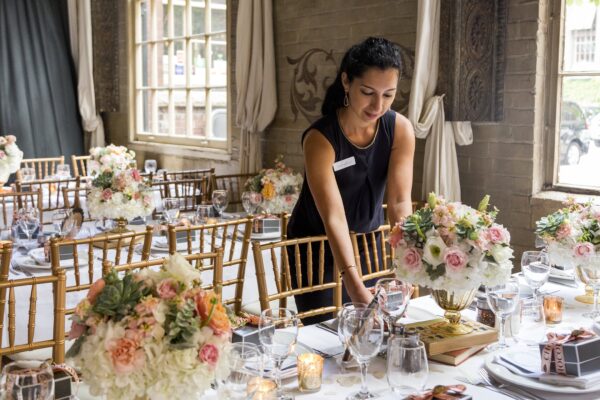 There are no words to explain how much your vendors will appreciate you showcasing their hard work as you post about your special day. So much of what we do is to make your vision come to life and showing your friends the final product online will confirm that we have succeeded in our mission.
Send Them A Hand-Written Thank You Note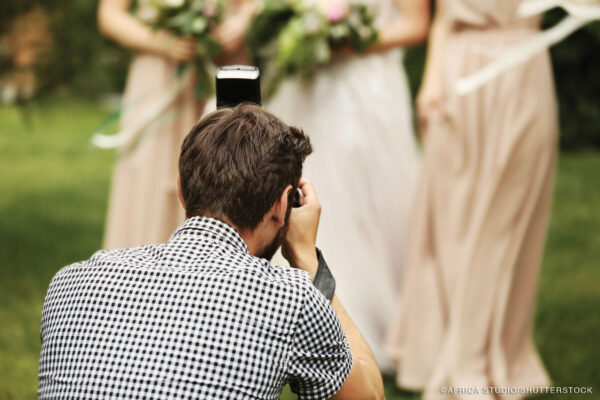 All that your vendor wants is for you to have a day that goes above and beyond what you've imagined. Taking the time out of your day to write your vendor a note thanking them for all of their hard work is the greatest way to tell them that they have done their job to the best of their ability and have paid special attention to your wishes.
Offer To Be A Reference For Future Clients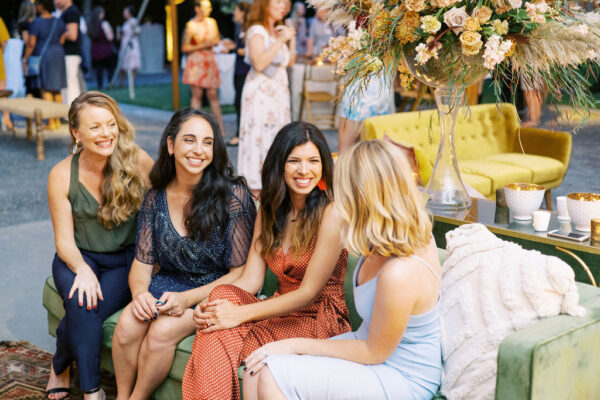 Nobody can express the experience they had with a vendor better than the person that hired them. If you really loved working with a particular vendor, offer to be a reference for future clients. You'll be able to tell potential clients first-hand why working with this vendor was worth it. It's easy for new clients to look up the work that a vendor does, but it's even more meaningful to hear about the impact a vendor has on an event from someone who has lived it.
Tell Your Friends And Family About Your Vendors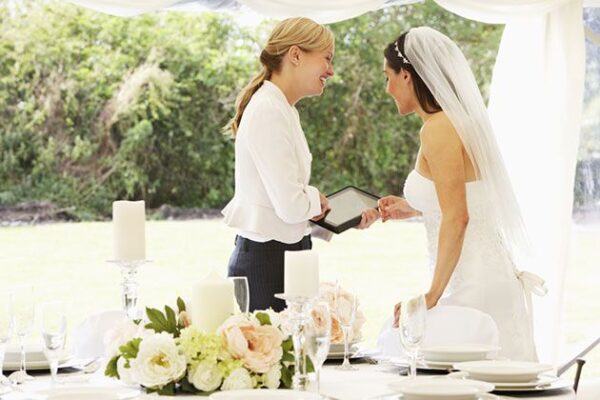 Word-of-mouth is hugely important for any vendor. Telling you friends and family about the vendors that you enjoyed working with and why you liked partnering with them is a huge help in driving new business to vendors that you want to see succeed.
All of your vendors have worked so hard to make your special day come to life. There are many ways to thank them following your wedding day that will show them how much their work has meant to you. If you are currently looking for a planner click here for more information on our planning services and if you would just like an introduction to one of our trusted vendor partners, please let us know!