4 Reasons Why You Should Have a Destination Wedding
Posted on
By: Sarah Hauk
Featured Image by: Travel Weekly
Planning a destination wedding can seem like a daunting task, but there are endless reasons why so many couples choose this over a traditional wedding. We love planning destination weddings because they create a wedding experience that couples and guests will truly enjoy. Our love for these weddings shows in the success of our two time award-winning IMPACT Collective destination wedding planning services! If you just got engaged and aren't sure if a destination wedding is right for you, keep reading to learn more about why we love them so much.
Vacation Time With Friends and Family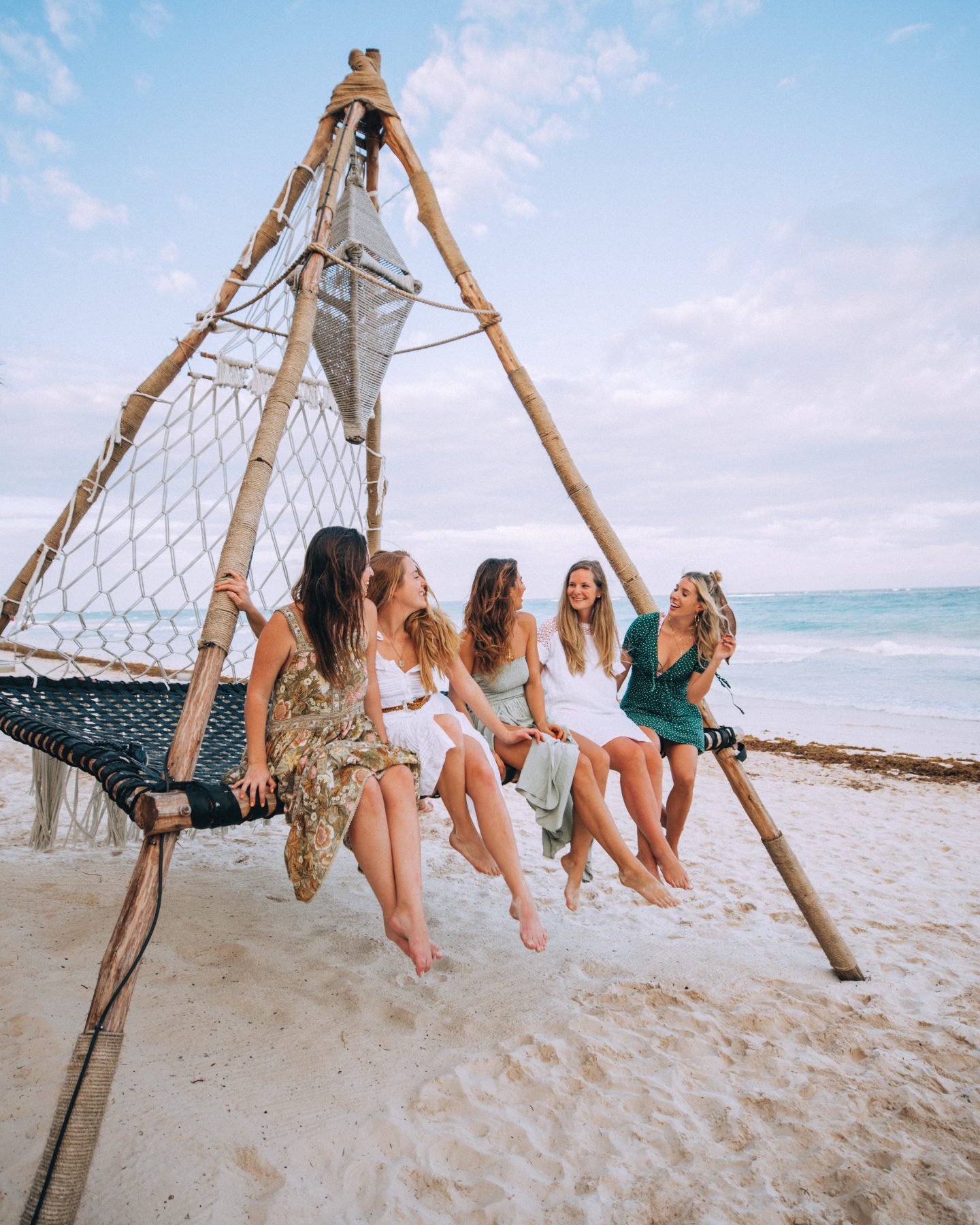 After months of preparation for your big day, a vacation with your loved ones is exactly what you'll need. And, since you're already flying for your wedding, you might as well carve out some extra time for a vacay! Many couples and their guests choose to do this because it's a perfect opportunity to use a few of those PTO days that have been stacking up. You can make good use of this time together by planning group activities and excursions that everyone will enjoy. 
Wedding and Honeymoon All in One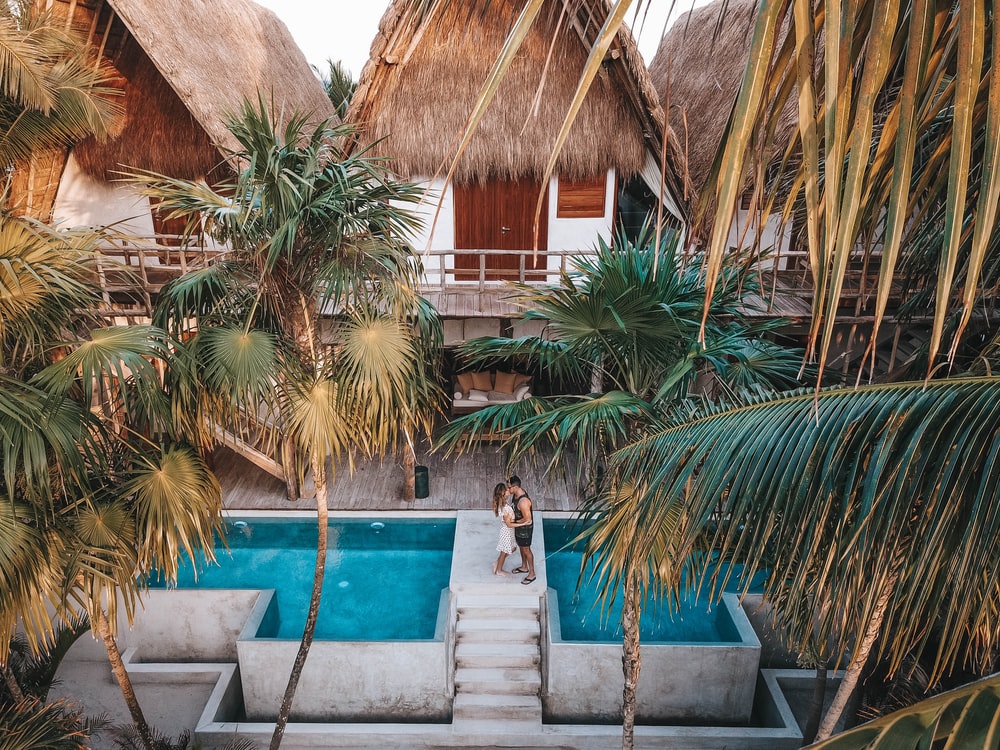 Having your wedding and honeymoon in the same place makes your life so much easier. This all-in-one package means that there's no need to deal with additional flights, hotel reservations, or planning. By spending your honeymoon here, you'll get to grow a deeper connection with the place you got married at. You can take this time as an opportunity to explore the local culture and find your favorite spots for your anniversary trip back!
Longer Time For Wedding Celebrations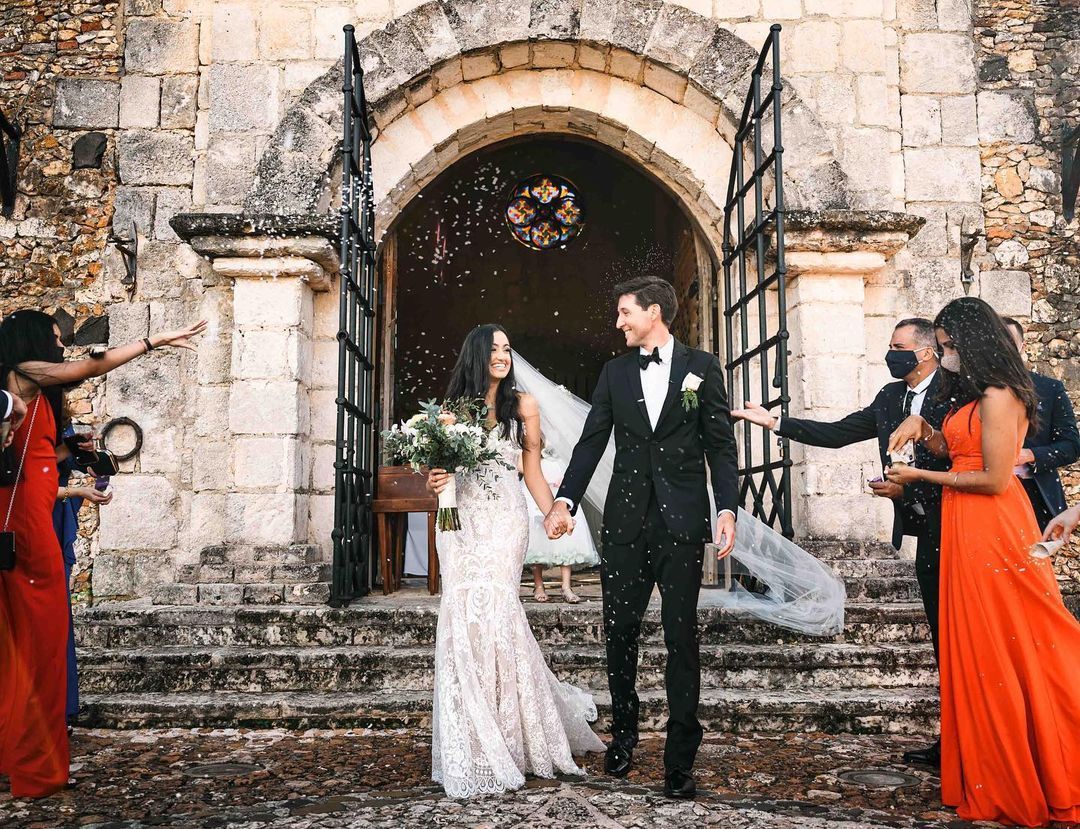 Most destination venues actually encourage and incentivize multi-day wedding celebrations. Many of these venues offer multi-day events that include a welcome party, rehearsal dinner, ceremony, reception, after party, and more. We at IMPACT are currently planning a destination wedding in the Dominican Republic's Casa de Campo Resort and Villas, which offers multi-day wedding packages that would make any bride happy. We love that destination venues encourage longer wedding celebrations because it allows you to experience all the great things they have to offer. If you're traveling for your wedding, you might as well make a week out of it with all the great packages your venue has to offer!
They Are Surprisingly Budget Friendly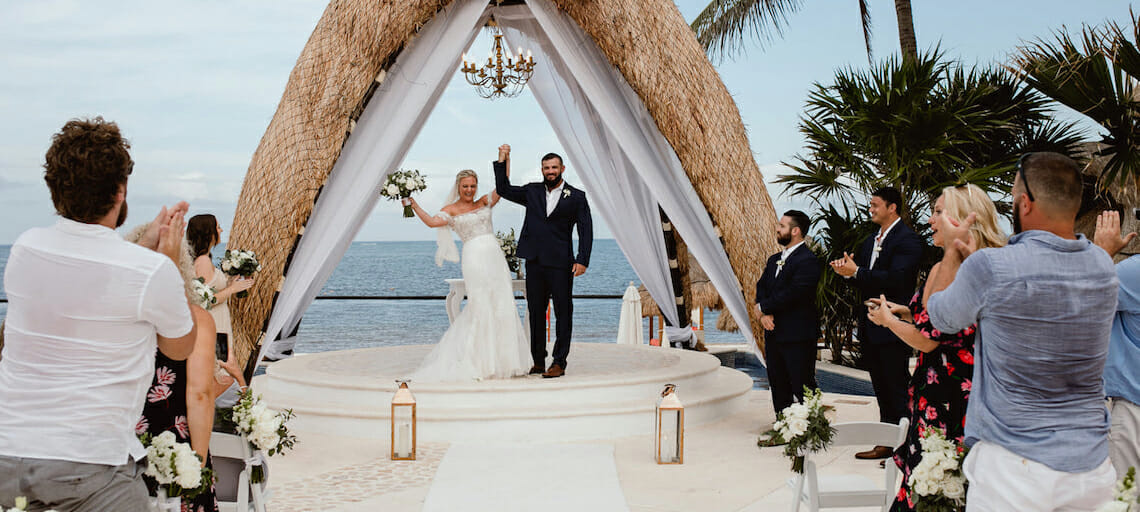 Destination weddings create unforgettable memories made at a fraction of the cost of traditional weddings. It seems counterintuitive, but it really is true. Though travel costs run higher than that of traditional weddings, destination weddings have so many opportunities for you to save! The main cost-saving aspects are group discounts. Destination venues offer significantly discounted rates for weddings, which is good news for you and your partner. Almost all resorts offer packages with vendors included, such as food & beverage, decor, DJ, and photography. Your guest count will also be lower because not everyone who's invited to your wedding will be able to attend, so you will save on additional vendor costs.There are so many ways you can save money and make lasting memories in the process. 
Destination weddings are always worth the extra work, and if you do decide to have one, it will stand out from all the rest. Don't stress over the details because with the help of an experienced planner, like IMPACT, you'll be sipping on piña coladas in your wedding dress in no time! If you chose to have a destination wedding, share your favorite memories by tagging us on social media @impact_collective. We love all things destination weddings, and it truly shows in our work. If you are interested in our award-winning destination planning services, please schedule a phone consultation with us here.