Songs To Accompany You Down The Aisle
Posted on
By: Maya Hettleman
There are many ways to make your entrance down the aisle your own, from choreographed dances by the wedding party to adorable flower girls throwing chocolates. One of the best ways to customize your moment is to pick a surprising song that encompasses all of the emotions that are wrapped up in your special day. In all the work that we have done here at IMPACT Collective, we have seen a wide range of songs to accompany our clients down the aisle. We selected some of our favorites and hope you find the perfect song on this list for you!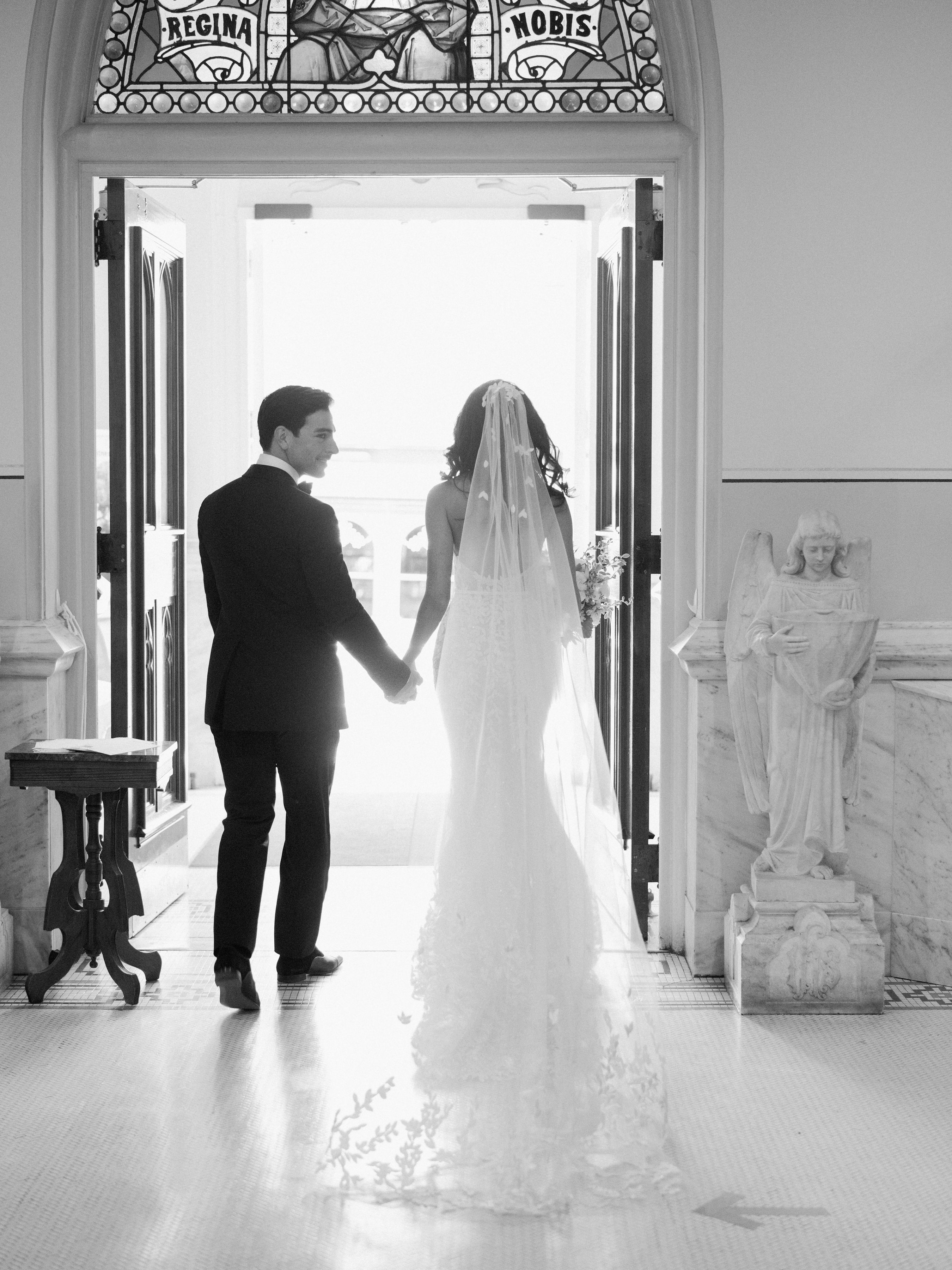 This song is an unparalleled classic. James' soulful voice over a chorus of strings is the definition of romance. At Last provokes emotion through its beauty, but it also commands attention. The same way that your walk down the aisle is sure to captivate every pair of eyes in attendance. It is hard not to love this song, but it's even harder not to be in love while enjoying this song.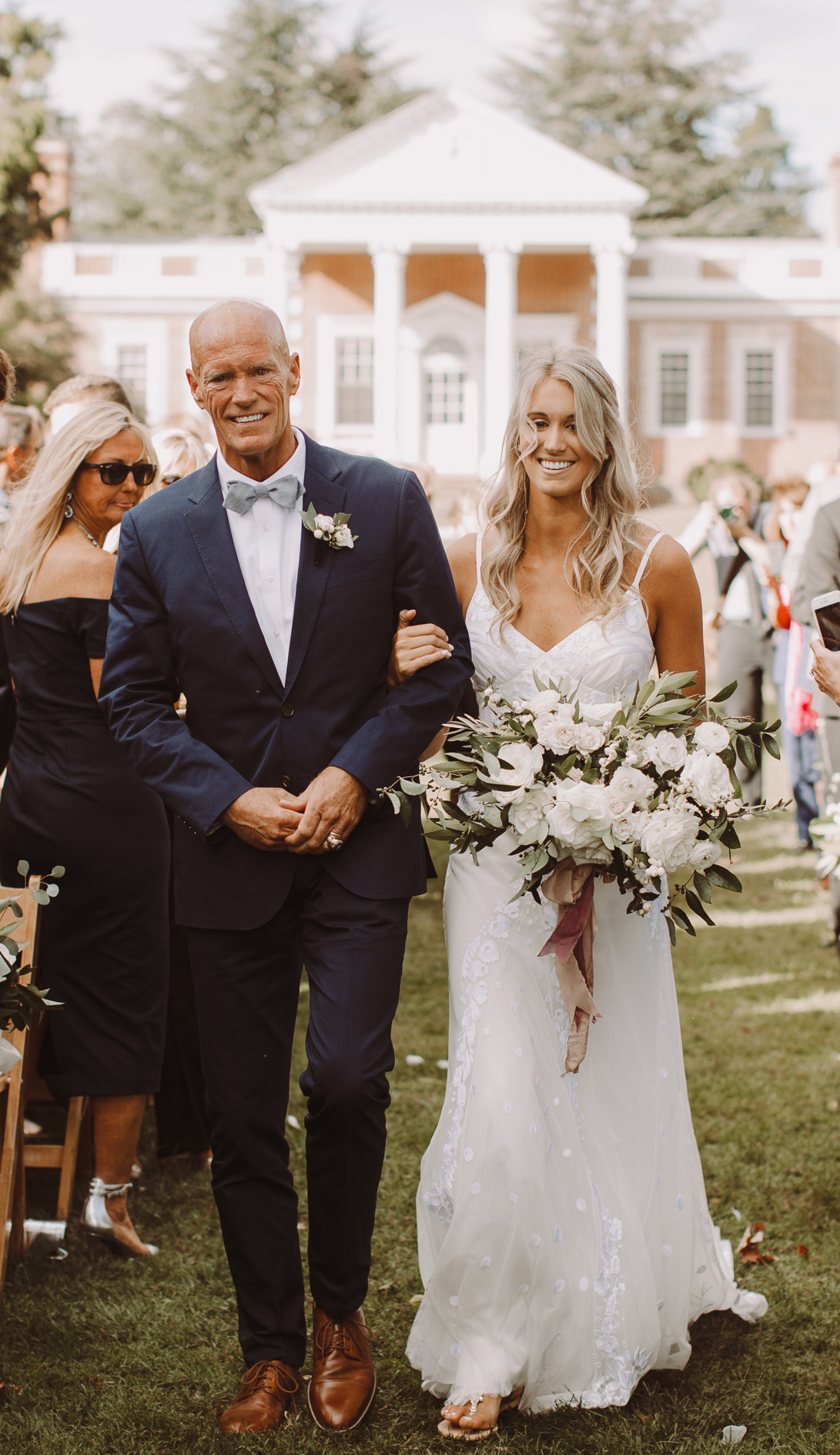 Michaelson's lyrics are light and full of love. A walk down the aisle to this song would border on carefree; two people coming together because that is where they find that same light and comfort painted by these lyrics. We especially love hearing this song during a beautiful spring wedding!
Precious Love – James Morrison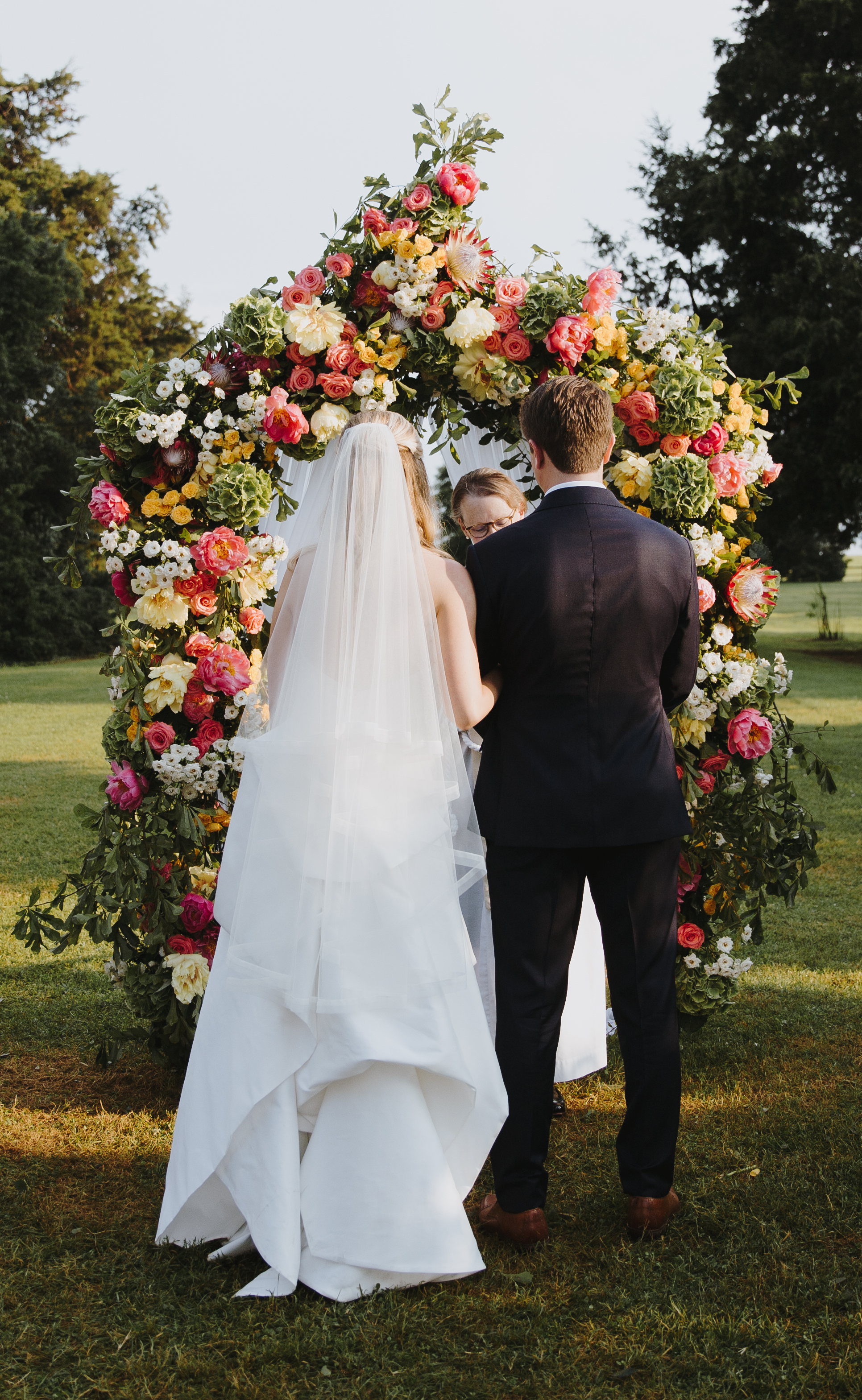 This song may be the dark horse of this list. You may know it as a recurring background song on the show Schitt's Creek, but it deserves so much more hype than given. The use of organs and guitars in the melody are reminiscent of the more traditional songs you may have heard before, but the lyrics will make your walk something that is unique and entirely yours. The story behind the song makes it a tear-jerker, but for all the right reasons.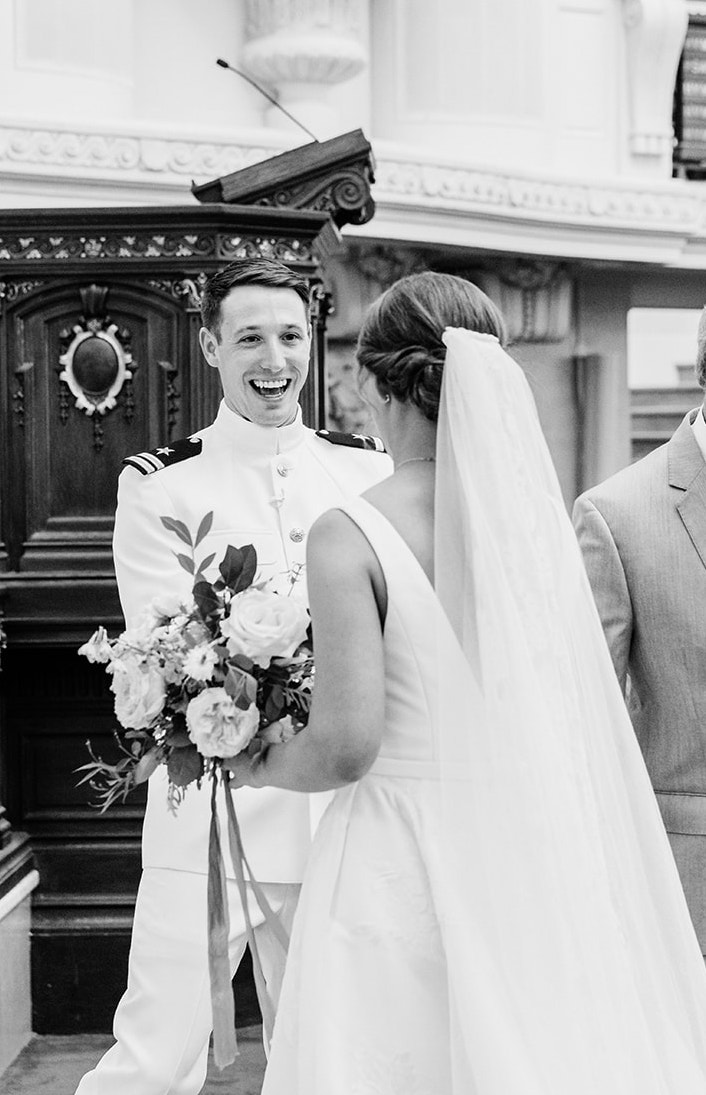 It's really hard to not love this song. Mayer takes Beyoncé's love song and turns it into a ballad that truly mirrors the beauty of the words she wrote. The harmonica and guitar create a bluesy feel that follows you towards the person you are going to be spending the rest of your life with. It's a song people everywhere will recognize and sets the perfect mood for your guests as they get this glimpse into your love story. 
Can't Take My Eyes Off Of You – Frankie Valli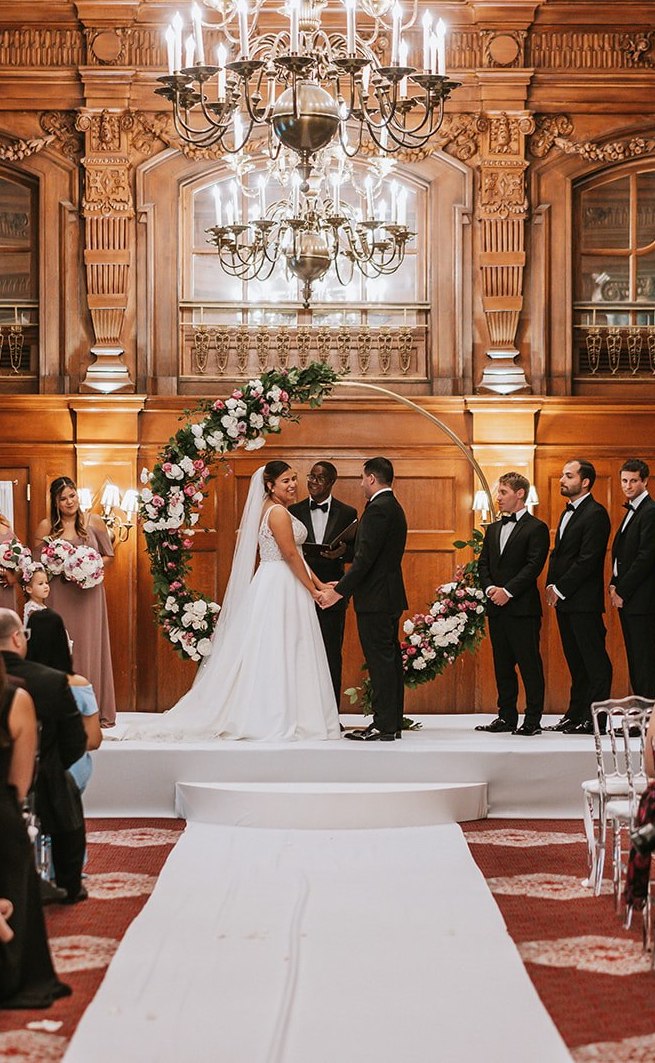 The lyrics of the classic song deliver an ultimate declaration of love and hopefulness that you'd be hard pressed to find better done in any other song. The beat of the percussion also sets a perfect pace for your walk down the aisle. It is hard, if not impossible, to resist swaying and humming along to this song. The familiarity relaxes any jitters and seamlessly gets everyone into the perfect mood. 
Perfect (Featuring Beyoncé) – Ed Sheeran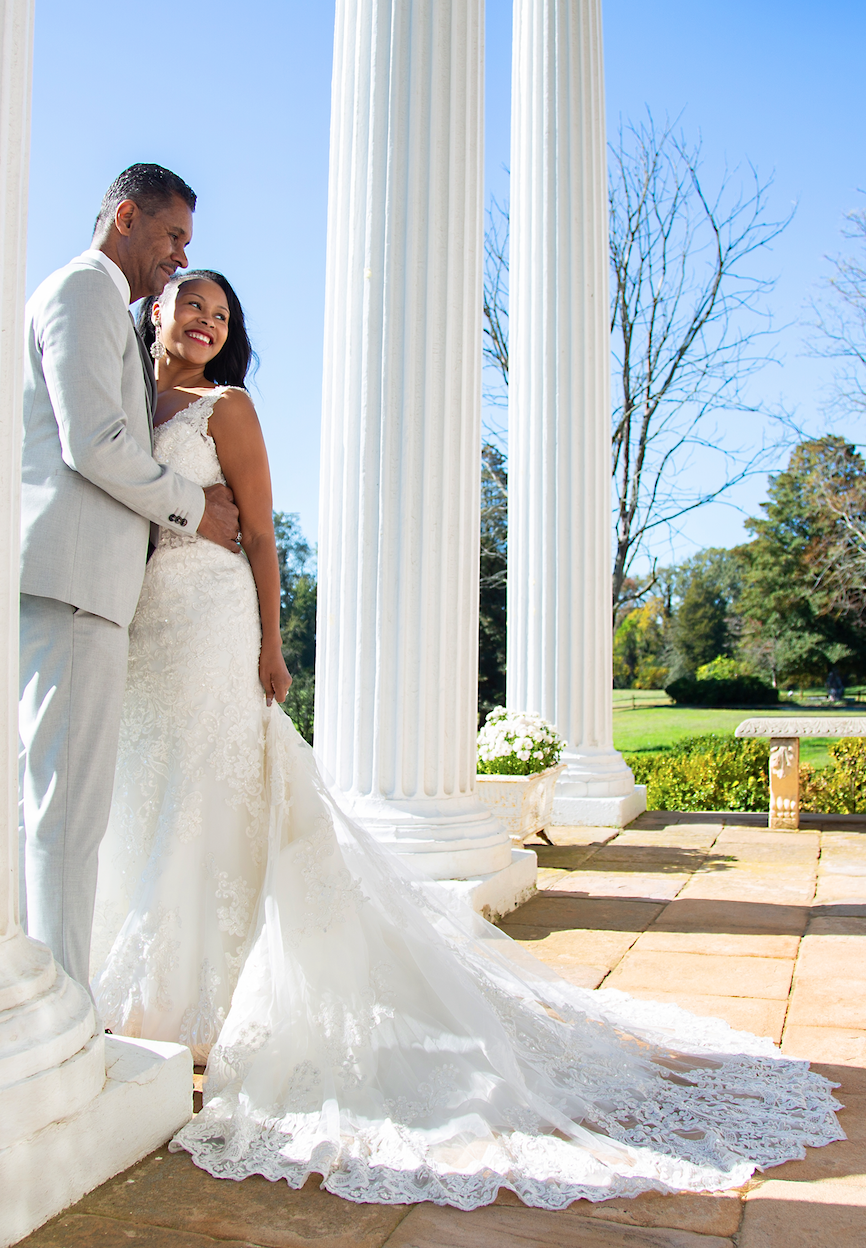 Ed Sheeran is arguably the king of love songs in the 21st century. He continues to produce songs that seem to say everything that someone in love feels. This song is set apart from his other hits, because it's a conversation between two people who realize that they have found their soulmate. The shifting of perspectives will perfectly illustrate both the bride and groom's heartfelt emotions on your wedding day. 
The song you choose to walk down the aisle to can be whatever you dream it to be. These are some of our favorites and we hope that this list will be helpful as you plan your ceremony. If your favorite song isn't on this list, tag us on Instagram @impact_collective with the name. If you are looking for some guidance in planning your special day, IMPACT has you covered. Please click here for additional information about our planning services.