Spring and Summer 2021 Wedding Trends
Posted on
By: Maya Hettleman
Featured Image By: Here Comes The Guide
This spring and summer, exciting things are coming! We are now all able to get vaccinated, which means group celebrations are coming back again. It's been well over a year since we've been able to come together to celebrate which means there are many new trends we are so excited to experience. Our team at IMPACT Collective would love to share our predicted spring and summer trends with all of you! From color schemes to reception activities, and even ways to give back on your wedding day — we've got you covered.
Blues and Greens for Your Color Scheme 
We are loving blues and greens for wedding colors this year. These colors are full of life and movement and come in so many shades to suit everyone. We predict a lot of outdoor celebrations this wedding season and think that these earth tones will be the perfect complement to the atmosphere of your special day. Such fun colors will be completely eye-catching and set a beautiful, bright mood for your celebration.
Outdoor Weddings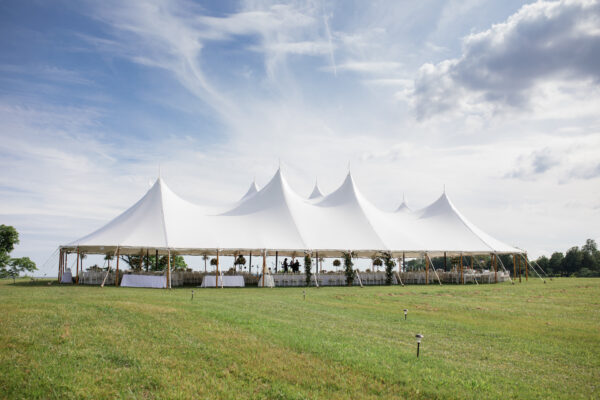 After all the time that we have spent inside the walls of our homes over the past year, we are certain that outdoor events are a popular choice this spring and summer! At IMPACT Collective, we cannot stop raving about the gorgeous outdoor venue Whitehall Annapolis. With private access to the Annapolis waterfront, 135 private acres to host your event and a tented reception, you would have an incredibly picturesque setting for your special day. In addition, it's the perfect way to respect the boundaries of the pandemic. You and all your guests would have plenty of space to practice safe social distancing. The current capacity restrictions are 600 guests outdoors. Dancing and cocktail hours are permitted.
Activities During Your Wedding Day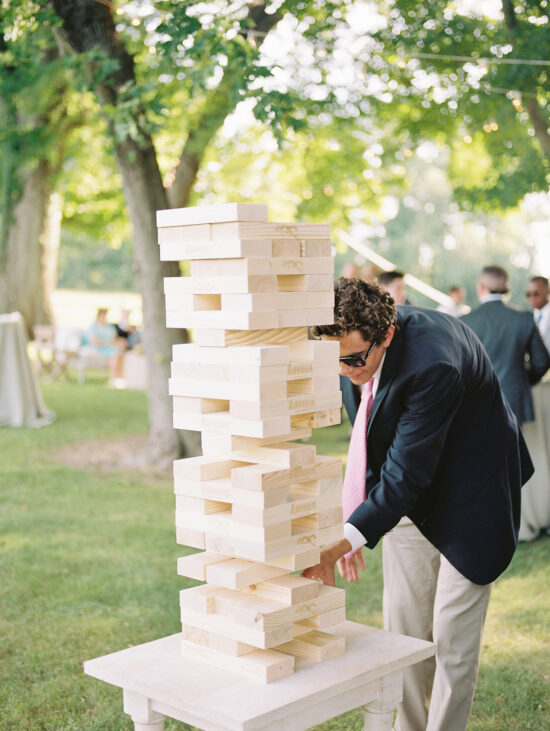 Outdoor weddings are the perfect opportunity to find creative experiences for you and your guests to enjoy. We have even written an entire blog post about the great ways to make the most of an outdoor venue. One of our favorite additions to an outdoor wedding are lawn games. This will encourage all of your guests to spend time together and get to know each other through some healthy competition mixed into your wedding celebration. Another thing we are excited to see included in the summer weddings coming up are fire pits where guests can mingle and make their own s'mores treats.
The Revival of Disposable Cameras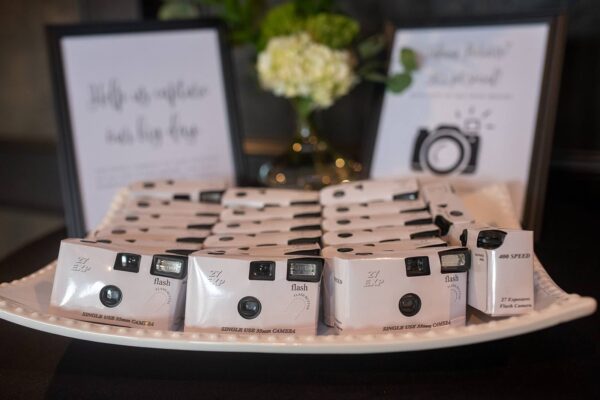 Disposable cameras are sure to make a huge comeback at weddings this spring and summer. With the use of these types of cameras, there is no pressure to find the perfect angle or best lighting. The photographer's only job with these cameras would be to capture live action, natural shots of everyone enjoying their time. This quick addition is affordable and also plentiful with each camera offering at least 30 photos. This old-school touch for your wedding will be a highlight of everyone's night.
Giving Back on Your Special Day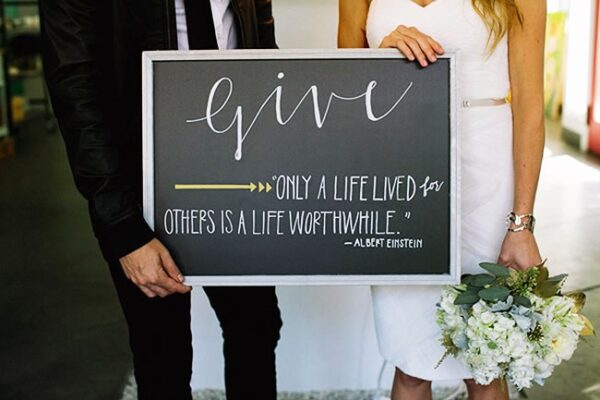 Now more than ever, giving back to communities who are less fortunate than ourselves is very important. There is truly no better time to act than the present. Including an opportunity to support a meaningful cause or organization will bring a new level of meaning to your special day. We would be overjoyed to see donation jars and organized drives at the upcoming weddings of our amazing IMPACT couples. Looking for a credible place to give? Check out our non-profit – Meant 2 Live Foundation as we support more than 2,500 impoverished children from DC to Zambia.
*Bonus: The Wedding Party Song of 2021*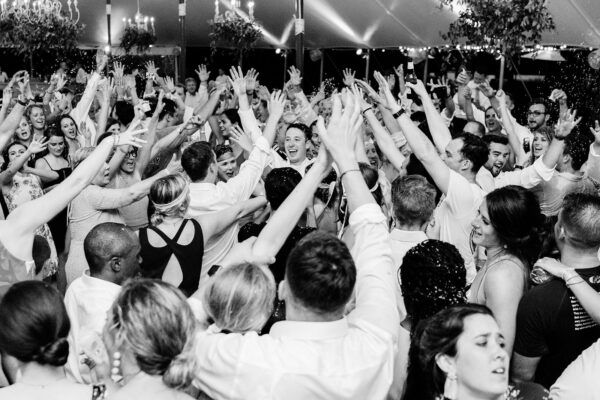 Potentially, the most exciting part of a wedding reception is having a blast on the dance floor. With so many upcoming celebrations, we are all anxiously waiting to see what the essential wedding song will be this spring and summer. A top contender this year is "Levitating" by Dua Lipa. This song is infectious to the point where you almost can't stop yourself from dancing when it comes on and those are the types of songs you'll want to dance to all night long.
These are just a few of the things that we are looking forward to for the spring and summer wedding season. With you joining us, we know every event will be the greatest one yet. If you have any potential wedding trends in mind, please let us know on Instagram @impact_collective! If you're looking to see how we can include these trends in your wedding day click here to set up a consultation with us and learn about all the services we offer.