Pandemic Update from IMPACT Collective
Posted on
By: Sophie Normand
It's been a few months now since we last talked about how this wasn't quite the spring we'd been hoping for. The onset of the COVID-19 pandemic meant that we all had to drop everything and stay home to #FlattentheCurve, as healthcare professionals worked tirelessly to fight the disease. We now know a lot more about COVID-19 than we did a few months ago, and with our efforts to stop the spread, most states are now in a position to start slowly reopening. With DC and the surrounding area moving into Phase 1 of reopening, we wanted to give you a little update about what your friends at IMPACT Collective have been doing.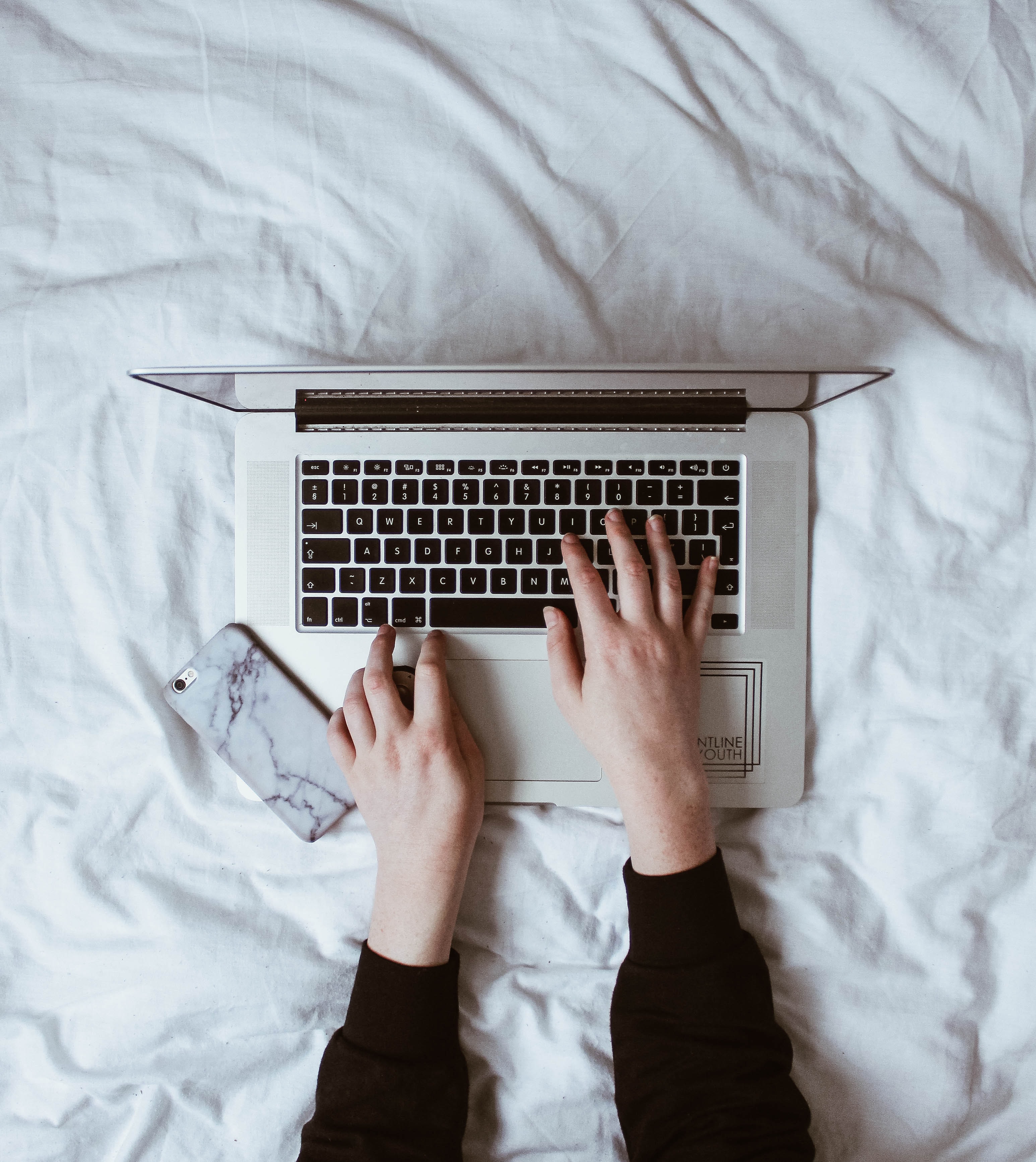 For starters, we haven't slowed down at all! While we had to cancel or postpone most of our spring events, for the health and safety of our clients, partners, and staff, we still tried to help in any way we could. Our Dream Team jumped into action and has been working with local organizations like DC Dream Center and World Central Kitchen to help their COVID-19 relief efforts. We've been volunteering to help pack meals and care packages for vulnerable communities, and doing whatever we can to give back to the community. You can read more about our work with the amazing World Central Kitchen in one of our earlier blog posts.
Now that we're starting to see businesses reopen, we're in a better position to figure out how to restart events in the future. Our venues are still available for private tours, with the following precautions:
Only one group of maximum 6 people is allowed on the property at a time.
We ask that all guests wear a mask or face covering while on the tour. We have some disposable masks available on location as well.
Please try and stay 6 feet apart, if possible. We know that it might not always be possible to stay apart, as you move through the venue, but we do our best.
Please also try and avoid coming into contact with our staff. We love meeting with you, and wish that we could shake hands and high-five like before! For now, we want to make sure that everyone stays safe and healthy. We have hand sanitizer available, and washrooms for hand washing.
For more information about what DC Health, the CDC, and the DC government are recommending, click here.
It's safe to say that we're still a long way from "normal," but we're continuing to stay positive and look towards the future. We can't wait to be able to get together again when it's safe! For now, we're continuing to work hard to bring quality events and amazing experiences for our clients, and finding ways to make an IMPACT. Stay healthy and be well!
-From your friends at IMPACT Collective