Ideas for Unique Corporate Retreats
Posted on
One of the simplest outings you can host for your office is a casual evening of painting and wine tasting. There are plenty of options when choosing a venue, and you can even pick a date based on the painting scheduled for that day. The classes are catered to all artistic skill levels. So if stick figures are your specialty, at least you can enjoy the wine!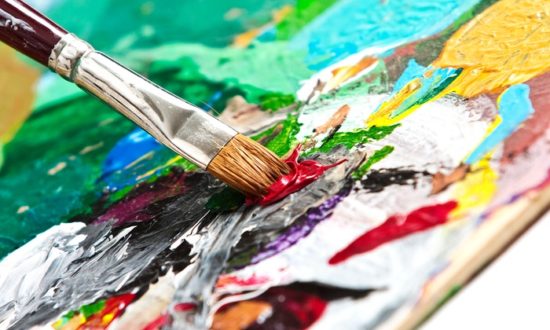 Escape rooms are the latest hype! Test your deductive reasoning skills to find a way out of a trap by working together to find clues and solve cases to escape the room under a time limit. Themes range from Egyptian curses to murder mysteries. Take out your flashlights and magnifying glasses, and get in touch with your childhood's sense of curiosity.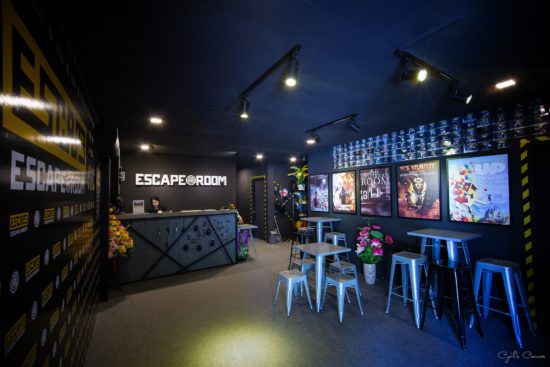 Get your hands dirty with a cooking competition Iron Chef style. Your group is charged with delivering a tasty, visually appealing dish made from unique ingredients. The heat is on as your team battles fellow coworkers for the winning title of best cooks in the house. A plus is getting to devour your delicious creations!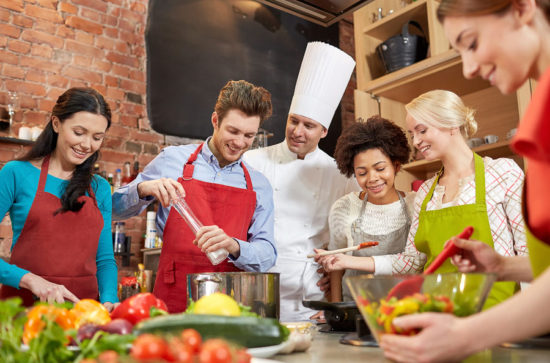 After cooking up a flavorful meal, follow it up with a mouth-watering class on the art of chocolate. Try not to drool as an experienced chocolatier teaches your team how to hand roll and decorate truffles, or details the science behind the comforting confectioneries. Satisfy your sweet tooth in chocolate heaven.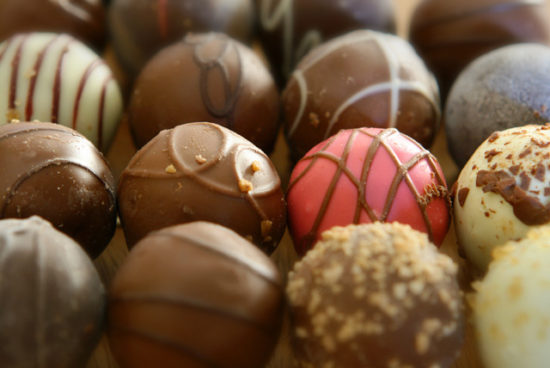 What better way to spend half a work day than with laser guns, mazes, and pump-up music? This specially designed laser battle incorporates team building values all while having fun running around in the dark. Take down your coworkers in a friendly war of skill and agility, and earn the office nickname of sharpshooter.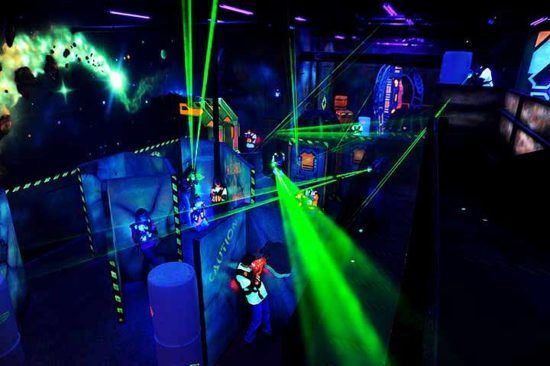 If you want to go all out and treat your team with a sweet escape, a resort getaway will get no complaints. There are many local outdoor activities for all preferences from water rafting to horseback riding to getting a panoramic view from a hot air balloon. After a day of getting in touch with Mother Nature, unwind with a stress relieving massage and tea tasting.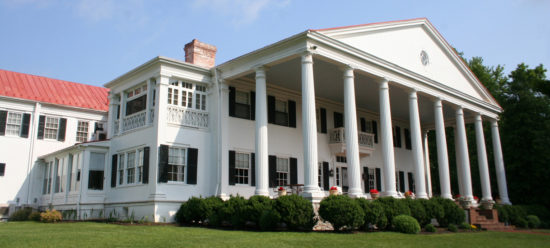 Get out of the office and literally hang out in the trees for a couple of hours. This is a unique kind of retreat that will be sure to excite or unnerve your team, but it's all about the teamwork and encouragement. You will be navigating obstacles 40 feet off the ground in the middle of the woods and zip lining between trees. Make it a retreat to remember!