Happy Independence Day! Here's how you can (virtually) celebrate this 4th of July
Posted on
By: Sophie Normand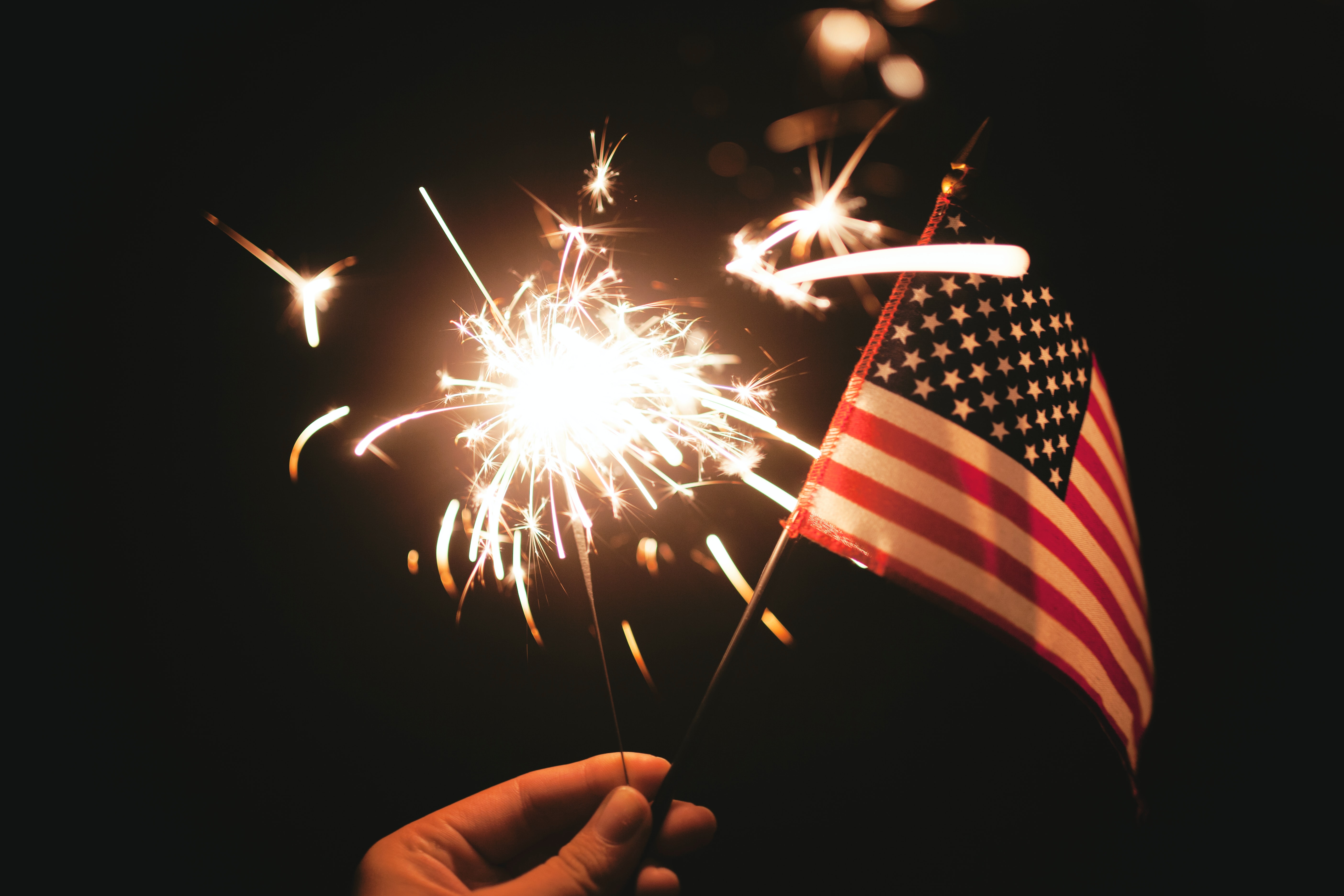 Happy Independence Day! At IMPACT Collective, we're proud to be a small business owned by the son of immigrants who came here seeking the American dream. This weekend, we're celebrating 244 years of American history, from the signing of the Declaration of Independence to the present. History is often messy and complicated, a truth that has been made more obvious through the Civil Rights Movement, the Women's Rights Movement, and the protests of today. While such movements indicate that there is still work to be done, we can also be proud of our history and of the amazing qualities that make us American as we work to build a better future.
Unfortunately, the COVID-19 pandemic means that most of our traditional 4th of July activities are canceled… but there are still ways to virtually celebrate America's birthday! Keep reading to see what you can do to celebrate safely this year.
1) Do a virtual tour of some of the Smithsonian museums
The Smithsonian museums in DC are closed to visitors, due to the COVID-19 pandemic. However, you can still visit some of the exhibits online! Learn more about American history by doing a virtual tour, or by visiting the various museum websites.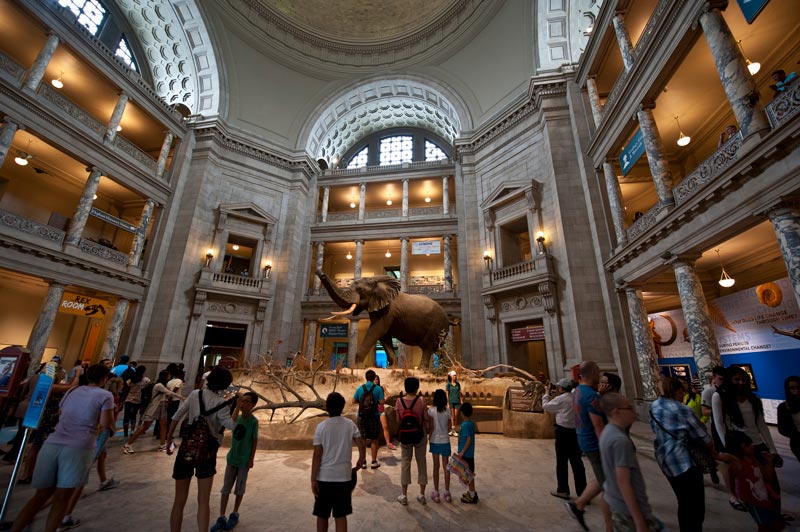 2) Host a socially-distant barbecue!
Since the DMV now allows outdoor gatherings of up to 50 people, it's a little easier to gather with friends and family, as long as everyone is being careful and washing their hands. The weather is set to be warm for the next few days, so why not take advantage of it and spend some time in the great outdoors? Food always tastes better when it has been cooked on a grill!
3) Check out local hiking trails
 The DMV has no shortage of beautiful hiking trails for you to enjoy:
Rock Creek Park and Glover-Archbold Trail in DC
Great Falls Park in Virginia
Billy Goat Trail in Maryland and Virginia
Get your walking shoes on, grab some friends and family and your masks and hit the trails!
4) Toast the U.S. with a local brew
Most Canadians will tell you that Canadian beer is better, and while I might be a bit biased towards a good Canadian brew, I can say that there are lots of really excellent American craft beers! DC has all sorts of local breweries to sample, from 3 Stars Brewing Company in Northwest, to DC Brau in Northeast and everything in between. Order your favorites online, or stop by for curbside pickup, and toast America's birthday with a cold one!
5) Order from your favorite restaurant
Not the barbecue type? Don't have a grill to fire up? Fear not, your local restaurants have you covered! With the city moving to Phase 2 of reopening, DC restaurants have expanded their dining services. Order delivery from your favorite DC restaurant or stop by for curbside pick-up and make a little picnic out of it. Nothing says celebrating America like supporting local businesses!
6) Watch the fireworks over the National Mall
While there won't be any parades or activities sponsored by DC's government, there will still be fireworks! If you're interested in the fireworks display, there are all kinds of great vantage points around the city to safely watch, without getting close to any crowds. I'd suggest avoiding the National Mall this year, but try some of the other locations a little further away!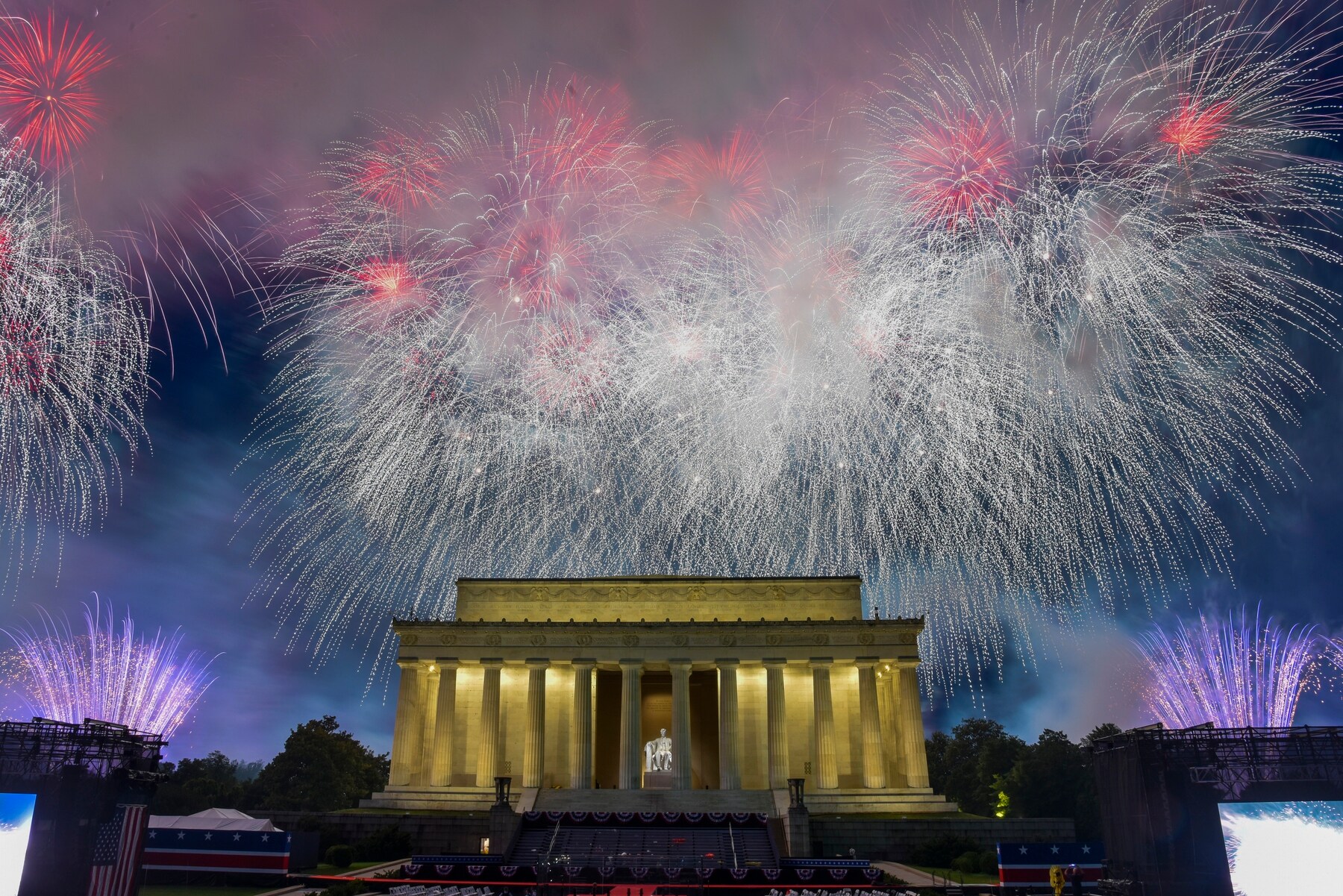 7) Watch the virtual A Capitol Fourth concert
A Capitol Fourth is celebrating the 40th anniversary of its broadcast this year with a pre-taped, virtual concert. The concert will feature performances by the National Symphony Orchestra, Grammy-award winning artists Patti LaBelle, John Fogerty, Trace Adkins and Andy Grammer. The special will be broadcast on PBS on Saturday, July 4th at 8 p.m. ET, and online at www.pbs.org/a-capitol-fourth
We hope everyone has a safe, healthy, and happy Independence Day!