Create a Fun Atmosphere for Your Next Corporate Event!
Posted on
Reward your employees with a fun and engaging corporate event! Sometimes, as employees, we need a break from the day to day. How better to boost your employee's spirits than by planning a special event just for them. We, at IMPACT Collective, have lots of experience planning the perfect corporate event and would love to share some of the tips we have learned over the years with you. And remember, if you don't want to plan the event yourself, you can just call us!
Are you still there??
Remember playing silly games to get to know your fellow elementary children? Icebreakers aren't just for kids. Have mini breaks where your employees can take part in some games. Giving them time to break away from business talk engages employees in your presentation. This also is a great chance for your employees to network and bond with their fellow colleagues.
Location:
Choosing a venue is the one decision that will have the largest impact on your event. Try to choose a place where employees can mingle in smaller groups. Large auditoriums can be intimidating for some employees. We suggest breaking-out into smaller groups. This way your employees will be more engaged in discussion but also feel comfortable to speak their mind. May we suggest the beautiful Barrel Room at The Winery at Bull Run?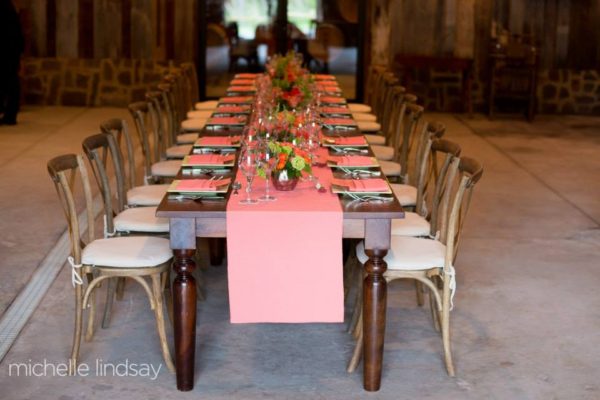 Come into the light:
Dark light, although favored by many, makes it easy for employees to sleep. Finding a place that lets plenty of light in and has a space that overlooks a landscape keeps your audience's senses active and awake. Metro Event Specialists (MES) is a great example of an organization that uses prime locations and lighting to entertain their guests. MES hosts unique, no-nonsense networking events that allow area professionals a way to meet others in their industry. Washington, DC has multiple rooftops with amazing views. So next time when you are scouting for an unique place, consider one of IMPACT's preferred venues and our Curated Venue Bus Tour!