5 of the Most Unique Destination Wedding Locations
Posted on
By: Sarah Hauk
Featured image by: Castle Leslie Estate
When the term "destination wedding" comes to mind, most people would typically think of tropical beaches. Many fail to recognize that a destination wedding can take you anywhere in the world. From historic cities to mountain ranges, there are so many amazing international locations where you can tie the knot. As award-winning destination wedding planners ourselves, we love seeing how creative couples get when looking for the right location. We can't wait to see where our IMPACT Collective couples take us next! Read on below to find out more about 5 of the most unique destination wedding locations we've heard of. 
Capetown, South Africa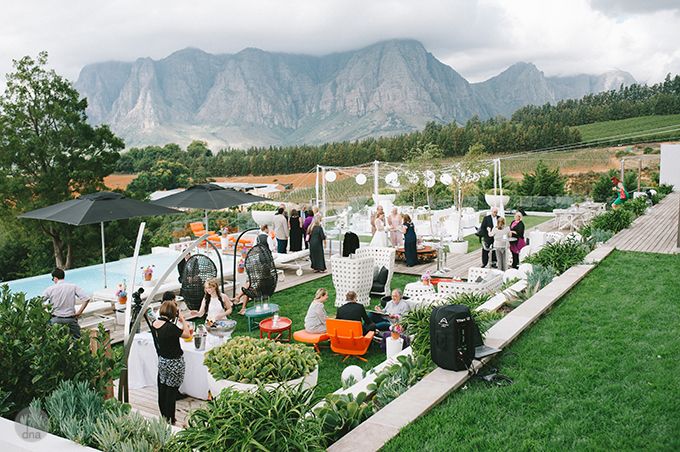 Cape Town's diverse geography makes it an ideal destination for couples looking for a picture-perfect scene. The slopes of Table Mountain, shores of Table Bay, and flat stretches of False Bay will give you so many options for spectacular views. With all of these choices in close proximity, you don't have to limit your celebration to just one area. You can have a welcome party by the bay, reception in one of the many tranquil forests, and an after party in the mountains. The possibilities are truly endless!
Wicklow, Ireland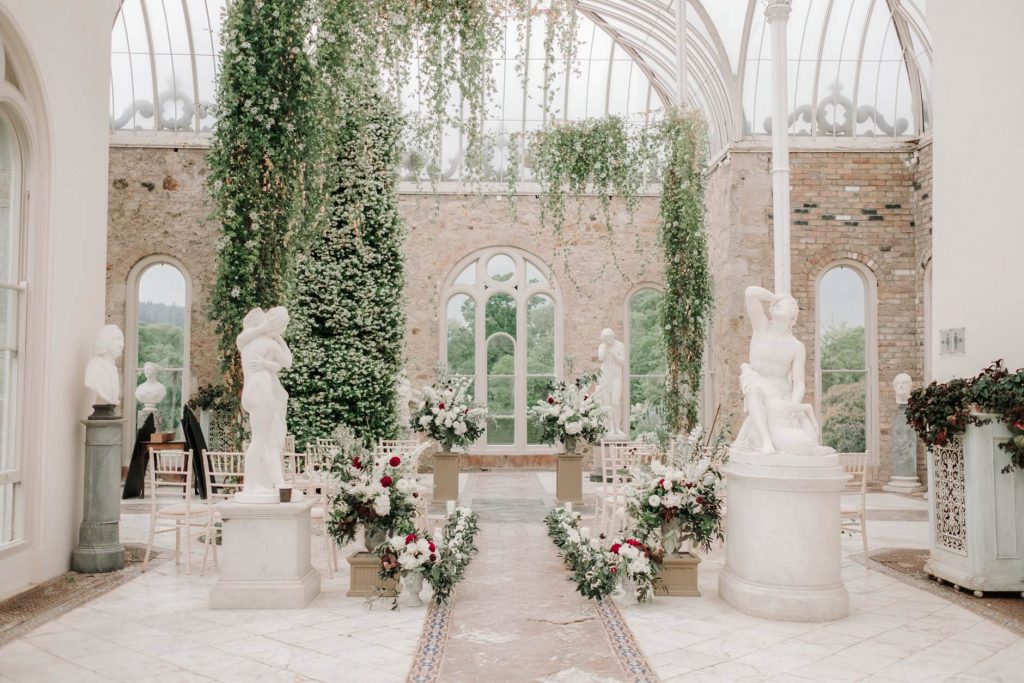 Ireland presents a rustic and historic charm unlike any other destination. Its vast array of Victorian manor homes and beautiful gardens create the ideal space for a timeless and elegant wedding. This destination is particularly attractive to couples that want to get married in a place with a rich history, as Ireland has no shortage of this. Though it may not have sunny skies and warm weather, its unending charm makes this destination perfect for hopeless romantics. 
La Romana, Dominican Republic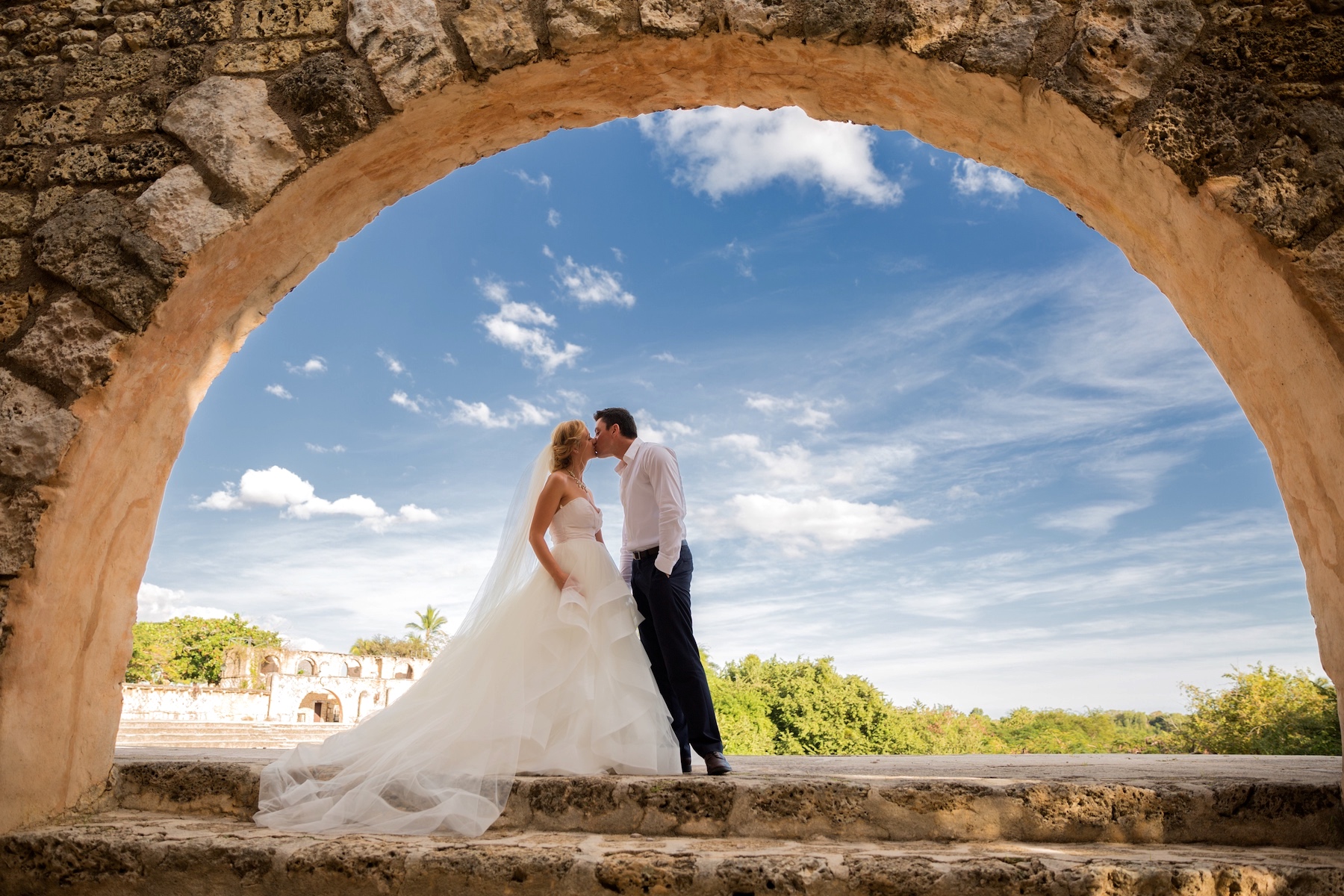 The Dominican Republic poses a unique opportunity for couples because it combines the traditional white sand beaches of a destination wedding with lush forests and blossoming highland valleys. So if you don't want a waterfront wedding but still want the opportunity to relax on a beach during your week of celebrations, this is the right place for you. Another special aspect of the Dominican Republic is its celebrated architecture. One of our favorite spots in the DR is Altos de Chavón located in the Casa de Campo resort and Villas, which is shown in the picture above. This 16th century Mediterranean inspired village will provide a timeless space for any wedding. 
The Republic of Seychelles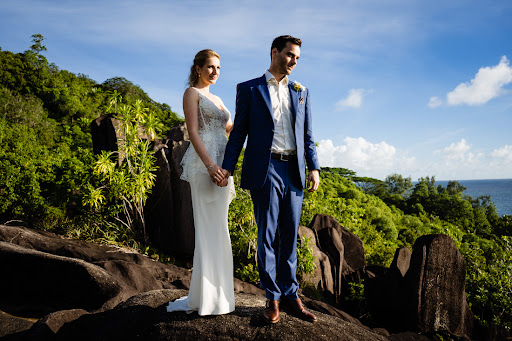 The Republic of Seychelles has plenty of tropical beaches and coral reefs that can accommodate a classic beach destination wedding. Many couples opt for beach weddings when choosing to go the destination route, but this East African country is particularly unique because most of your guests have likely never visited (or even heard of) it before. This hidden gem will provide you with all the relaxation and comfort of a beach vacation while offering gorgeous and unparalleled scenery of the African coast.
Prague, Czech Republic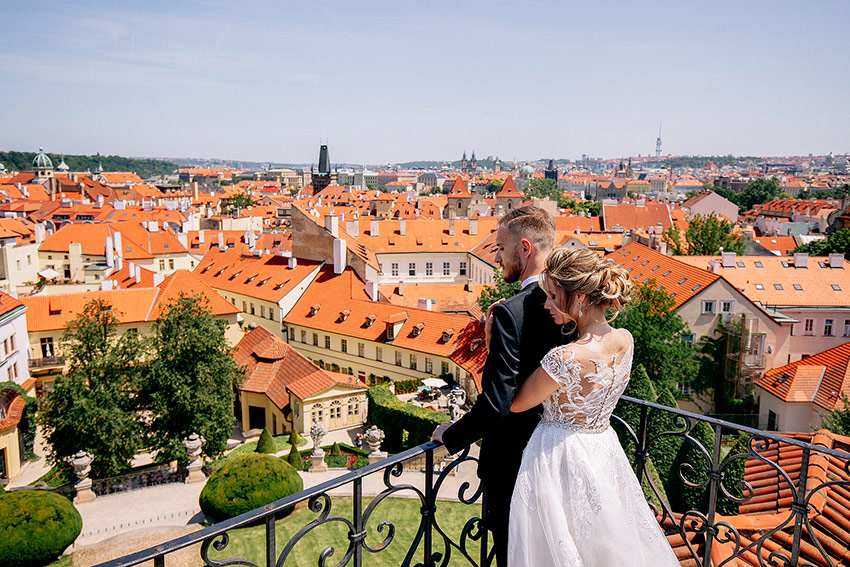 For couples that want to stray from outdoor weddings but still take advantage of destination views and scenery, Prague is the perfect location for you. This city boasts castles, towers, and city squares that have been beautifully preserved since the 8th century. Its characteristic architectural style is instantly recognized and adored, and your wedding pictures in this city will be absolutely stunning. Its surplus of popular tourist attractions, meaning you can enjoy the entire city with your closest friends and family. 
There is certainly no shortage of beautiful destination wedding locations all over the world. Each country presents its own particular set of attractions, so there's something out there for every couple. If you've ever been to a wedding in one of these locations, share your favorite pictures by tagging us on social media @impact_collective. We love working on destination weddings, and if you're interested in working with us, please schedule a phone consultation with IMPACT Collective here.