Why Hire An Event Planner: Is It Really Worth It?
Posted on

By: Sophie Normand
There are so many different moving parts that go into planning an event—whether it's a wedding, a corporate reception or a fundraiser—and having an event planner can help you bring your event to the next level! At IMPACT Collective, we offer a range of services that include full-service wedding planning, government conferences, and concert bookings, so we know that there is value in bringing an event planner on board to help with your event.
Read on for five worthwhile things having an event planner can do for you!   
1) Develop & Execute Your Vision
Is this your first time planning a big corporate event, or throwing a fundraiser for a cause close to your heart? The first thing to do when you're planning an event is to think about what you want it to look like and how you want it to feel. If you're going for a fun, relaxed networking event, then your vision will likely be a little more casual than say, a super-official government conference. An event planner can help you decide on what you want your event to look like and help make it happen.
If you already know exactly what you want for your event, an event planner can connect you with the right vendors and help you bring your vision to life!
2) Navigate the Industry
The world of events is vast and expanding, which means there are a ton of vendors who would love to be hired for your event. From photographers to furniture rental companies, venues to caterers; it takes a team of professionals to put on an event. Want a caterer who can prepare a menu that connects to the mission of your non-profit organization? Event planners will know which vendors to recommend to you in order to build the best team possible.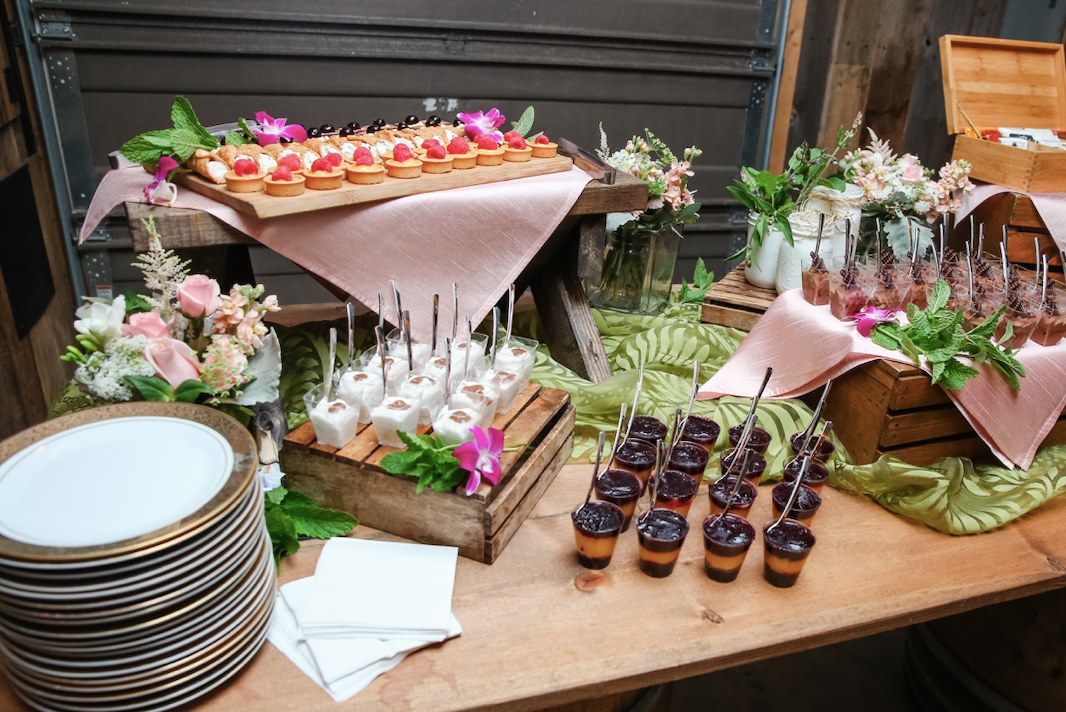 3) Time Management
This applies to before and during the event. If you're booking a venue for your event, it's important to keep in mind that venues book up early and an event planner can help make sure you don't miss out on booking your dream venue. An event planner can also help you stay on top of contracts that need to be signed with other vendors, negotiations, and payments. During an event, an event planner can help you make sure that the program is staying on schedule. That way, you can enjoy the event while the event planner makes sure that the keynote speaker gets on stage on time.
4) Maintain Your Budget
No matter how big your budget is, it's important to spend your money wisely and in a manner that ensures you get what you envision for your event. Pricing can be difficult to navigate because so much of it is dependent on the specific details of your day. Planners will know whether a vendor or product is worth the cost so that you get the most out of your event. They also know how to help you prioritize your spending so you invest in the things you care about most.
5) Save You Time & Worry
And finally, an event planner will save you time and worry. Between emails, contract comparison and negotiations, vendor meetings, and more, planners spend a great deal of time working on your event so you don't have to. Instead of worrying about if you responded to that email on time or read that contract properly, you can rest in the knowledge that your event is in good hands. By hiring a planner, you get to enjoy your event without worrying about the details.
Event planners are there to worry about the details so that you don't have to! There are lots of ways that an event planner can help you manage your event so that the only thing you have to worry about is having a good time.