Wedding Invitation Inspiration
Posted on
Wedding invitations are a major detail in planning your special day. This important piece of stationary is the first peek guests get at your wedding.
Don't add more stress to your already busy schedule of planning. Making a stunning invitation can be easy using our three tips:
Define Your Wedding Style
The invitation should be an indicator for guests of the atmosphere of your special day. You should have an idea for the type of event you are going to have, whether that be classic and formal, casual and relaxed, or modern and glamourous. Having this in mind before you create the invitation will also make the invitation easier to design.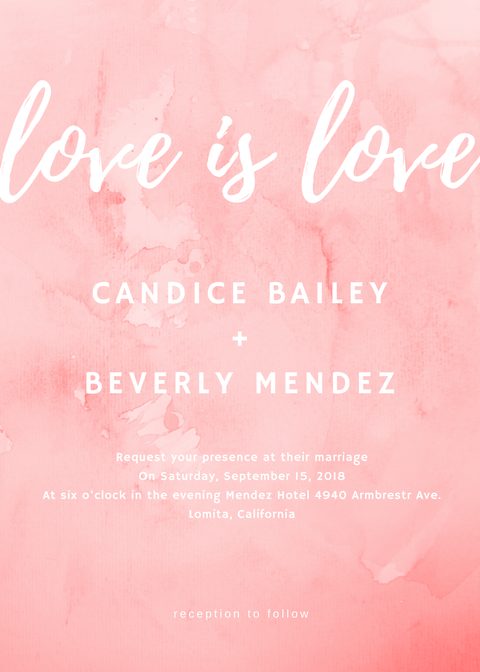 Remember The Basics
When you get creative with your design, don't forget the basics. Make sure that you choose your words wisely. Depending on the type of invitation you want – traditional, classic, or custom – you should do research on how to best word the information. Double check everything before you make a purchase. Also, make sure that the text is legible. Pick a font that guests can read easily, that still goes with your design. Finally, don't crowd the card. Only put necessary information and save other details for different prints. Key points that should be on your invitation include: ceremony time and location, you and your fiancées name, dress code, and RSVP information.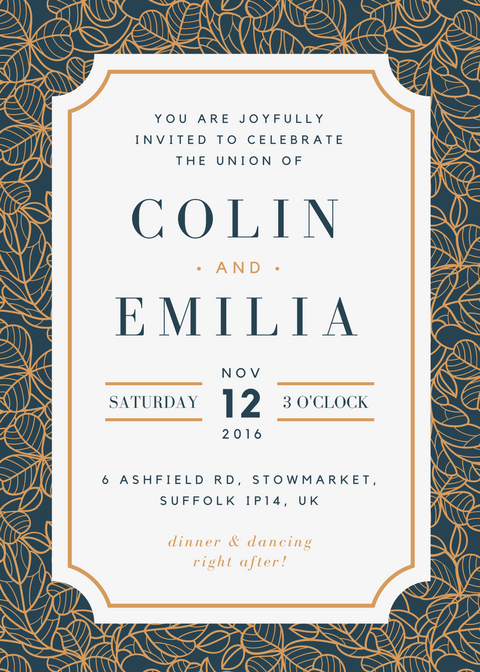 Make it Personal
Win your guests over with an invitation that will stick. Making a personalized invitation will make your guests feel touched. Sending them an invitation shows just how much you appreciate their presence. Furthermore, the invitation can set the tone of your event, giving guests a sneak peek of the amazing day to come.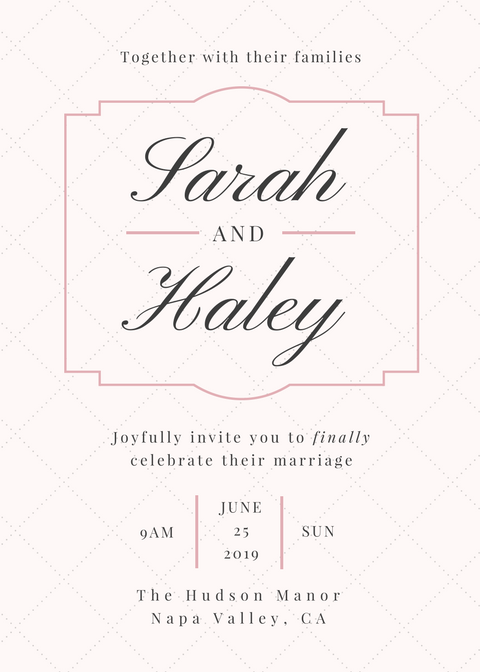 Check out Canva for templates and ideas at https://www.canva.com/