We Won A "Best Weddings" Award & Here's What Our Couples Think Of Us!
Posted on
By: Arnoush Shobeirian
We are very excited to announce that we have been selected as 2020 ­­winner of "The Knot Best of Weddings", an accolade representing the highest-and-most-frequently-rated wedding professionals as reviewed by real couples, their families, and wedding guests on The Knot. In 2020, only five percent of local wedding professionals listed on The Knot received this distinguished award. We are proud to be one of these winners that represent the top wedding professionals that engaged couples should consider booking for their own unique wedding. IMPACT currently has more than 249 five-star reviews between WeddingWire and The Knot. So, in this week's edition of our blog, we are giving you five reasons why you should book us for your wedding day!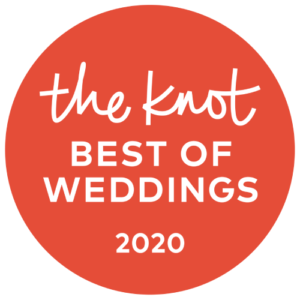 Your Stress-Free Wedding Day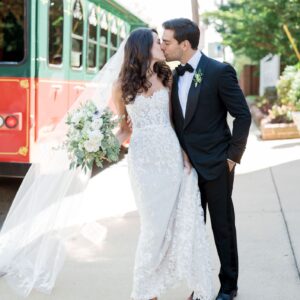 By: Corbin Gurkin Photography
One of the biggest reasons why couples book a wedding planner is to have a stress-free event, so they can focus on themselves and enjoy the time with their friends and family. We at IMPACT Collective will create a stress-free environment for you on your special day! Vil, one of our grooms, said, "I was amazed at how stress-free the process was, and that was entirely due to Eddie & IMPACT Collective. On the big day, Eddie and Nicole ensured everything ran on schedule as we remained as stress-free as one could be on such a day". 
Make Your Vision Come True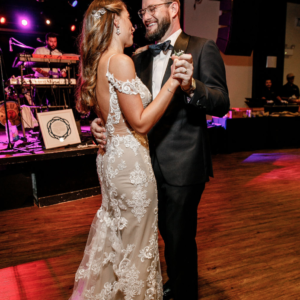 By: Preciouspics Pro
Not only are we going to guarantee you a stress-free wedding process, we are also dedicated to bringing your vision to life and go above and beyond to ensure your wedding dreams come true! We will work closely with you and your vendor team to ensure your expectations are met. Our bride Sarah mentioned, "IMPACT Collective took our ideas, created a vision, and ultimately, delivered that vision beyond our expectations". 
Focus on the Details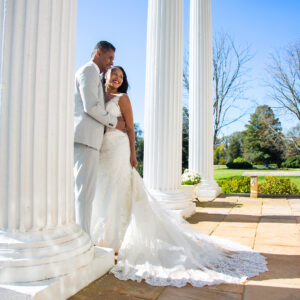 By: FocusFine Photography
IMPACT Collective has been acknowledged for its dedication to perfection through elite skills with attention to detail. Our Dream Team has the expertise in event planning and will work closely with you and your vendor team to coordinate every little detail you wish to have on your big day. One of our brides, Sylvia, added that the "IMPACT Collective team was top notch! They were super professional, very responsive, and have a great attention to detail".
Just One Call Away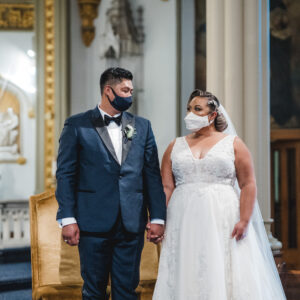 By: Joshua Fernandez Photography
Communication is key when hiring a wedding planner and our couples have recognized IMPACT Collective to always be one phone call or email away for any and all questions and concerns. Efficient client communication is one of our top priorities. Our bride Francine said, "effective communication via text, phone, and email even with the multiple emails I would send throughout the day – IMPACT was able to keep up with everything".  
Connect on a Personal Level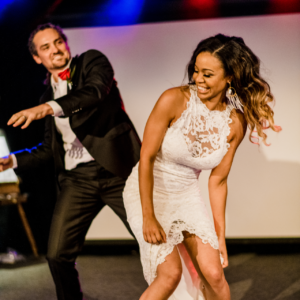 By: Mason Photography
One of the most important qualities of a wedding planner is to properly connect with their clients. We like to communicate with our couples on a personal level and make them feel comfortable around us. Josh, one of our grooms, mentioned that "IMPACT Collective did big things like making sure our parents and grandparents were comfortable, making sure all of our questions were answered promptly in the planning phase, and from start to finish, they treated us like people instead of just paychecks".
The most important part about your wedding is to enjoy and celebrate the love that you share with your partner, by celebrating with your family and friends. IMPACT Collective is here to reduce your stress level along the way, and we are meticulous in taking care of all the details for you. We coordinate every element so all that's left is for you to enjoy your special day. If you would like to learn more about us and our planning services, visit our website and contact us here.