Socially Distanced Labor Day in Washington D.C.
Posted on
By Cara Davis
Labor Day is known for its barbecues and pool parties to commence the end of summer. However, this year normal celebrations are going to have to be altered due to the COVID-19 pandemic. Maintaining a safe, socially distanced environment even on a holiday is essential for the public's health and safety. There are plenty of ways to celebrate while maintaining social distance. Here at IMPACT Collective we've come up with four ideas on how to celebrate Labor Day in Washington D.C.
Host a Backyard Barbecue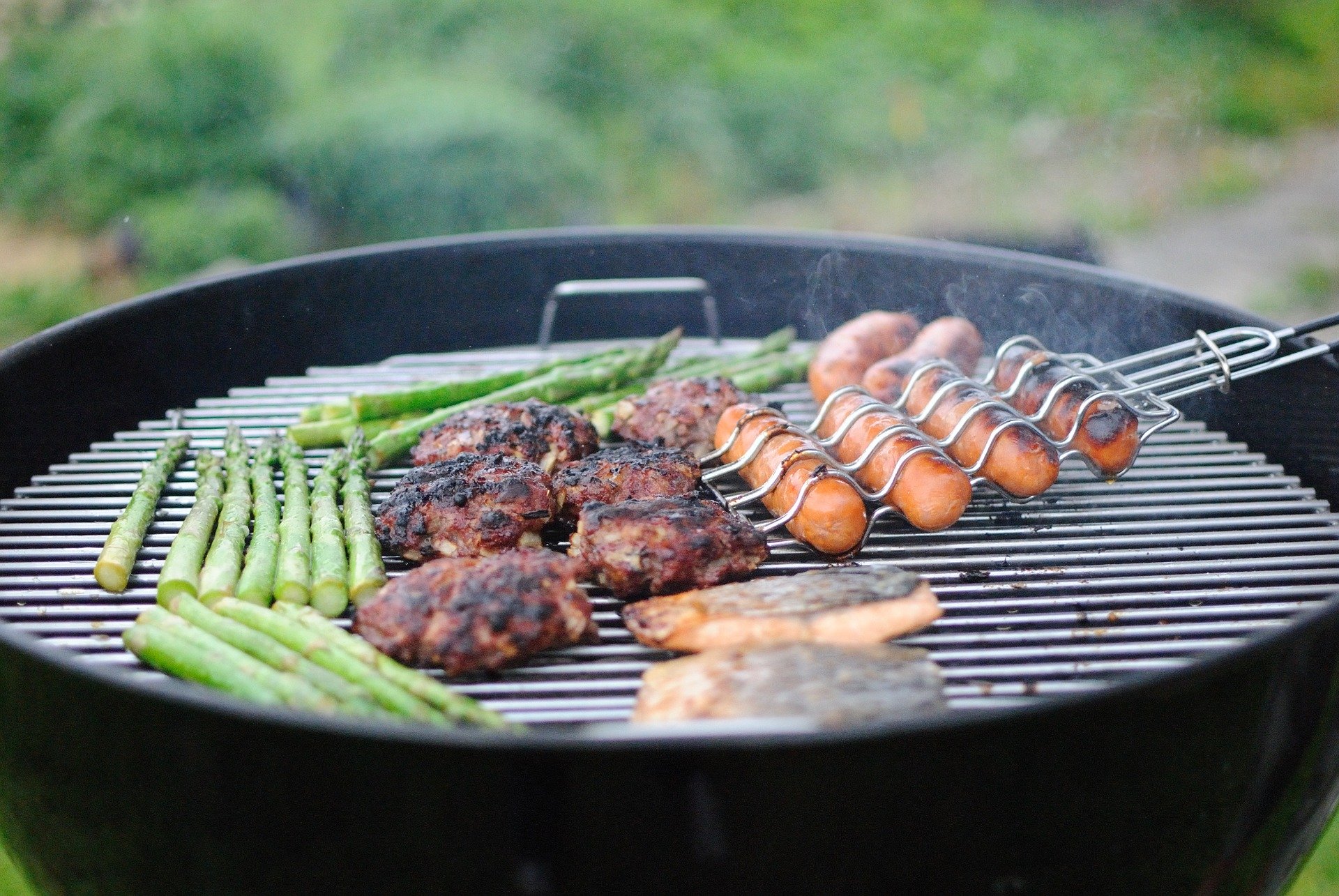 By: Free-photos via pixabay
Labor day is notorious for its barbecues. Thankfully, barbecues can still happen. Plus, they are outside which helps with social distancing. All you have to do is scale down the size of your party to only include your closest family members and friends. Keep the party small and spread out to allow for social distancing and maybe even ask people to wear masks when they are not eating. If there are people who normally attend your annual barbecue, video conference them in to make them feel like they are there.
Visit the Smithsonian Zoo


By: 995645 via Pixabay
The Smithsonian's National Zoo is back open for business making it a potential spot for you to spend your Labor Day weekend. They are limiting the number of people they allow into the zoo day. They have implemented many new measures to ensure the safety of visitors. For instance, visitors must sign up online for a time slot to enter the zoo. Certain exhibits will be closed for the safety of individuals. Plus the zoo just gained a new addition of a baby panda, which you really shouldn't miss! Take a trip to the zoo to see the new cub along with many other animals.
Visit the National Mall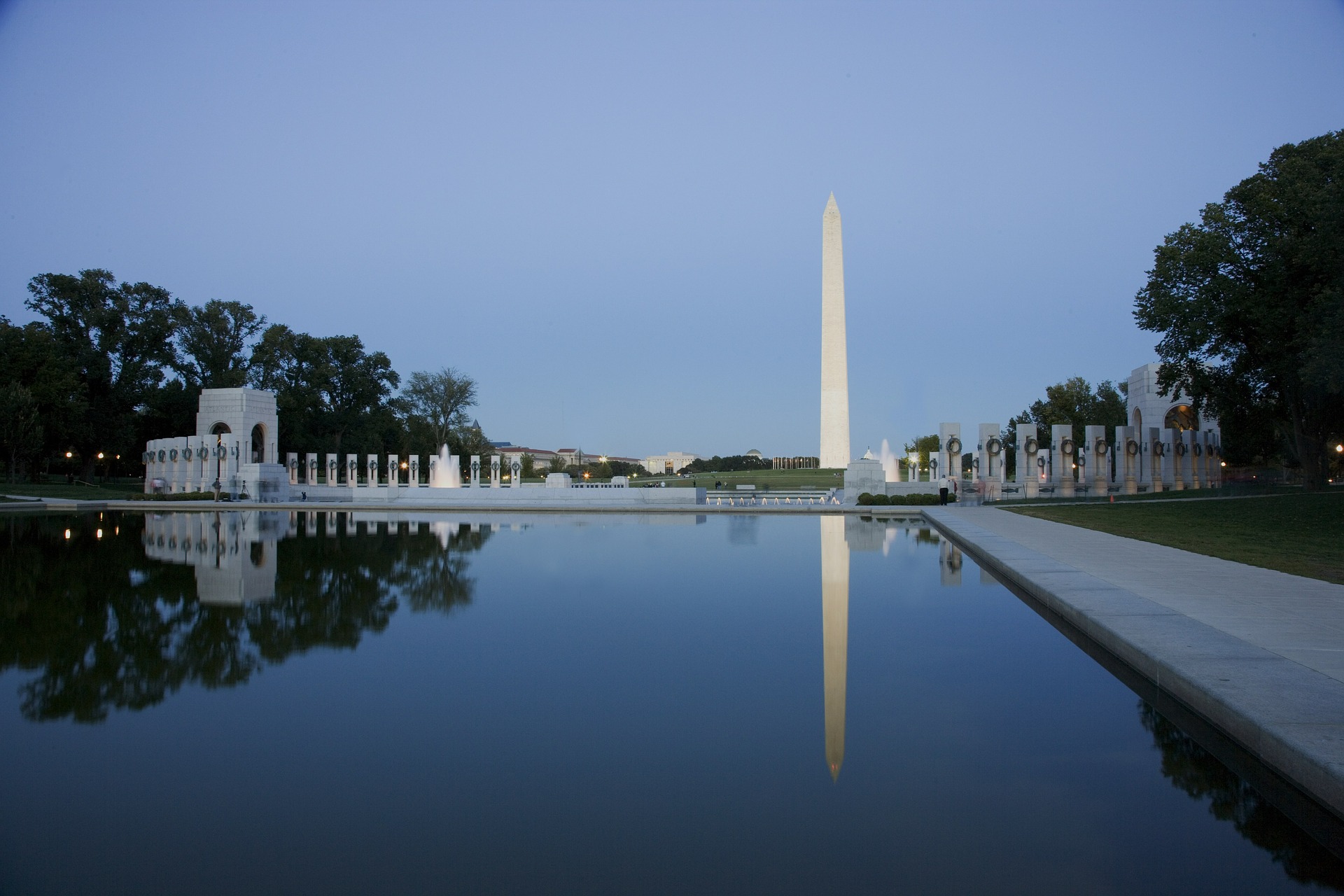 By: Skeeze via Pixabay
Taking a trip to the National Mall to view DC's iconic monuments is a great way to learn more about our country this Labor Day. The Washington Monument, Lincoln Memorial, and the White House are all within walking distance of each other. They are all outdoors allowing you to social distance as needed and admire the monuments without risking the health and safety of yourself and others. Make sure to wear a mask when visiting the National Mall!
Have a Picnic in the Park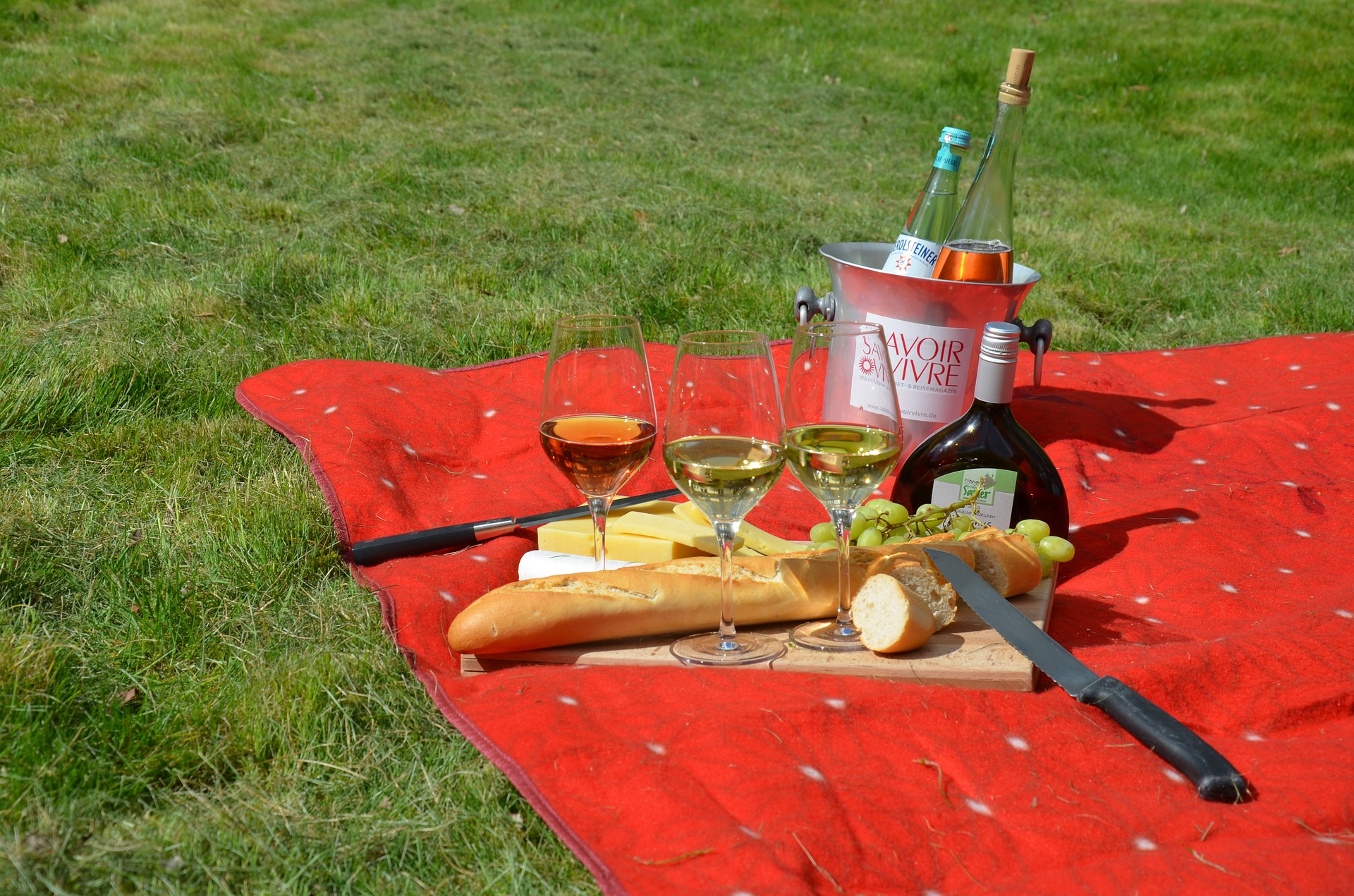 By: Gopresse via Pixabay
D.C. is home to many beautiful parks such as Rock Creek Park, Meridian Hill Park, and U.S. Botanical Gardens to name a few. Pack a picnic, take your family to a park, and find a spot 6 feet away from everyone else and enjoy the views and the sunshine. Bring a deck of cards or a board game to play while you're there. It's the perfect way to get out of the house without risking anyone's health or safety!
Although COVID-19 has impacted the way we are able to celebrate Labor Day, it doesn't have to put a stop to the celebrations. There are plenty of different ways to celebrate safely. These fun ideas are ideal if you are looking for outdoor activities in Washington, D.C.