Personalize Your Next Bridal Shower With These Ideas
Posted on
By: Cara Davis
Bridal showers are a chance to celebrate the beautiful bride-to-be. It's a chance for all of your closest friends and family to come together to shower the bride one last time before the big day! The planning is typically done by the bridal party giving them the opportunity to showcase their love for the bride. Here at IMPACT Collective we have provided you with some tips on how to throw the best bridal shower! 
Decor For the Future Mrs.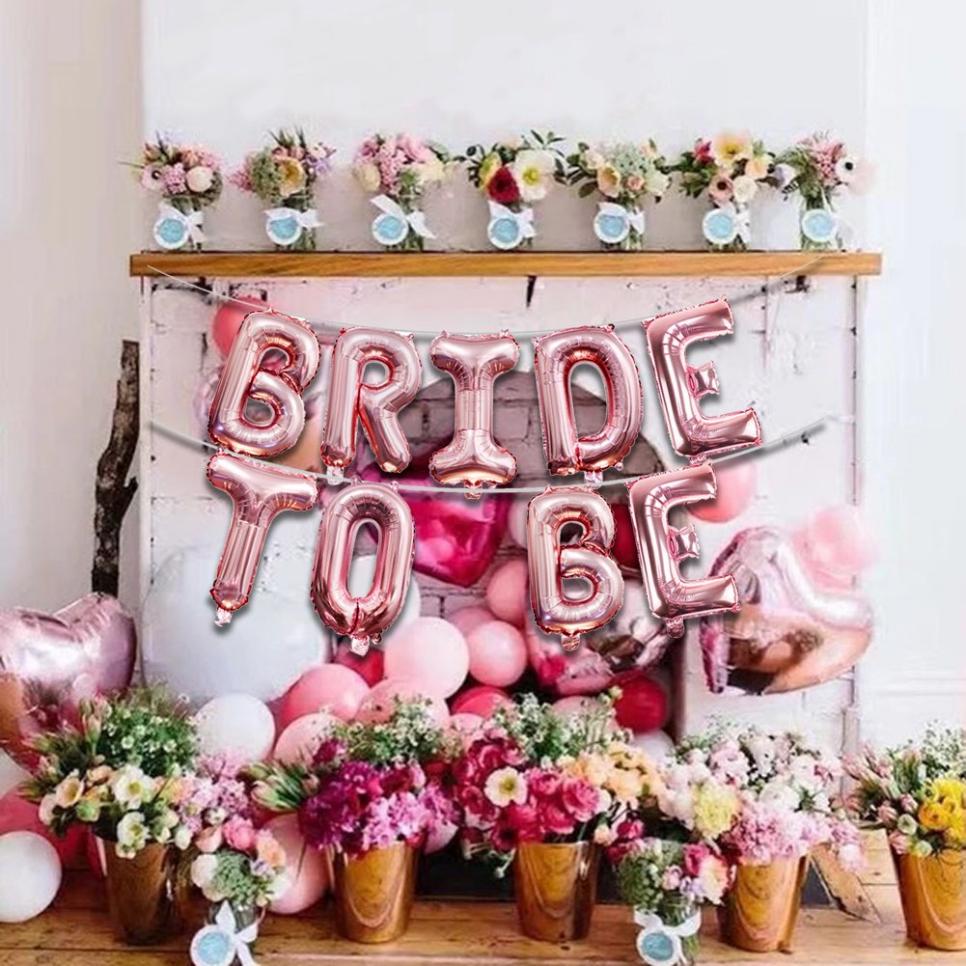 From: HGTV 
There are so many fun ways to decorate for a bridal shower. As the shower is all about the bride, keep her favorite decor style in mind. "Bride-to-be" balloons or banners can be easily adapted to your personal theme. Create a cute backdrop for pictures that guests, and the bride will take throughout the party or personalize your shower with decor elements that say "Future Mrs. ____" with the bride's future last name. These decor items will help customize your unique, picture perfect bridal shower. 
Games That Will Make Your Bride Feel Loved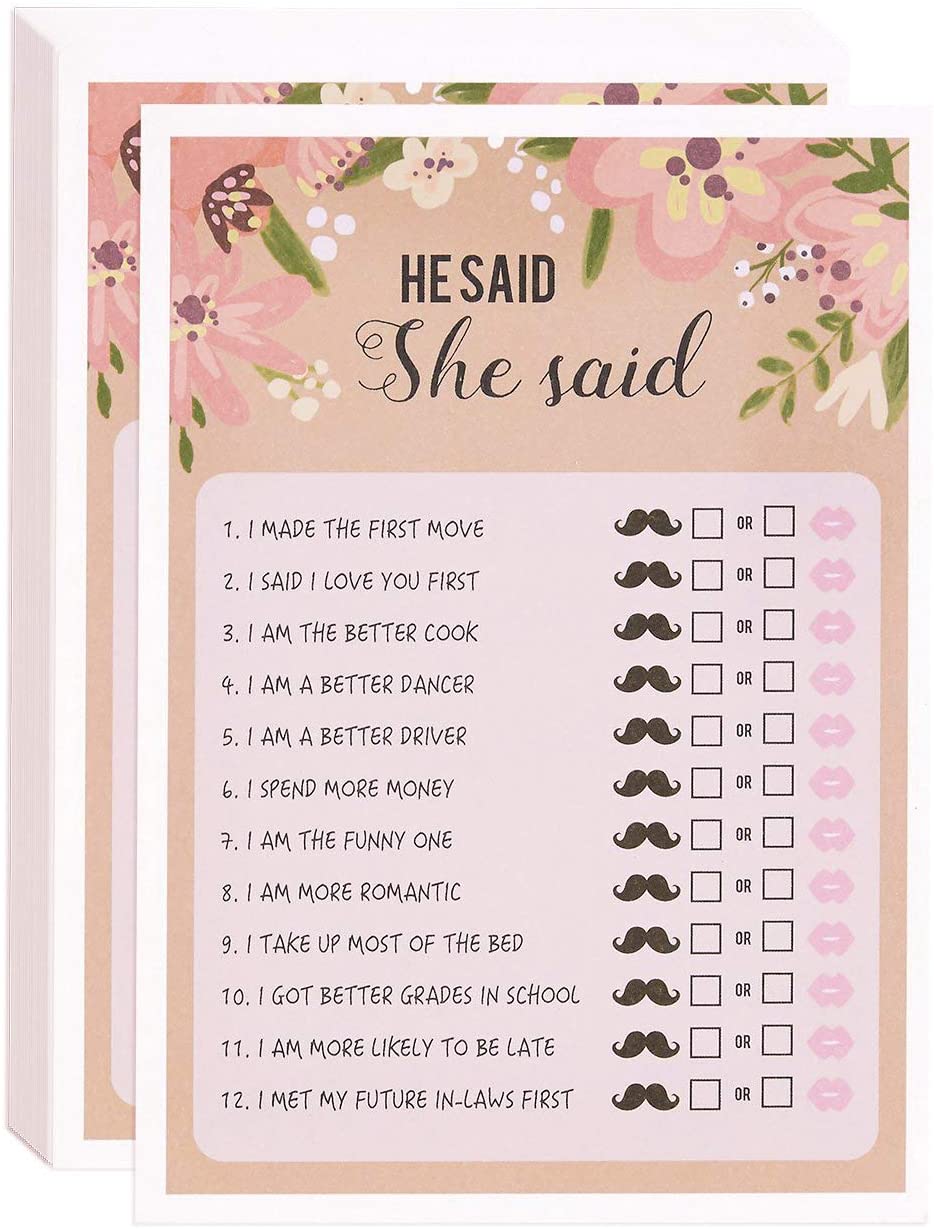 From: Amazon 
Bridal shower games are an opportunity to learn more about the bride and her future significant other. The Newlywed Game is perfect for this. It asks guests questions about the bride's relationship to reveal who knows it the best. Questions such as "where did you meet?" or "who said I love you first?", and others are perfect questions for this game. Another fun game is How well do you know the Bride to see who knows the bride the best. Questions such as "what is her shoe size?" or "what is her favorite tv show?" will be sure to make all the guests compete for the bride's recognition. Plus, you can hand out prizes to the winners of these games to make it more competitive. These games will be sure to provide your guests with a memorable and exciting bridal shower. 
Food and Drinks to Keep Guests Happy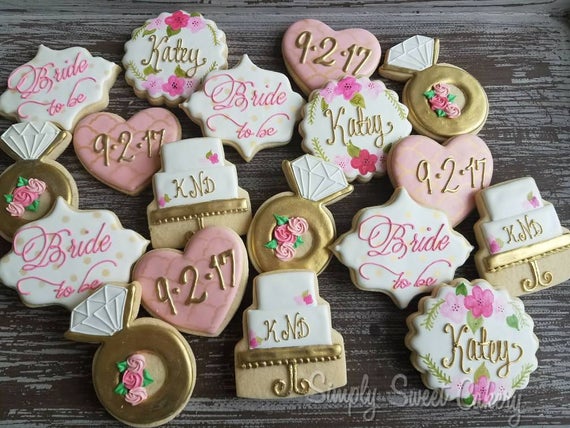 By: Simply Sweet Cakery from Etsy
Bridal showers are typically during the day meaning that a brunch-themed party is the perfect option for you. A full mimosa bar with a variety of different juices to pair with your champagne will be a hit at your party. Having the desserts personalized for the bride is a creative touch. Many bakeries can personalize cookies with wedding dates or the bride and groom's initials for your bridal shower. These food and beverage ideas will impress your guests and be nice personalized touches to your party. 
Bridal showers are a time to have fun and celebrate the future bride. Setting up a bridal shower can be very exciting and coming up with a theme that describes the bride best. Your bride will be happy to celebrate this occasion with her loved ones. We hope these tips and tricks will help you create an unforgettable bridal shower!