Mini/Micro Weddings: The Solution for Getting Married during the Pandemic
Posted on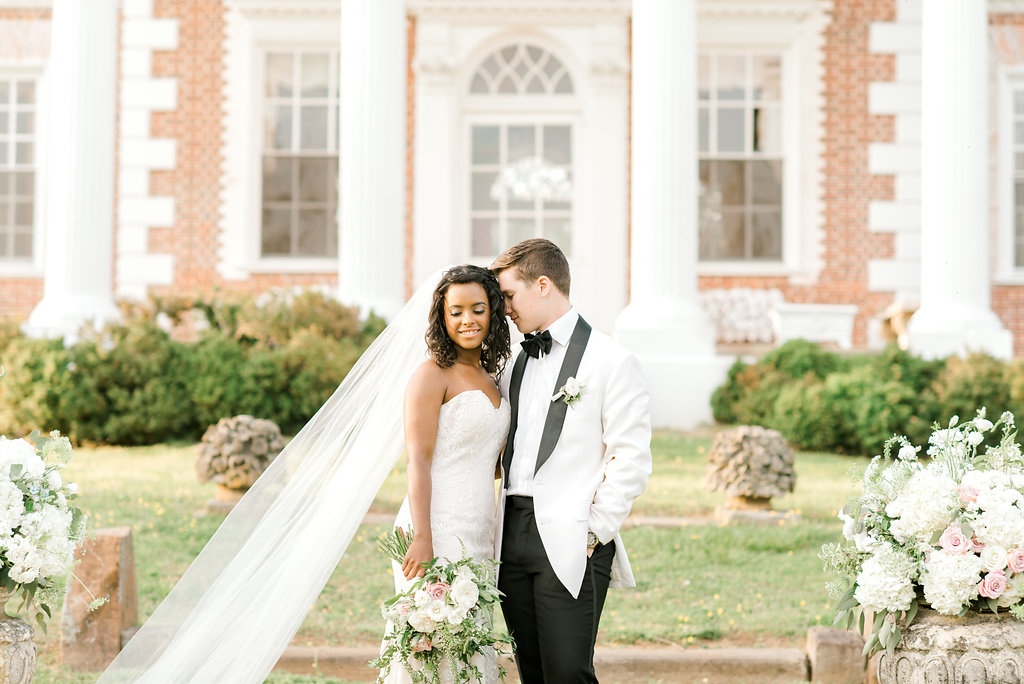 Did your dream wedding with 100+ guests get crushed by COVID-19 this year? Do you still want to get married this year and not postpone your wedding? We have the solution for you! Invite your close family and friends to celebrate your special day at your mini or micro wedding! This celebration is more than an elopement or a visit to the courthouse. The importance lies with you getting married but without a grand celebration. The size of mini or micro weddings can vary but should be limited to less than 50 guests. This unique celebration is perfect for practicing social distancing during the pandemic. At IMPACT Collective, we have many ideas about how to create your perfect mini or micro wedding in 2020! We've partnered up with some of the best wedding businesses in the DMV and created packages for mini or micro weddings at our Whitehall venue. Keep reading to learn more about mini/micro weddings and our package.
But what exactly is the difference between a mini or micro wedding?
A mini wedding usually includes a 20-minute ceremony, 30-minute cocktail hour and one hour sit down dinner, whereas a micro wedding includes a 20-minute ceremony and a one-hour cocktail hour. A mini wedding is essentially a slightly longer celebration than a micro wedding. Although the number of guests and hours of celebration are less than a traditional wedding, mini or micro weddings can still focus on the little details as well—something that a lot of couples like. You can still design your dream wedding but instead of buying decorations for 15 tables, you have only three. Here are some reasons why a mini or micro wedding might make sense in your case.
Include all your guests by Livestreaming your ceremony.
Your close family and friends will be there, but you still miss your cousin who lives across the country? We have the answer: livestream your ceremony! There are several platforms you can use to livestream your ceremony, such as Facebook, YouTube, Instagram or everyone's new favorite Zoom. You could have a trusted family member help out with the set-up or a photographer or videographer. Your grandparents might not feel safe traveling to your actual wedding, but they can still be a part of your ceremony by watching the wedding through the livestream. This gives you the option to include all your guest into your mini or micro wedding!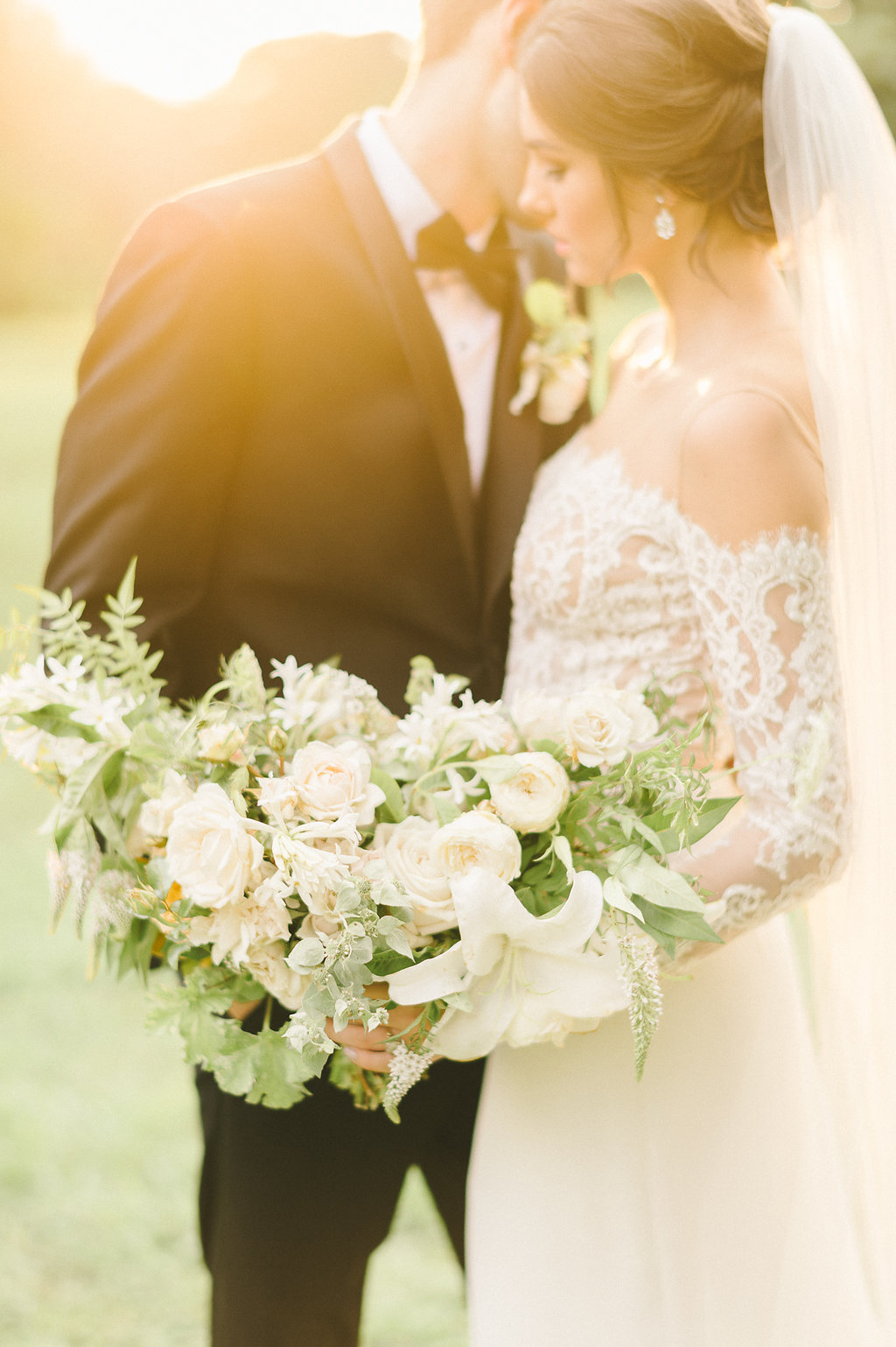 Limit your Guest List to your closest Friends and Family.
A mini or micro wedding is the perfect intimate celebration for you if you want to engage with all your guests and don't feel like you are rushing to greet everyone. Most large weddings I've been to make it hard to interact with the bride and groom because every other guest wants to speak to them or take a picture as well. If you wanted to keep your wedding guest list small, a mini or micro wedding could be the perfect thing! Additionally, your intimate guest list meets COVID-19 restrictions perfectly and makes social distancing easier. That way, you can include the most important people in your ceremony and not worry about the guest list getting too big. Plus, this option can ease your fear of public speaking—especially if you want to write your own vows.
No Need to Wait for the Pandemic to be Over.
With COVID-19 making it impossible to have large gatherings right now, you can postpone your big celebration to a later date and still decide to have an intimate celebration now. Although we are in the middle of a pandemic, there is no need to wait and stop all your planning. A mini or micro wedding might be the solution for you. We understand that you want to go on with your lives and your plans. You might want to file taxes together, buy a house or share insurances. This way, you can celebrate your marriage and the start of your married lives now, and have a big party later, when it is safe to do so.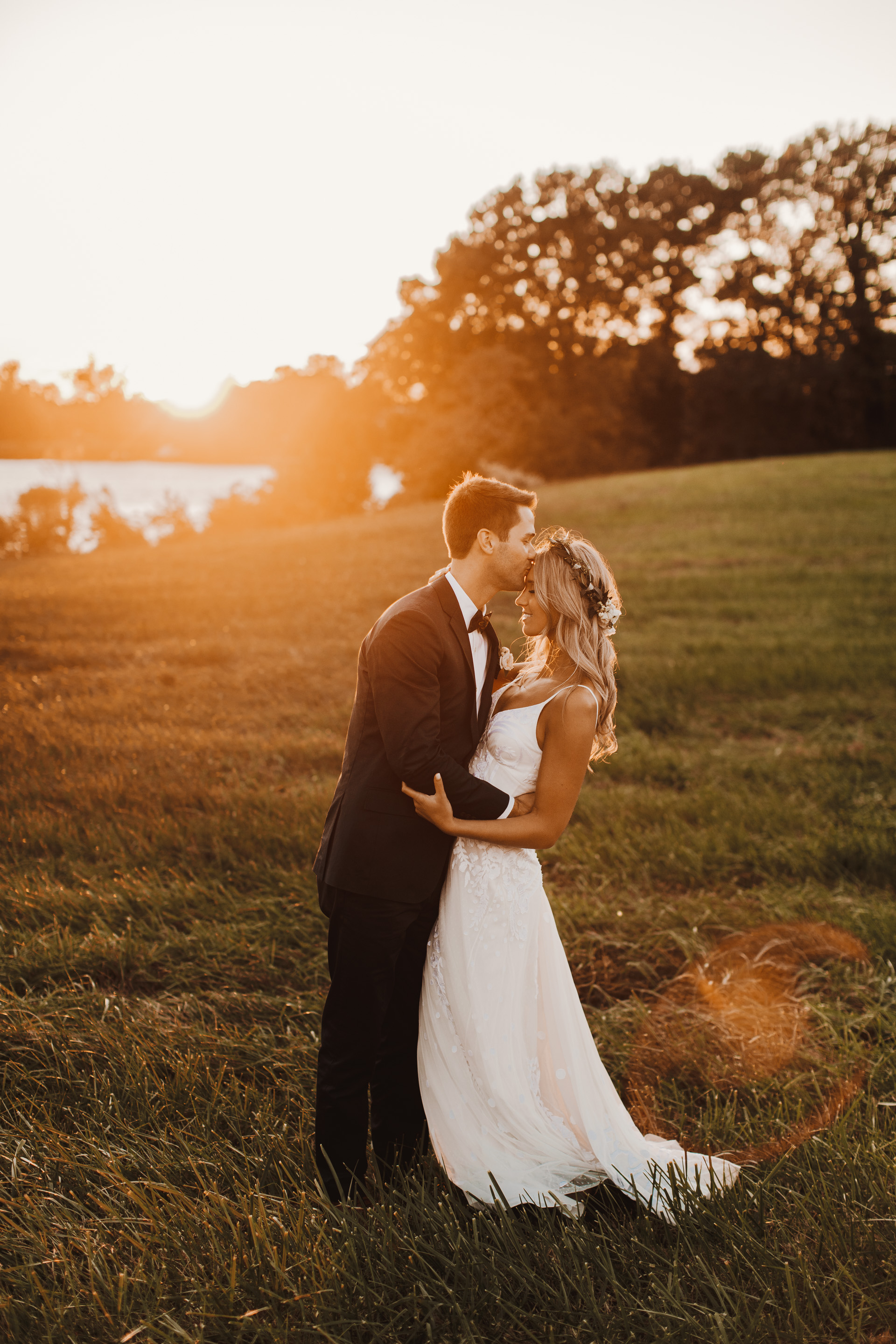 And of course, with a mini or micro wedding you might have the option to select the dream venue you wanted but couldn't afford because of your initial high guest count. If you're interested in a mini or micro wedding, check out our Intimate Wedding Experience package we have for Whitehall. We partnered with the best of the best in the wedding industry to bring you mini and micro wedding options! Our package includes three different color palette options you can choose from. We offer many details  in our package from hair & makeup, cake cutting, champagne toast and even a signature send off for the newly married couple.
Conclusion
 While the pandemic has made it hard to have large gatherings, there are still options for you and your fiancé(e) to celebrate your special day now. Give us a call today to plan your mini or micro wedding at Whitehall.