IMPACT Collective's First Wedding of 2020 and Pandemic Update
Posted on
By Jana McDonald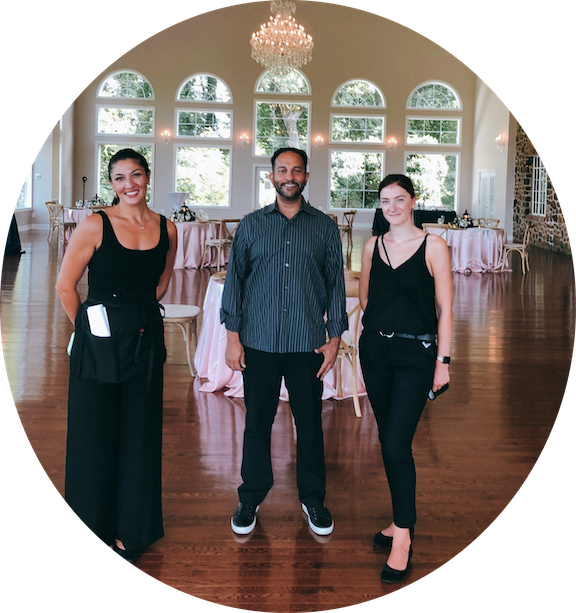 Due to the pandemic all of our spring/summer weddings have been postponed, but we finally had the opportunity to coordinate our first wedding this year! Despite having to move their original date, the couple was able to celebrate their intimate wedding. The safety of our clients, guests, vendors and team was very important to us and these are some of the measurements we implemented:
Temperature of all staff and guests was taken.
Guests had to wear masks while approach the buffet and bar. Staff distributed food at the buffet, it was no longer self-served.
All vendors and staff were equipped with masks.
Ceremony chairs have been physically distanced and Reception tables were at least 6 feet apart.
A couple months have passed since our last pandemic update here at IMPACT Collective. The majority of us continue to stay home, practice social distancing and wear a mask to #FlattenTheCurve while our healthcare professionals keep fighting COVID-19 on the frontline.
Since then Maryland and Virginia have moved to Phase 3 whereas, Washington D.C. maintains in Phase 2 until further notice. As we continue to slowly reopen and increase social gatherings, we wanted to give you an update on what we at IMPACT Collective have been doing.
Additionally, we continue to offer site visits and book events for our venues Whitehall and Capital Turnaround! We also offer in person consultations for our IMPACT Collective wedding planning services at our Capital Turnaround venue. During these site visits only 6 people per group are allowed on the property at a time. We ask our clients to wear a mask or face covering inside our buildings. If you are interested in visiting our venues and learn more fill out our contact sheet for Whitehall or Capital Turnaround!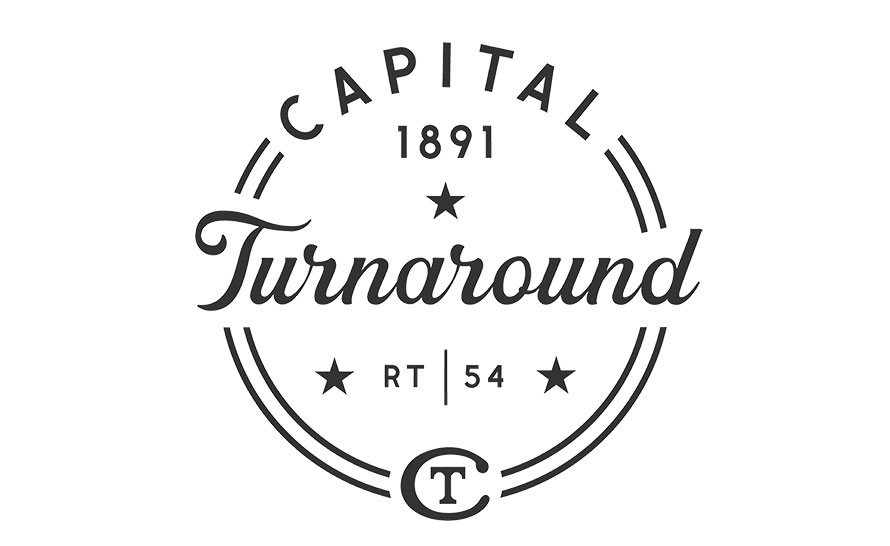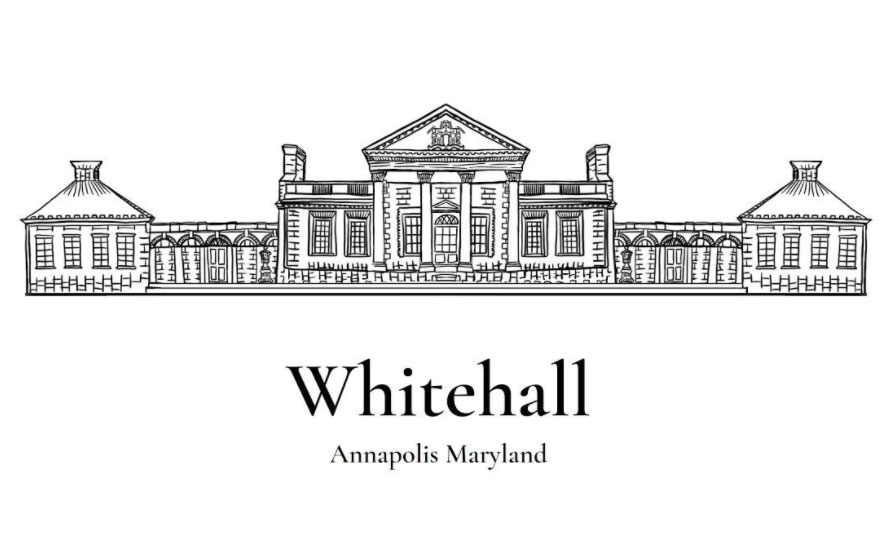 One of our favorite things at IMPACT Collective is to give back to the Community. We previously worked with the DC Dream Center, Blessings Of Hope and Breadcoin to provide families in need with groceries. We were able to serve 489 families. We loved working with these organizations, and we have decided to do it again! Join us this coming Saturday, September 12th to distribute fresh produce to families in need. If you share our passion and would like to volunteer, please contact dalia@meant2live.org. We would love to see you!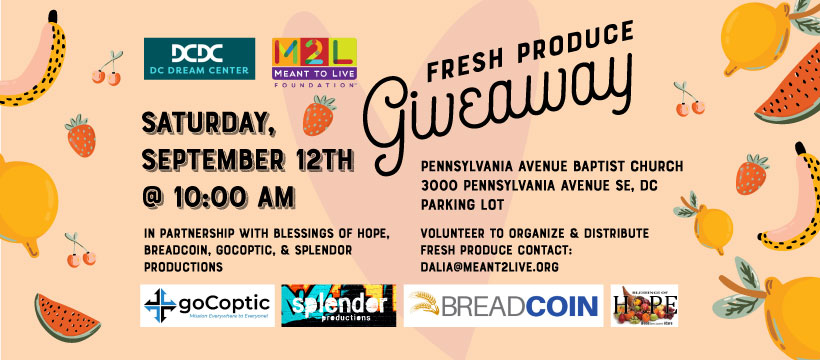 Although we are still in the middle of a pandemic, we continue to work hard to make an IMPACT. We are excited about our upcoming events and other future projects. Stay safe and healthy!