How To Draft A Budget For Your Event
Posted on

By: Sophie Normand
Talking about money is never fun, but when you're planning an event—whether it's a corporate event, fundraiser, or reception—figuring out your budget is the most important thing to do. Once you have an idea of how much you want to spend, then you can start looking around at different caterers, venues, and other fun add-ons. Keep reading to see some of IMPACT Collective's tips for budgeting for your event.
1) Get an idea of what the average costs are.
Do a quick search to get an idea of how much things cost right when you get started. This way, you can bring some numbers to your superiors to show them what kind of costs they might be looking at. It also gives you a chance to starting having a look at what options are available to you in terms of caterers, venues, and insurance.
2) Book your venue early.
Once you have an idea of how much you can spend, start looking for venues to reserve because they book up quickly. Just to give you an idea of what we mean, Whitehall and Capital Turnaround, the two venues that IMPACT Collective manages, are taking reservations right now for 2021 and beyond! Your venue cost will probably be one of your biggest expenses too, so getting that nailed down early will help you figure out what funds are left for the other expenses.
3) Research your caterers.
Caterers have lots of different options and packages that are available. You can have passed hors d'oeuvres, a sit-down meal, a buffet…the options are endless! Once you get an idea of what you want, see what catering packages are being offered by your preferred caterers. If you don't see anything you like, or if there are different parts of different packages that interest you, get in touch with a few caterers to see if they'd be willing to accommodate you.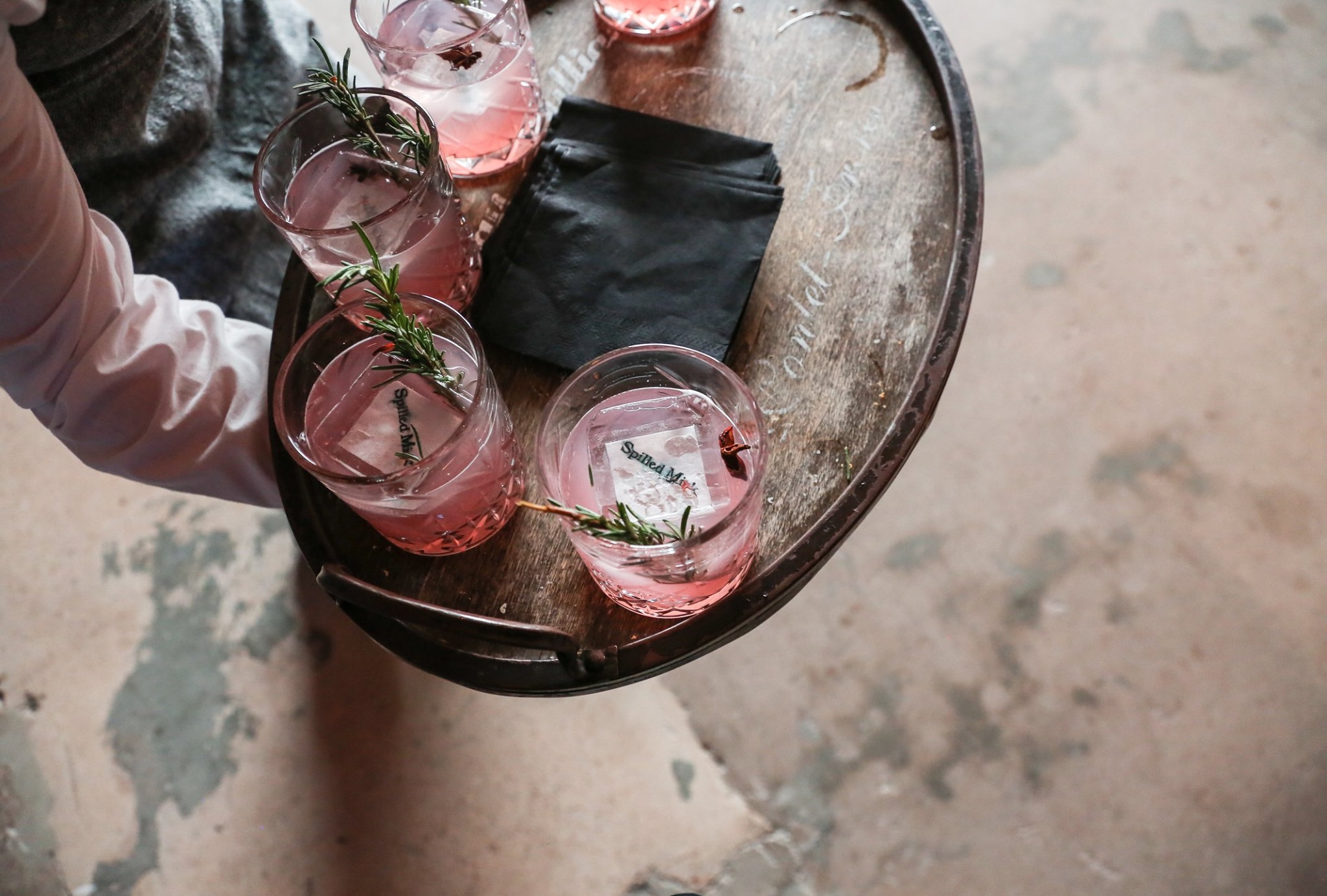 4) Be ready for unforeseen, extra costs.
Despite your best efforts, there are often unexpected costs that crop up when you're least expecting it. I did an event once where we had to order tower space heaters for our tent ON THE DAY OF THE EVENT because the weather turned out to be a lot cooler than we expected. The important thing to do is first, try not to max out your budget at the outset. Are you allocating $10,000 for your venue? See if you can find a venue that comes in below your maximum amount, to leave a little bit of a cushion. Second, keep in mind when you're setting up your budget at the beginning that there might be unexpected costs along the way. If you can build in a small cushion while you're planning, you're set! And finally, stay calm, and work with your partners at the venue or the catering company to see if they can help out, or if they have any recommendations.
Budgeting for your event doesn't have to be scary. With the right planning steps and research, you can put together a great budget that will help you get everything you want for your event!