Bridal Shower Location Ideas for a Unique Experience
Posted on
Choose a Bridal Shower Theme that best represents the type of bride you are!
Your BIG DAY is around the corner, and you want to throw an amazing bridal shower to get ready to finally become a Mrs.! But how do you go about it? There are so many options regarding the space you will choose, the food you will serve, and the games you will play.
But just remember… this event is about YOU! So your bridal shower should reflect who you are and all the things  closest to your heart.
Start by making a list of some of your favorite places and go from there:
Where is your favorite place to party?
Are you more low key or you do want to throw a BANGER?!
What are your favorite foods to eat?
Are you a bride who wants to play games? Or do you want a shower where you can dance the night away with your girlfriends?
Maybe you want to be by the water? Or on piece of scenic property?
Whatever the case may be, a bridal shower doesn't have to be expensive or a ton of work to put together. It just needs to reflect your unique personality.
Listed below are some ideas for an "Out-of-the-box" Bridal Shower!
Beach Party
Are you a bride who LOVES the beach? I mean who doesn't! Choosing to have a bridal shower at the beach not only sets the scene for a beautiful backdrop of ocean, but you and your crew will be able to spend the day sipping margaritas in the sand and dipping your toes in the water. And we all know that a combination of, sea, salt, and sand is the best medicine for melting away your pre-wedding stress. If you don't live by a beach or can't make the trip, consider a beach theme from the comfort of your home!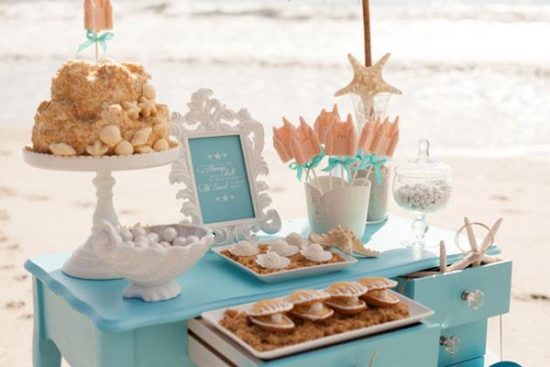 Union Stage
If you're a bride who loves music and dancing, check out Union Stage at The Wharf in D.C. for your bridal shower! Book a room at US for your private event and enjoy the opportunity to listen to a hot new band with your best friends. A night of dinner, drinks, and dancing sounds awesome, right? You can have it all when you choose this hip new D.C. venue!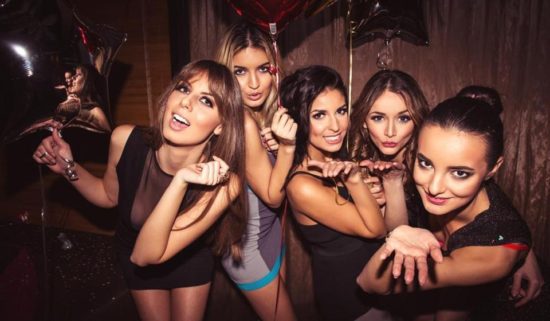 Spa Day
 Are you in the mood to be pampered like a princess? Treat yourself to a spa theme for you bridal shower. The best part is you wont even have to throw down big bucks to reserve a room at an actual spa! Get creative and set up a spa in your own living
room. Light candles, purchase some rejuvenating facemasks from Target, and set up a mimosa bar for the ultimate relaxation experience! You could even hire someone to come in and give you and your girl's manicures, pedicures, and massages.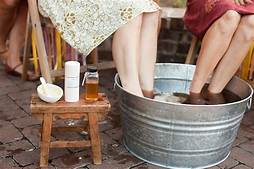 The Winery at Bull Run
 Have you ever considered an intimate gathering on a scenic and historic property for your bridal shower? Choosing The Winery at Bull Run for your bridal shower is sure to be a memorable experience for you and all who attend. Enjoy amazing wine and pack a delicious picnic, or book a private room at The Winery to make your bridal shower a day you will never forget.