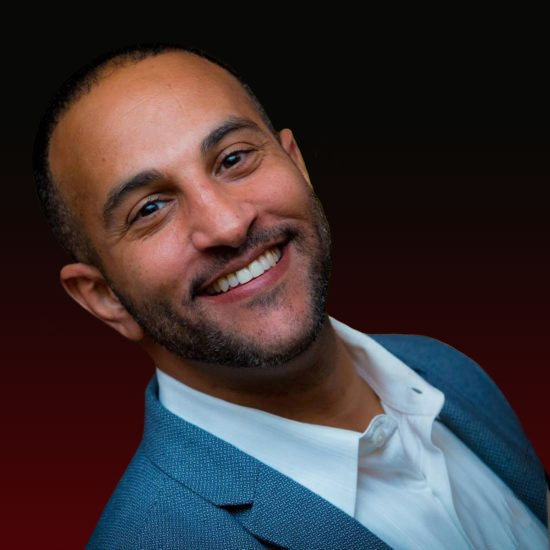 Eddie Fam, Founder & CEO
Eddie Fam began his career at George Mason University where he booked The Roots for his first music festival. In 2000, he signed the band SEV to a record deal with Jimmy Iovine and Geffen Records. This landed them a commercial for Pepsi Blue which aired during the MTV Music Video Awards. In 2001, Fam helped raise $1 million for vulnerable children in Egypt. In 2005, Eddie was selected as a US Delegate for Bono's ONE Campaign to end poverty at the G8 Summit. In 2009, he humbly launched IMPACT inside of a Panera Bread where he would meet clients for coffee. His greatest passion is serving as Founder of Meant 2 Live Foundation which has impacted 2,500 impoverished youth in Washington, DC, Virginia, and Zambia. Following, Fam launched Splendor to inspire communities living in poverty, prisons, and addictions through the universal power of music. He loves to host, serve, and elevate the experience of his event and wedding clients. Eddie Fam is where purpose and passion collides!
Christine Fam, PMP Director of Operations
Christine thrives on the unequivocal pace of new ventures as well as organizing the chaos that ensues. With over 17 years of experience in business operations and human resources, she is an operational veteran. She holds a bachelor's degree in criminal justice and criminology, as well as Master's level certificates in Project Management and Homeland Security Management. Fam uses her expertise in workflow analysis and business strategy to make an impact on our clients. Christine's motto: "Love must be sincere. Hate what is evil; cling to what is good. Be devoted to one another in brotherly love. Honor one another above yourselves." (Romans 12:9-10) Christine uses this as her motivation while serving Meant 2 Live Foundation.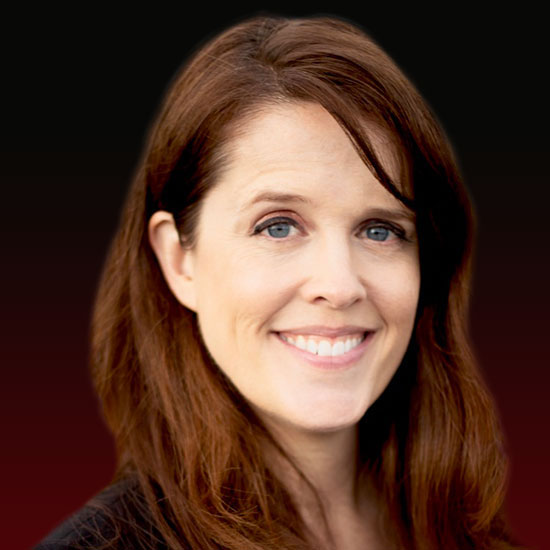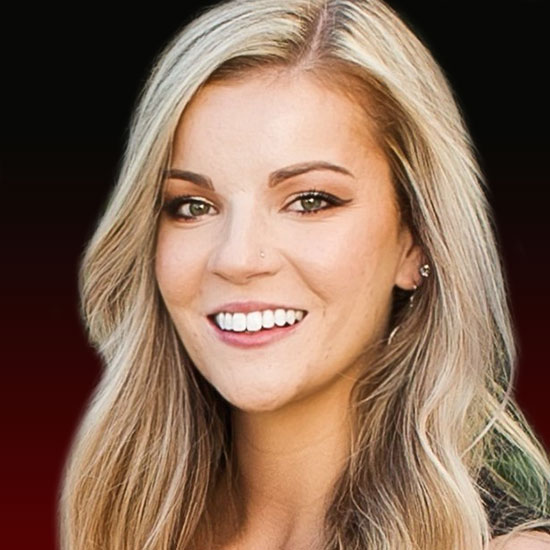 Tigre Hammond, CPCE Event Director
Tigre (pronounced like "Tiger") graduated from George Mason University with her bachelor's degree in Tourism & Events Management and has spent the past several years honing her skills and contributing to the events industry in various positions. Her career kicked off as an Event Associate of IMPACT Collective and Meant 2 Live Foundation where she fell in love with planning events and helping others. She has since worked for various large venues and associations to plan and manage many types of events including weddings, galas, meetings, trade shows, conferences, and more. She enjoys building a relationship with her clients and truly exceeding their event expectations. Just like her unique name, her unique talents, and creativity do not go unnoticed when she is organizing and executing events. She will go above and beyond to make her client's special day even more special than they dreamed.
Trish Simitakos, CPCE Senior Wedding Planner
Trish started her career in meeting and event planning over two decades ago with American Express Executive Services and has worked with clients such as IBM, BET and Morgan Stanley. As she began planning weddings, she fell in love with helping couples tell their story through a celebration. After planning numerous weddings, mitzvahs, galas and celebrations, Trish still loves seeing the joy on clients' faces as they experience these incredible moment in their lives. Trish has worked in NYC, Miami, and Washington DC, where she maintains strong vendor relationships. Her experience in planning events globally has allowed her to be a sought-after speaker, mentor, educator and industry thought leader.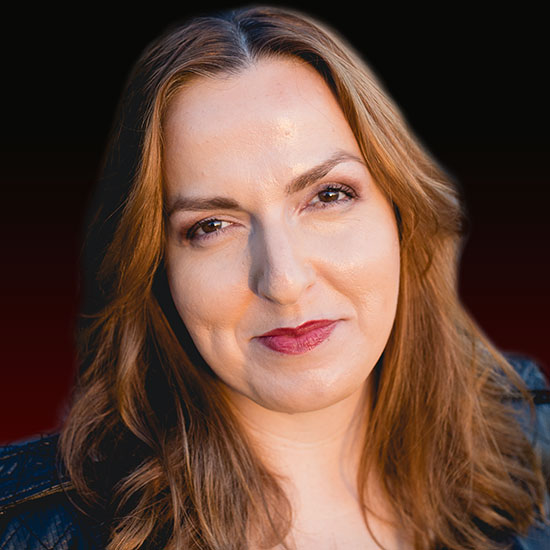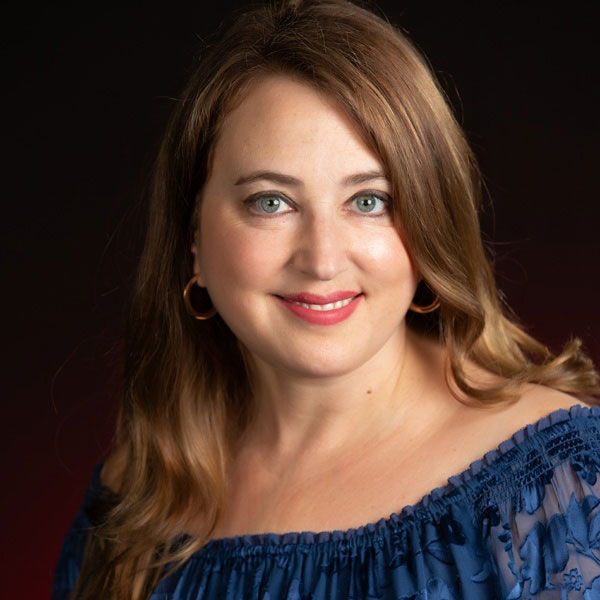 Ari Jones, Senior Wedding Planner
Ari's passion for event planning was born from her personal journey as a cancer survivor. While home recovering from Metastatic Papillary Thyroid Cancer, Ari made it her mission to help other survivors by supporting fundraising events for The Leukemia & Lymphoma Society. This work led to a six-year full-time job in event planning with a non-profit founded by Washington Redskins Coach, Joe Gibbs, called Youth For Tomorrow, a home for at-risk children. Ari soon realized that she loved the fulfillment that came from creating custom celebrations for social and corporate events. Today, Ari and the IMPACT team help clients celebrate and commemorate life's most joyous occasions. Each event is a direct reflection of her mantra of living life to the fullest!
Linda Wright, Wedding Planner
Linda Wright's passion for wedding planning stems from over 10 years of experience in Clinical Program Management, Operations, and Project Management. Although she's a Jersey Girl (born and raised), Linda has lived in the DMV since 2012 where she followed her passion in event design while creating and organizing social events, conferences, and fundraisers. Linda's attention to detail, approach on logistics, and relationship building are the reason why IMPACT clients love to work with her on their big day. To her clients, peers, and vendors, she is especially known for her personal touches as Linda believes there should be sincerity and intention in how she serves those that entrust their special occasion in her capable hands.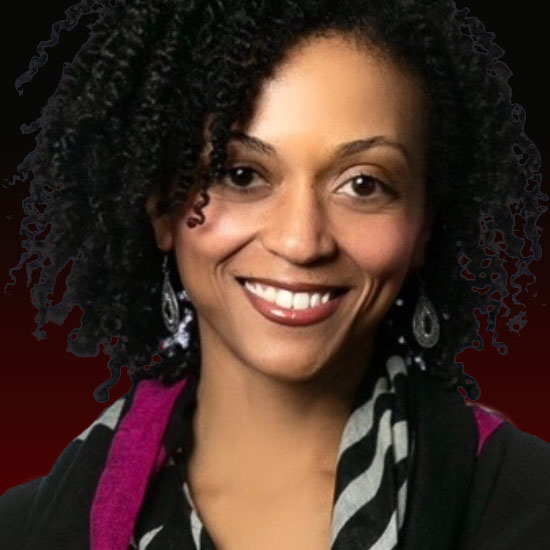 Haley Petrilli, Wedding Planner
A Georgia native and a southern girl at heart, Haley has worked and excelled in the events and hospitality industry for over a decade. Her passion began at a young age as she watched her mother plan weddings. Haley began her career in Nashville, Tennessee, working on events in the country music industry with artists such as Blake Shelton, Jason Aldean, Martina McBride, Miranda Lambert, and Florida Georgia Line. She was later recruited to manage events for multiple well-known venues and made a name for herself as a luxury wedding and event planner. From the planning stages to execution, Haley provides IMPACT clients with individualized services as she creates events that guests will be swooning over for years to come.
Maria Jacoby, Event Planner
With over a decade of experience in event management, project management, consulting, organization and leadership, Maria utilizes these skills to deliver unmatched attention to detail. She is a fierce negotiator for her clients, ensuring they receive the best price and service available. Clients value Maria for the quality and delivery of her events. Her approach brings calmness and assurance to her clients throughout the planning and execution process. Her ability to incorporate even the smallest details enhances each event and highlights Maria's passion for taking an event from "good" to "great." Maria is known for her creative flair and ability to design and execute one-of-a-kind events that reflect the values of her clients. She has a passion for perfection and unique talent for creating individualized and memorable events.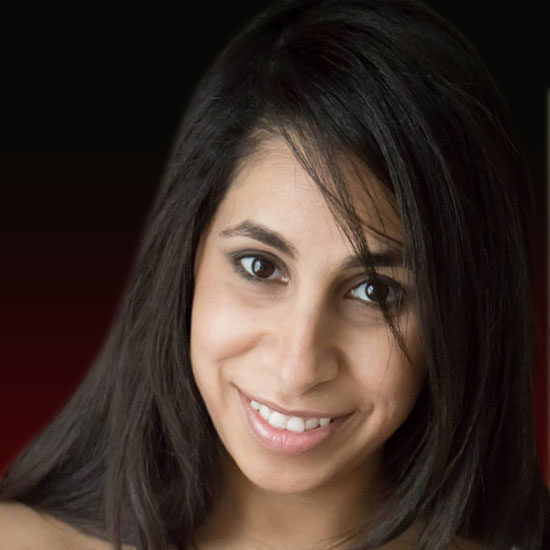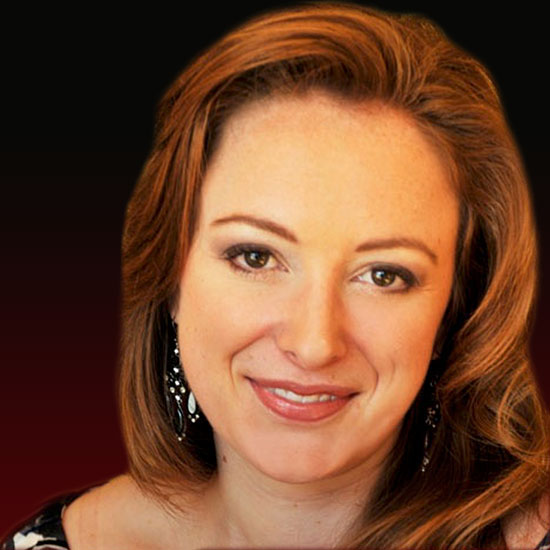 Julie Vient, Wedding Planner
Julie has been as an event planner since 2012.  From an early age, she recognized her love for creating memorable moments and experiences while playing the piano for weddings and special events. She went on to develop strong communication, project management and customer service skills in the corporate setting. She has first-hand experience with weddings, concerts and fundraisers. Julie's diverse background uniquely positions her to provide creative solutions and quickly address issues that may arise throughout the course of an event. Her organization and attention to detail provide a stress-free experience while her creative background ensures your day is uniquely special and exactly as you want it!
Jana McDonald, Event Manager
Jana (pronounced "Yana") is a culturally diverse member of the IMPACT team. Originally from Russia, raised in Germany, and now living in America, she is highly adaptable to the challenges that come with the hospitality industry. Holding a Bachelor's degree in Events Management from George Mason University, she combines her creativity and attention to detail to create unforgettable moments for our clients. Her calming presence and organized nature make her a perfect addition to the team. One of Jana's biggest passions is serving impoverished families through organizations like Meant 2 Live Foundation and HomeAid Northern Virginia. Her dedication and work ethic are unparalleled as she continuously goes above and beyond. Jana is an IMPACT Maker and driving force behind our customer satisfaction and success.